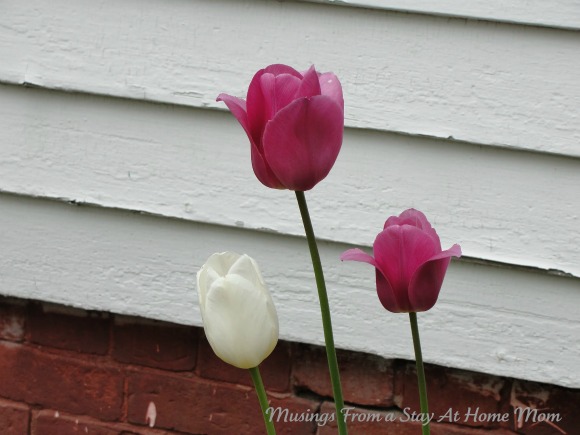 I've been in a funk lately. It could be that it's March and I'm ready for spring (the 65 degree weather yesterday definitely helped!) Or maybe because I've been battling a cold/sinus infection/bronchitis for the past almost 2 weeks. My doctor offered to put me on antibiotics but I refused because I hate antibiotics (they kill my immune system and I avoid them if at all possible) and I didn't feel that sick. I'm using grapefruit seed extract instead. It's helping, but it's slow progress.
I'm tired and "foggy" and haven't been inspired for blogging.
I just sat here at my computer for the last 10 minutes thinking about what I would write for today. Normally I have a couple articles in my drafts section to choose from but I don't today because I've used those up. I have a couple reviews/giveaways to write and a couple post ideas, but I just can't find the words. I've learned that on those days, it's better to just put it aside and try again tomorrow.
Then I thought why not? I'll blog about feeling "blah." Ha. That makes for a great topic, right? Ok, I didn't think so.
But I'm ready for spring. For warmer weather, beautiful flowers, no cold or flu bugs roaming around, sunshine, walks around the block, new green buds on all the trees, my luscious lilacs, all of that wonderfulness that comes with spring.
How has your week been? Are you ready for spring too?