Today is National Relaxation Day. I sure could use a day to relax! Unfortunately, it's not quite so simple – I'm running around again… as usual. Now what if this were a national holiday where we HAD to stop? Wouldn't THAT be nice? Maybe next year I'll plan for it.
I know, I know. Wishful thinking.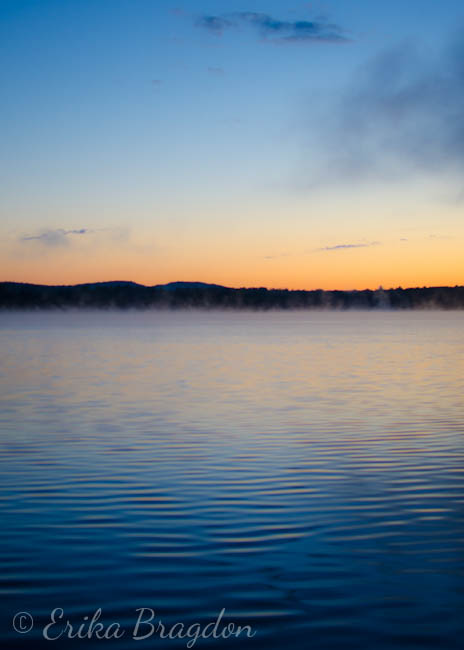 But I found some relaxing photos on Pinterest just the same.
This is a great list!
Even this frog knows how to relax!
What's your favorite way to relax?