I have more photos from the White Mountains to share with you for this week's Wordless Wednesday linky!
Before I do that, I just want to let you know that I'm having surgery on Friday. If you could keep me in your thoughts and prayers, I'd really appreciate it. I won't be around much for a week or two, but I already have Wordless Wednesday photos scheduled for the next two weeks, so you can still stop by and link up!! If you're curious about my surgery, you can click here for info and updates. I'll also be updating on Twitter.Thank you!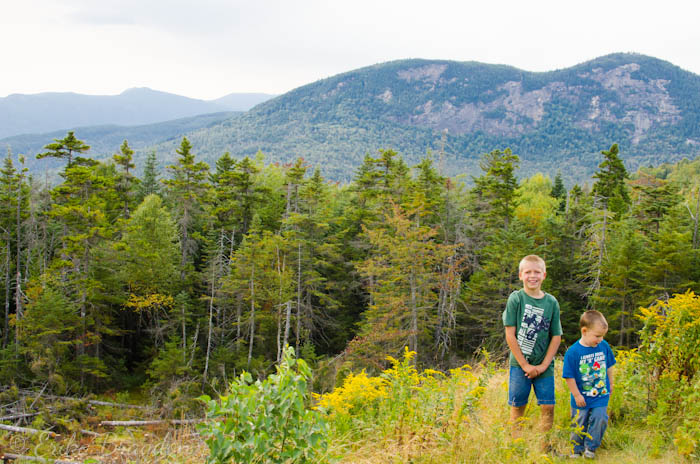 Nathan's been fascinated with Goldrods lately, so he was excited to find a huge patch: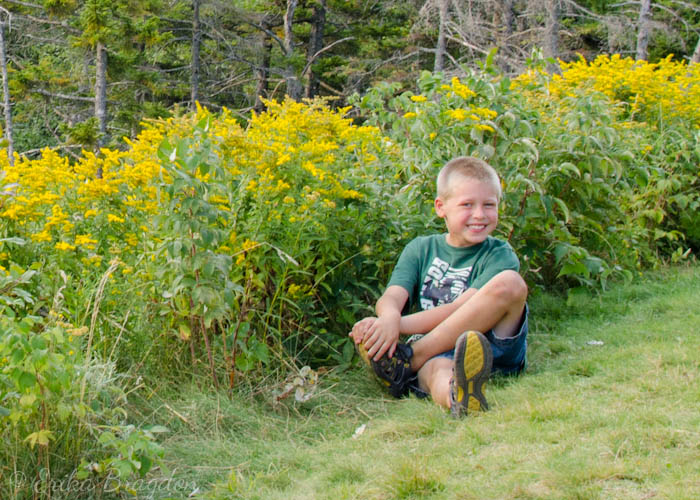 My favorite viewpoint: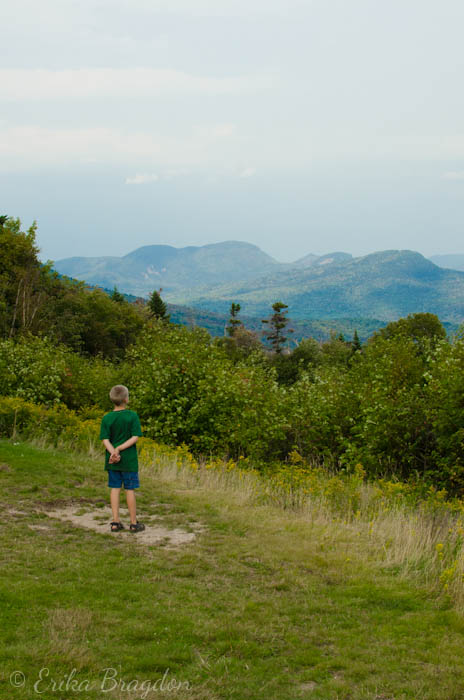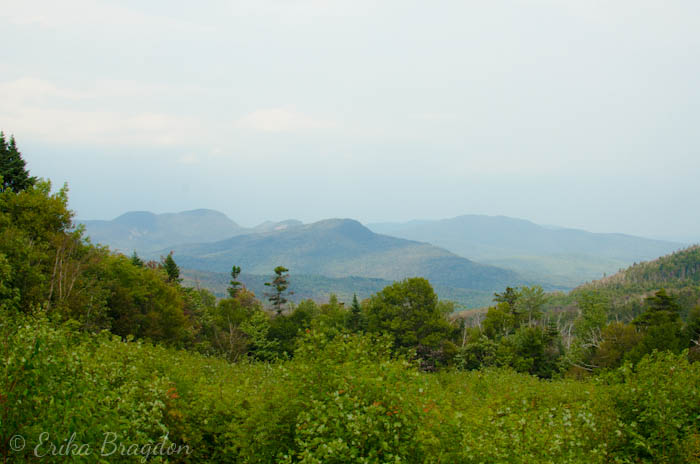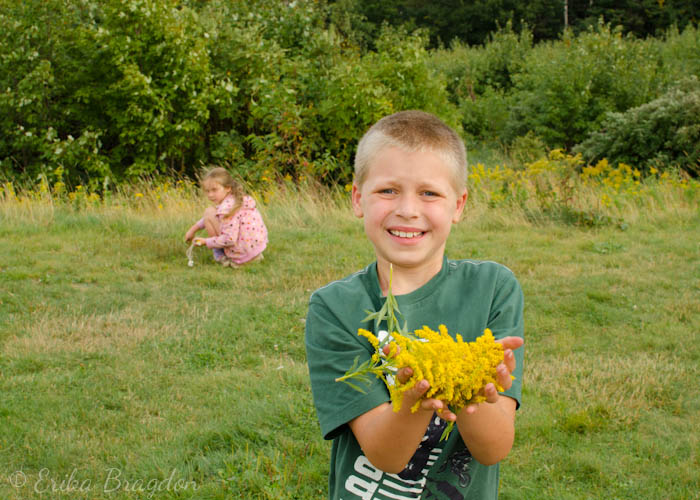 I love this quick photo of Nate and me: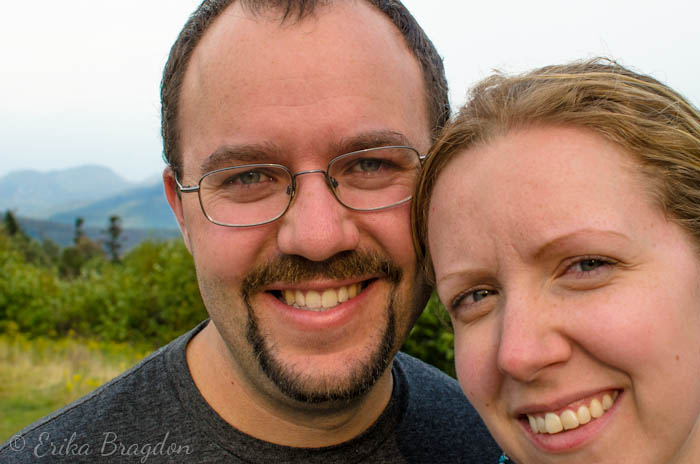 Add your Wordless Wednesday link below, then head over to my Wordless Wednesday Linky Collection to find more linkys to join!