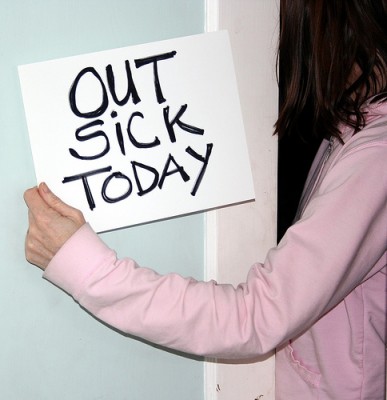 Emily and Nathan were sick this past week and then I caught it. I have been so worn out the past couple of days and feel horrible. It's just a cold but it's a nasty one. I have so much to do blogging-wise but sometimes life gets in the way.
I've had a lot more posts going up lately and that's because I have many fantastic sponsors lined up with reviews and giveaways. And of course there's our Holiday Gift Guide with more great things to come.
I am working on a couple things this afternoon but I'm in a fog so I doubt I'll get my full to-do list done. But that's ok. That's life.