Who doesn't enjoy Frosty the Snowman or Rudolph the Red-Nosed Reindeer? We can't forget dear old Santa Clause, who is "Comin' to Town" either! These are such delightful classics that the whole family can enjoy together. And now with these Christmas classics on Blu-Ray Disc, they are sure to delight new generations!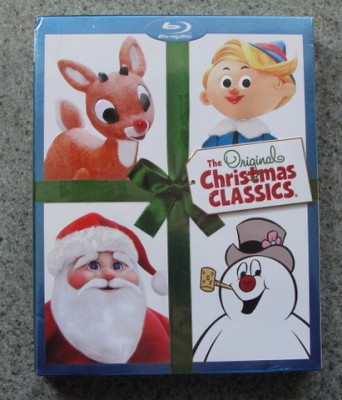 I received The Originals Christmas Classics on Blu-Ray and I love sharing these with my own children. I don't think the Blu-Ray is that much more crisp or clear than the regular DVD version but just the same, it's fun to watch these with the latest technology and knowing these shows will live on.
The Originals Christmas Classics features over 150 minutes of digitally remastered shows on two discs and includes:
Frosty the Snowman
Rudolph the Red-Nosed Reindeer
Santa Clause is Comin' to Town!
Frosty Returns
If you love these shows or even if you haven't seen them before, this is a great set to get with the holidays just about here! Make some memories with your family with The Originals Christmas Classics!
Orig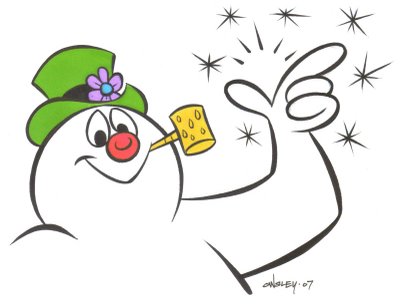 Buy It:
Buy The Originals Christmas Classics on Blu-Ray on Amazon for $29.99
OR The Original Christmas Classics DVD on Amazon for $19.73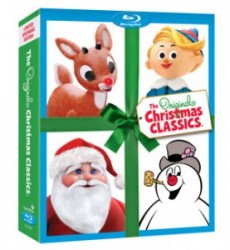 Disclaimer: Thank you to the sponsor for the free product I was sent to review. I received no monetary compensation and my opinions are my own and were not influenced by the sponsor.