Family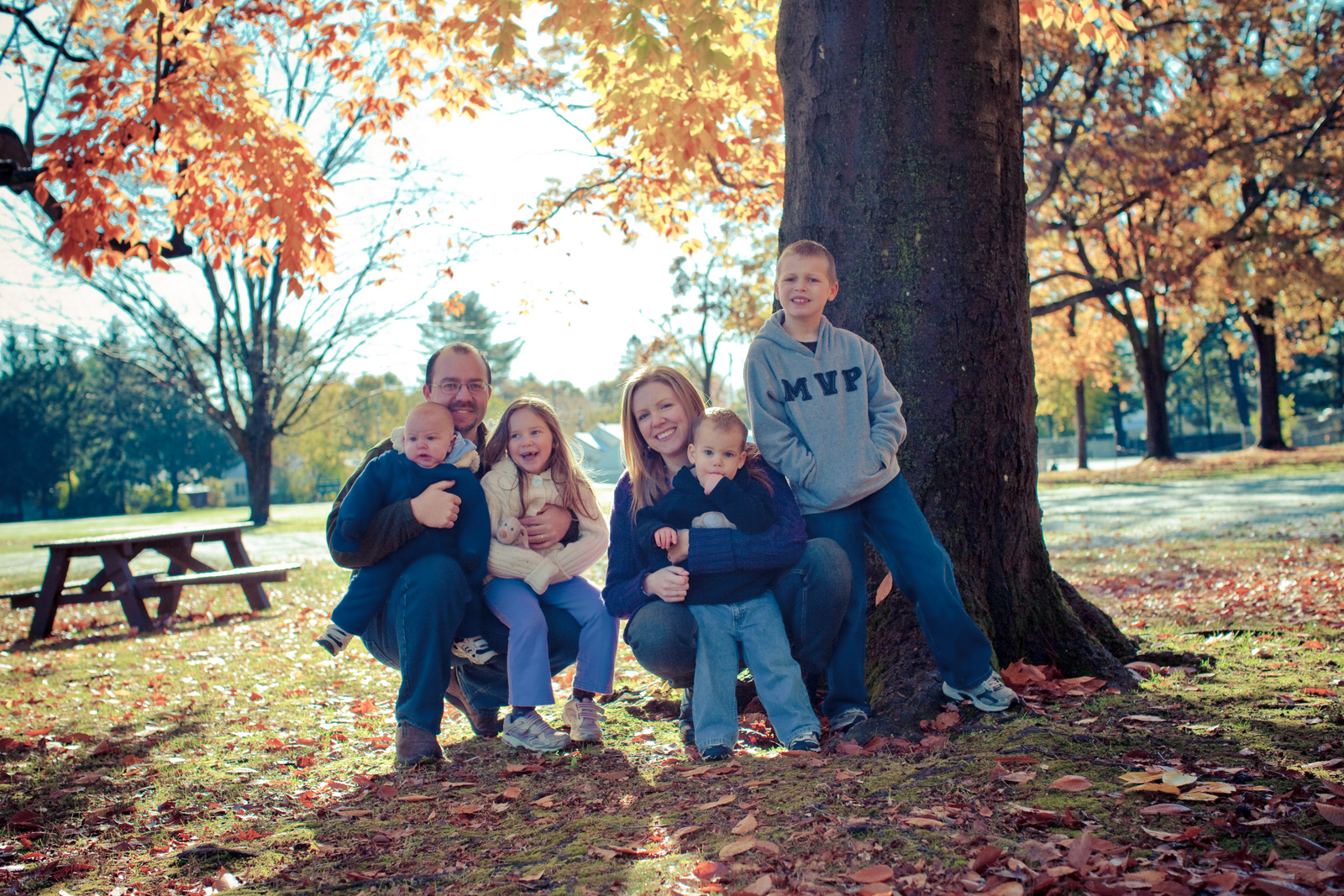 That's how I would describe our 2011.
We welcomed our 4th and last baby, our sweet Luke on January 9, 2011. Our family is complete.
We enjoyed lots of time with extended family. From visits with my dad to a trip to New York where I was reunited with my siblings to fun visits from Grammy & Grampy (Nate's parents.)
We've become much closer and more involved with our church. The wonderful group of people we have gotten to know has become an extension of our family. Our church family.
God has been so good to us.
How would you describe your 2011 in one word (or two)?