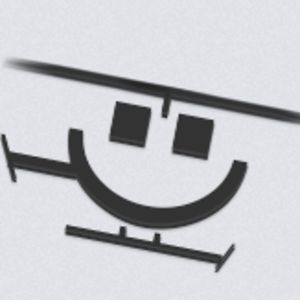 With so many people using Rafflecopter now, I figured a linky just for Rafflecopter giveaways was in order.
This will be an on-going linky. If you love entering Rafflecopter giveaways and would love to bookmark a page that links to just those, this one won't be changing every week. Or if you're a blogger, you can list your giveaways anytime you want. You'll find the link on the top menu under the Linky tab. The linky list will not expire and I'll go through and delete old giveaways from time to time.
If you don't have Rafflecopter, don't worry – our favorite TGIF Giveaway Linky isn't going anywhere; it will continue every Friday! I hope you'll continue to list your Rafflecopter giveaways there too. It's just fun to have a spot just for Rafflecopter, that's all!
I hope you'll go check it out. There's nothing listed yet so now is a great time to list your giveaways and get some extra promo from being one of the first!