These are a few of my favorite Valentine's Day Goodies found right here on Living Well Mom & other great blogs.
Valentine's Day Goodies from Living Well Mom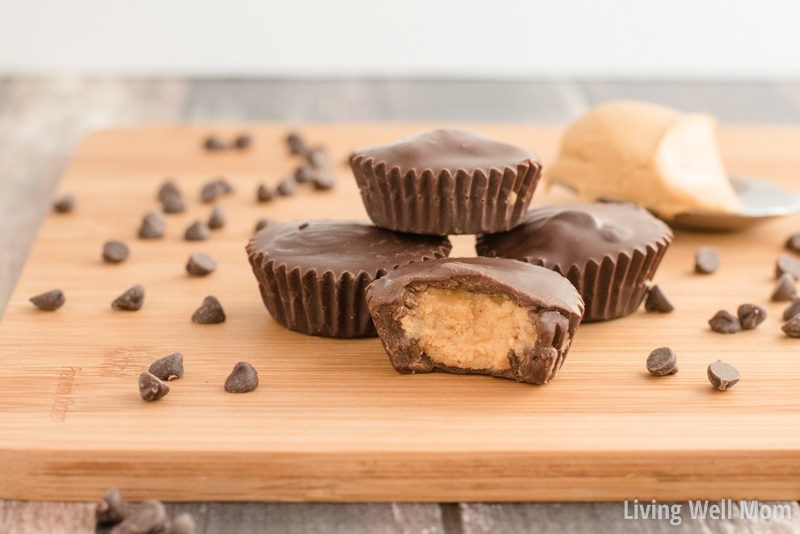 Skip the baking with these easy homemade peanut butter cups.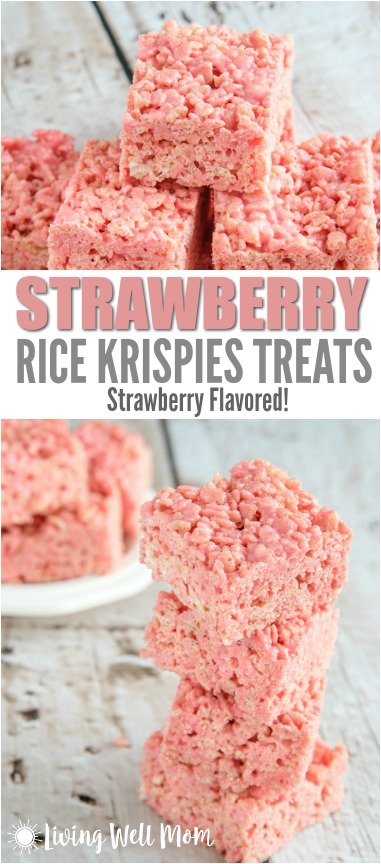 Turn Rice Krispies Treats into strawberry, Valentine's Day goodness.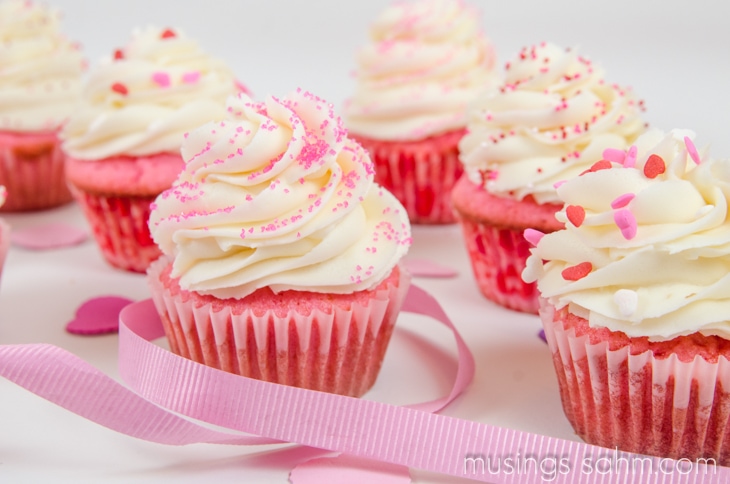 These Pink Velvet Cupcakes will disappear in no time.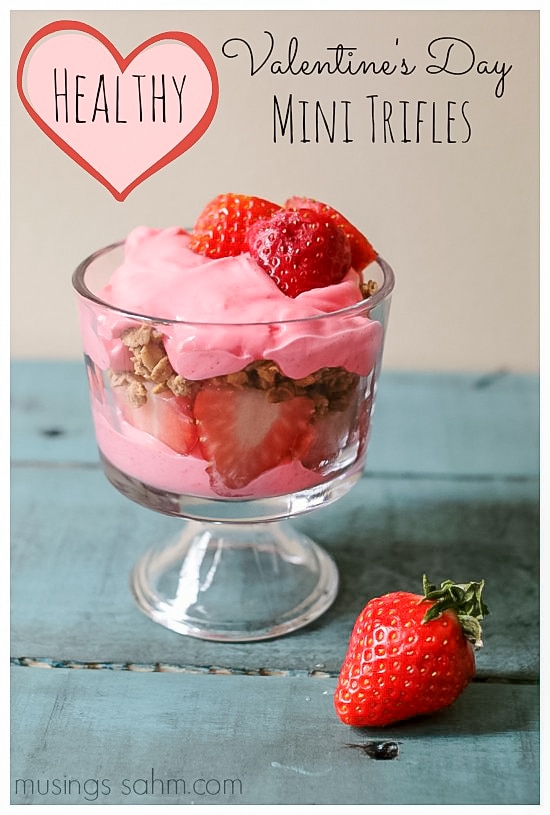 Please tell me I'm not the only one who thinks of FRIENDS and Rachel's Thanksgiving trifle whenever you see the word. Luckily this Valentine's Day themed trifle is NOTHING like Rachel's.
Valentine's Day Goodies from Other Amazing Blogs
Here's another classic recipe that has taken a Valentine's day theme, Valentine's S'mores Bark from Kids Activity Blog.
This decadent Valentine's Day worthy Raspberry Cream Cheese Brownie will definitely be a hit for those born with a sweet tooth.
Looks like you can save this White Chocolate Peppermint Brownie recipe from Thrifty Jinxy for Christmas too.
I would take an edible bouquet like this marshmallow pop bouquet, from A Mom's Take, over flowers.
I can't stop looking at this delicious Strawberry Mascarpone Crepe Cups, I feel like Homer Simpson!
I think we'll have to end with these Strawberry Banana Cupcakes from Kelly Stilwell or else I'll never stop drooling.
Which one is your favorite?