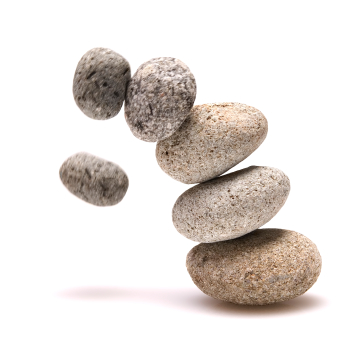 Whew! My blog has been a little off balance this week with so many giveaways. I don't usually schedule this many at once, but somehow I managed to sign up for a few events and I didn't put it together that they ALL started this week. Of course I scheduled my own Moolah Mania Cash Giveaway event to start today too. To say I've been quite busy is putting it lightly.
So my dear readers, things will be more back to normal next week with the blogging that I really love – The Mom Life, a recipe or two, a couple tips, and of course the usual linkys: Pinterest Monday, Wordless Wednesday, and TGIF Giveaway Linky. And a couple giveaways because I know you all enjoy them.
I've finally gotten over my sinus infection. I forgot an amazing little trick my doctor had told me about a couple years ago and once she reminded me, I've been on the mend ever since. I'll share that soon!
This week, we've had fun visiting friends, I got my hair cut & highlighted this morning (if I get a chance, I'll post pictures later!) and tonight I'm going out shopping with one of my good friends.
Tomorrow night, Nate & I are going on a date night. Our church has rented a theater and a group of us will be watching Courageous and having dinner together. I've been wanting to see that movie, so I'm looking forward to it. Have you seen it?
How was your week?