You know how you take a bunch of photos and there's only one or two good ones? But then one (rare) day, you actually get a bunch of cute ones?! That happened to me this week with Luke. So rather than paste 20 up here, I made a few into a collage. He was in a very good mood after a nap and lunch and full of smiles: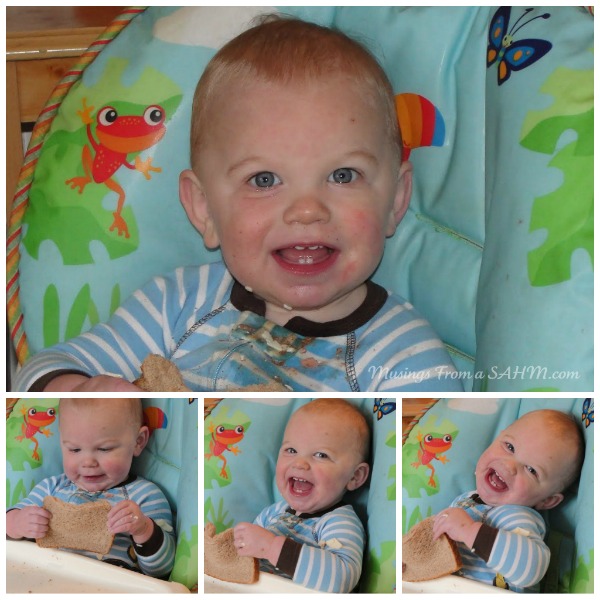 My older two kids, Nathan & Emily, who are both in karate: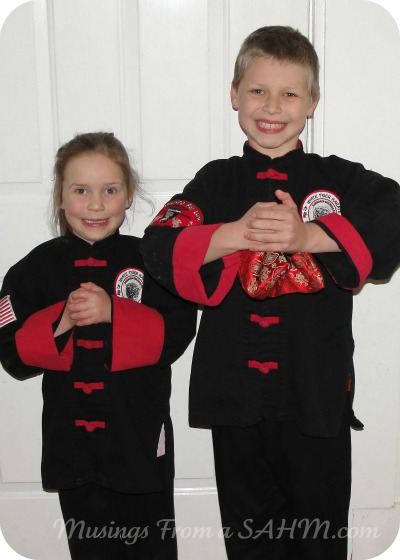 My sweet Joshua: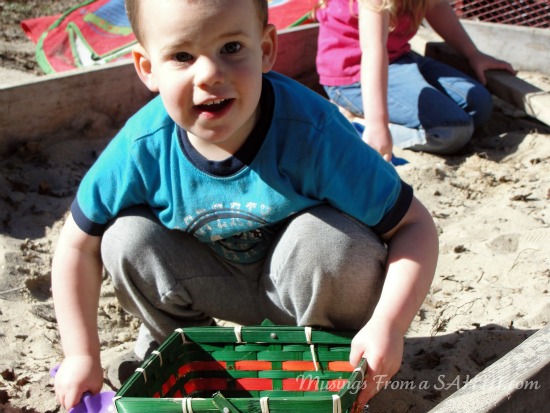 And sandbox fun from a couple weeks ago. I don't often get all 4 in one photo, but this was one of those moments. They were playing so sweetly! And then I noticed Luke trying to push Joshua out of the way. It made me laugh because Joshua often pushes Luke and now Luke was having his turn.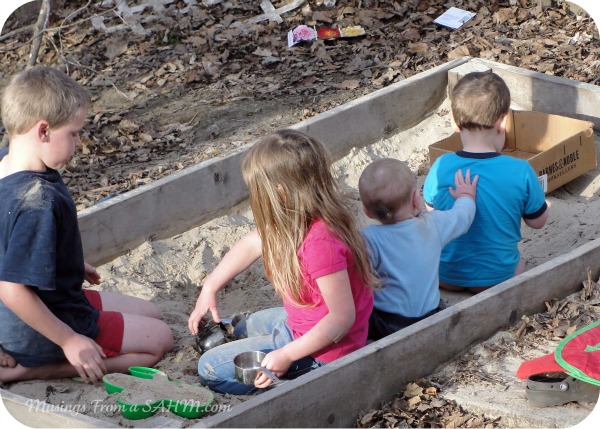 Okay, so that wasn't a wordless post… but now it's your turn! Please leave a comment & link up your wordless (or not) posts below to join the fun!