I've been taking a lot of photos lately (gotta learn how to use my new camera!) I love taking pictures of flowers – for one thing – they don't move so I can play with the settings all I want without worrying about my subject running away. And the other? They're beautiful!
You can click on the photos to see them blown up.
These lilacs were in Ohio a month ago – our lilac bush is just barely beginning to bloom & it's been raining so I haven't been able to take any pictures of it yet.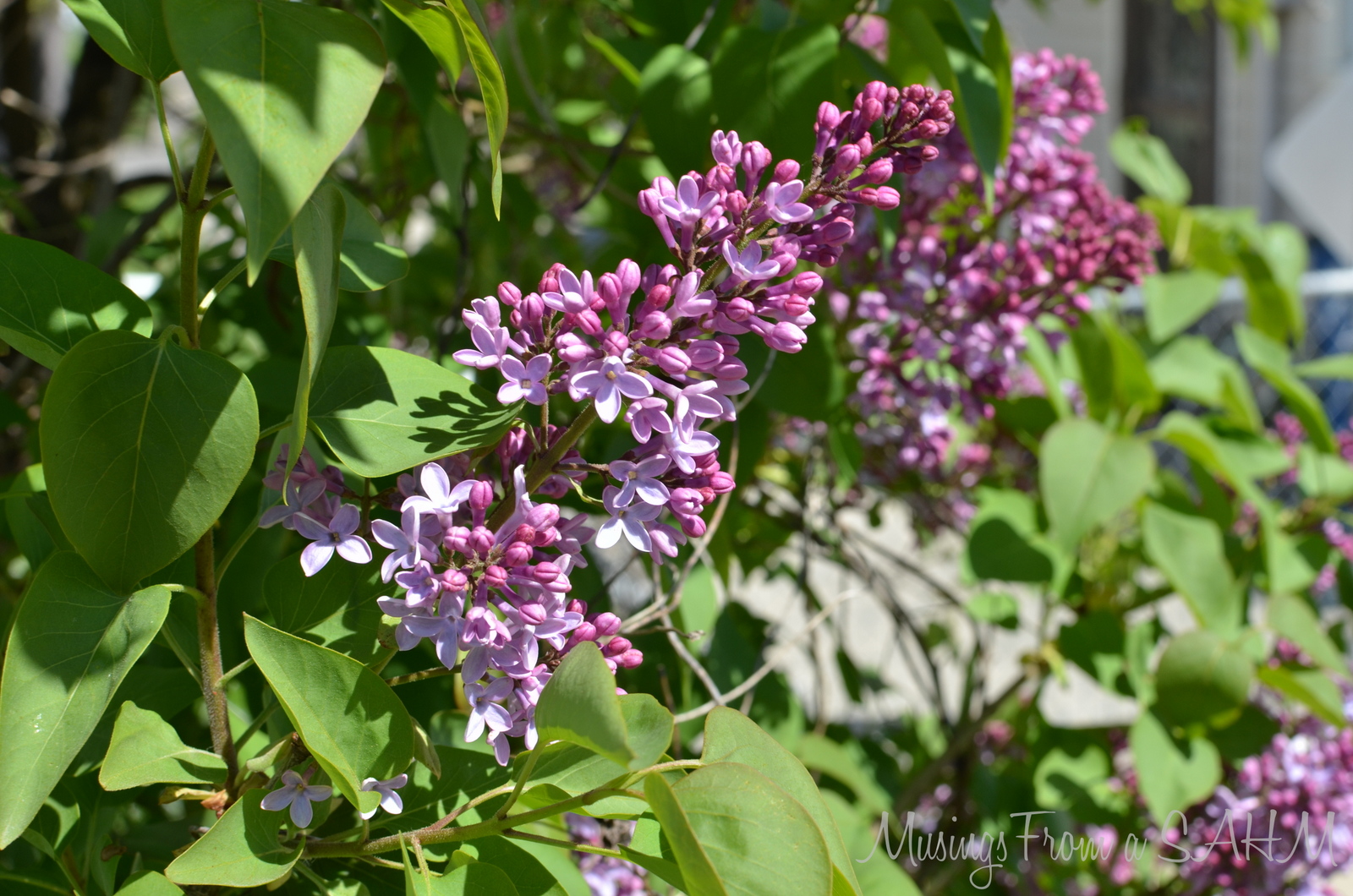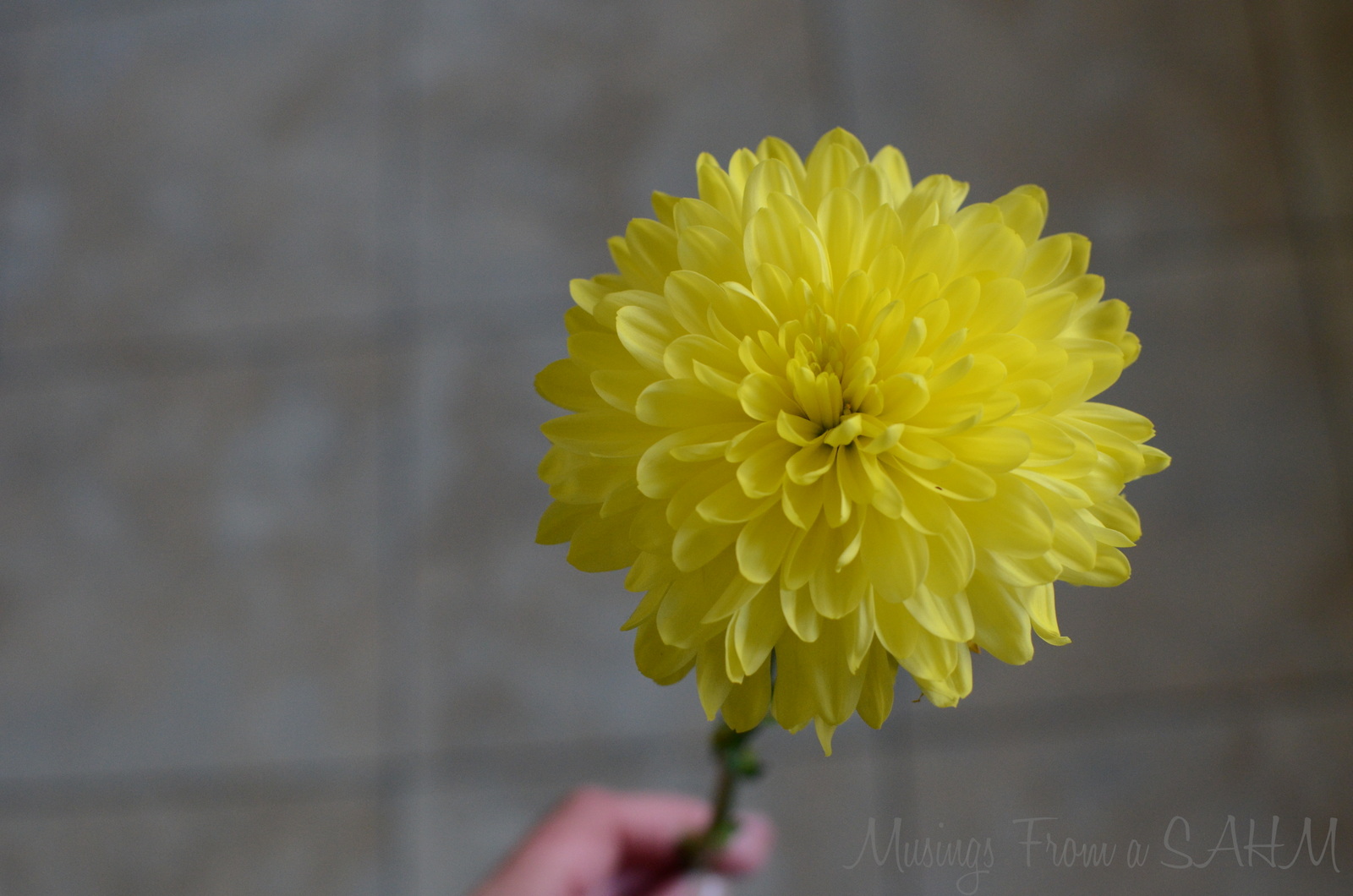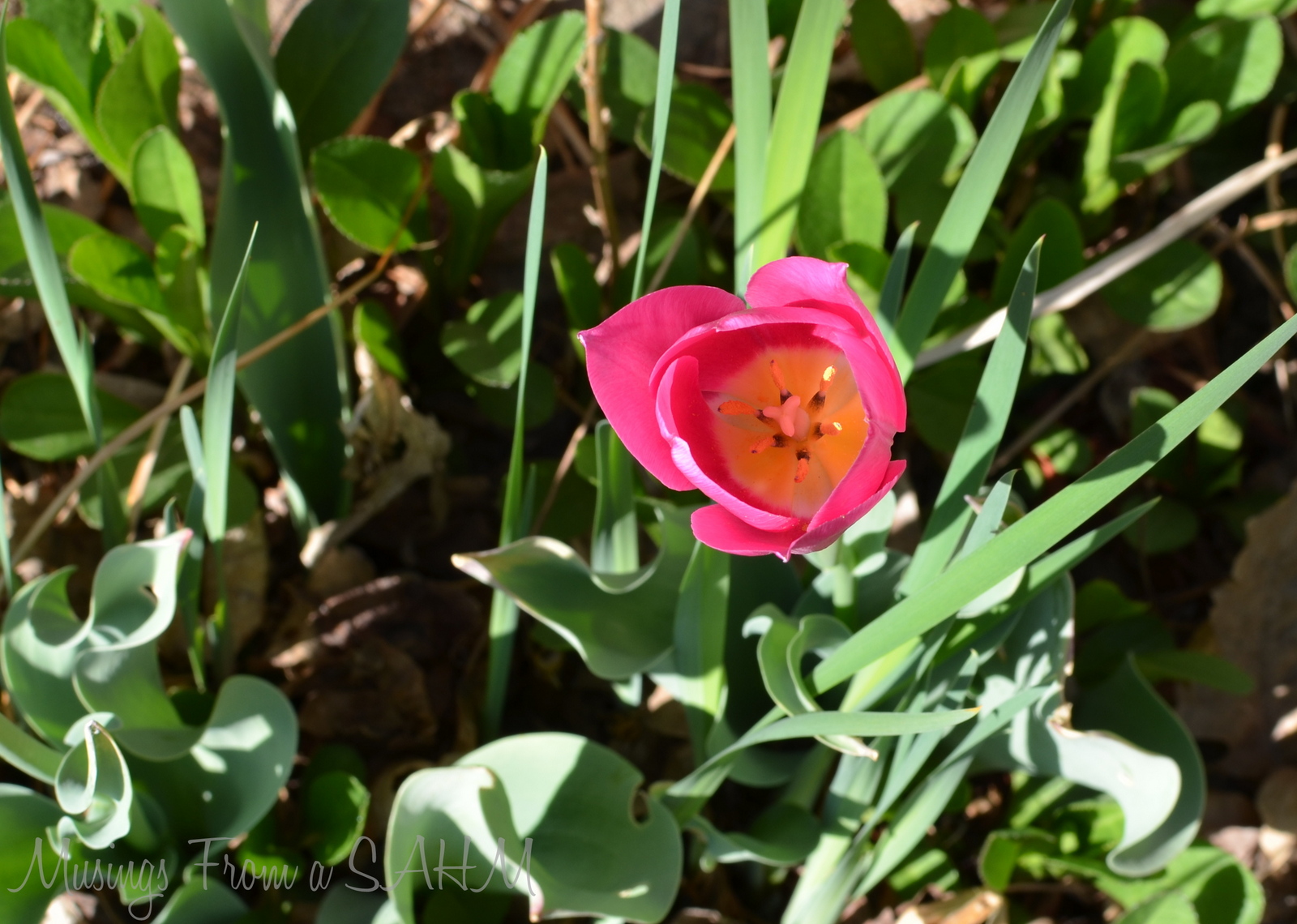 My Bleeding Heart bush started blooming last week – I adore these beautiful, perfectly shaped blooms!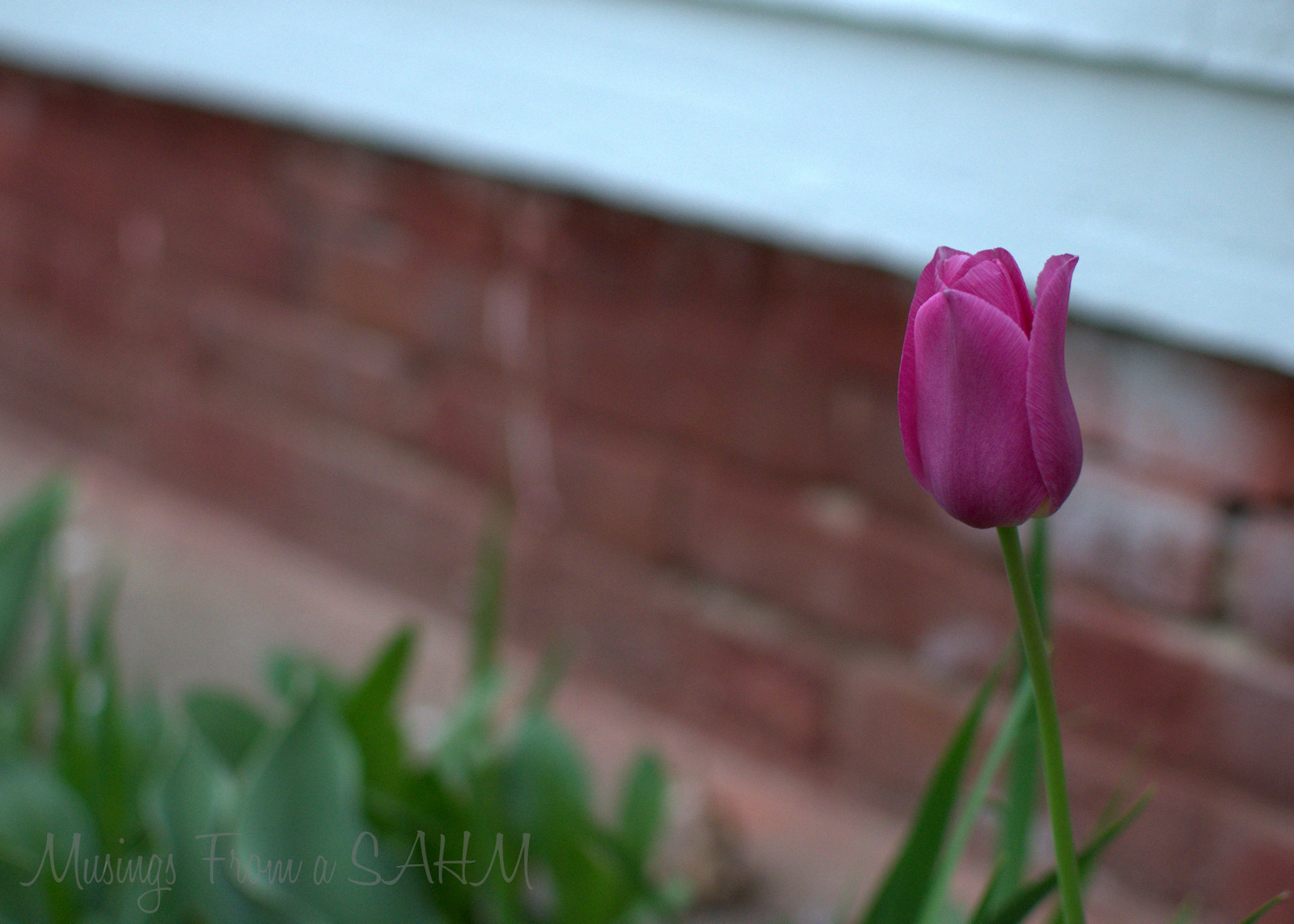 As beautiful as those flowers are, I think this photo is my favorite –
A handful of violets from Nathan – he knows I love them & he always brings them to me every spring…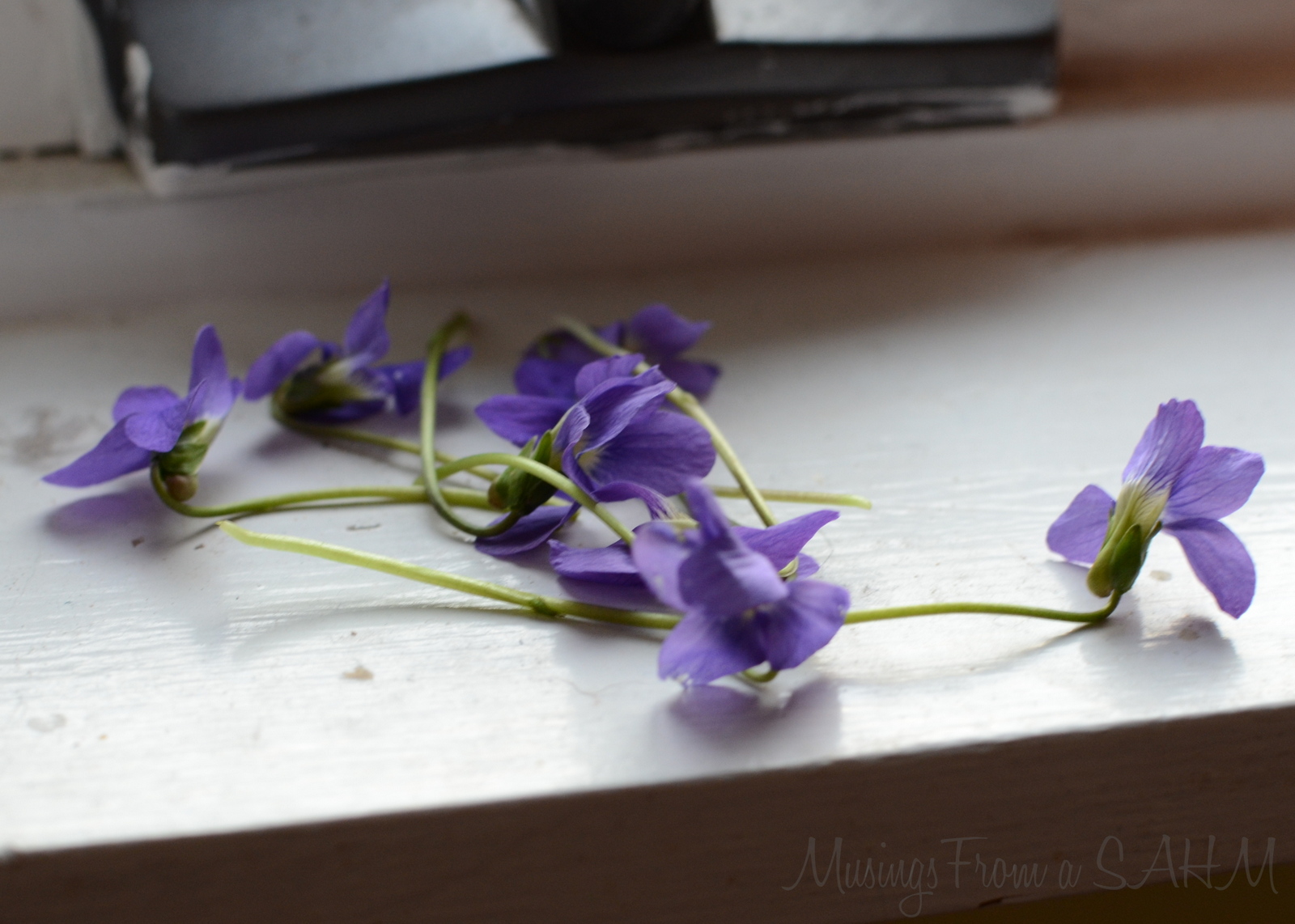 So what do you have for Wordless Wednesday this week? I'd love if you would leave me a comment and link up!