This past Saturday was our town's annual "celebration day" and our family marched in the parade with our karate school. This is the third year in a row we've participated and it's always an exciting experience.
We had beautiful 75 degree weather too, which was just perfect, especially after 2-3 weeks of rain!
I didn't post quite as many photos as I would have loved to because I don't want to put up pictures of the other children without their parents permission. Emily has one little friend and I snapped some adorable photos of the two of them. Maybe I'll be able to share them next week if her mom okays it.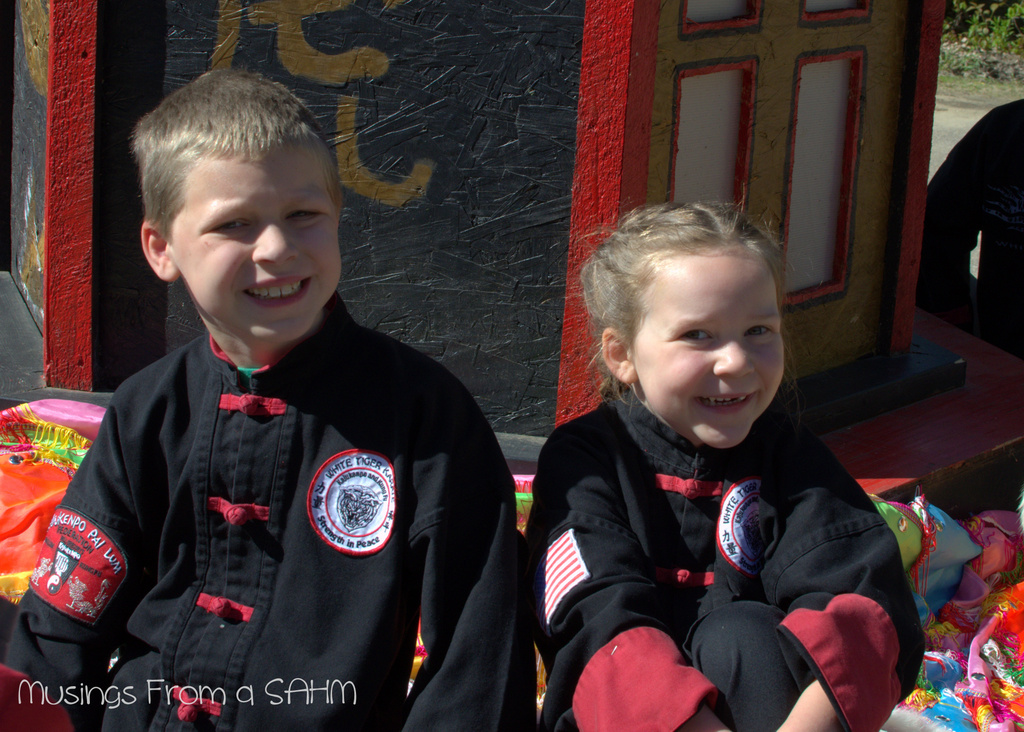 Emily marching in the parade: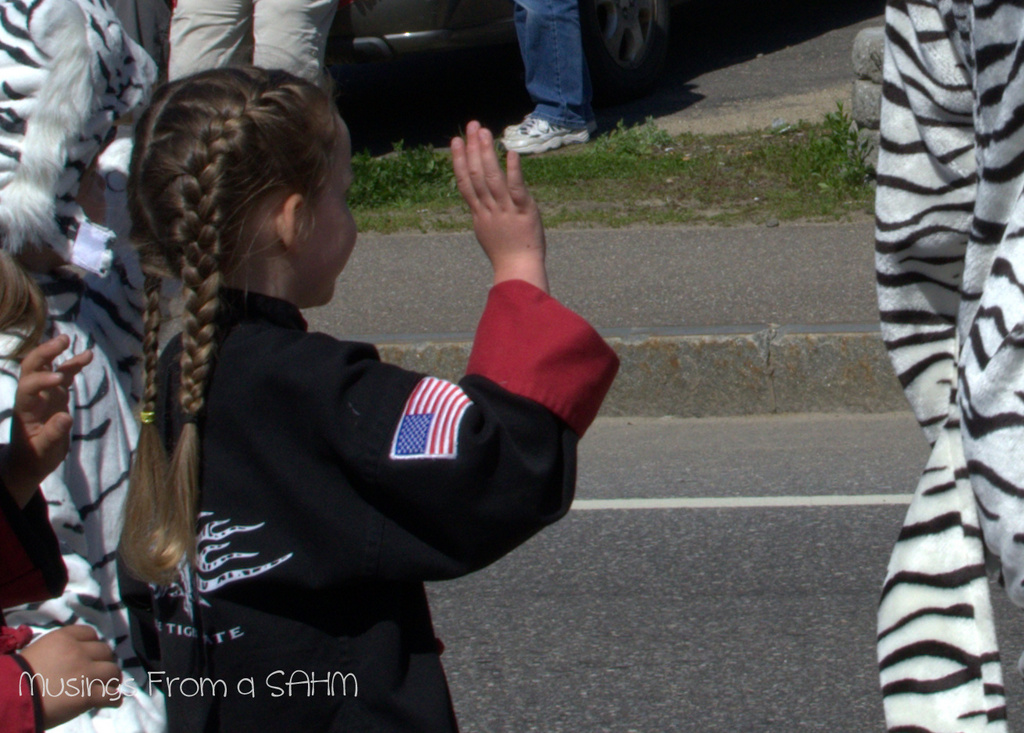 Joshua was a little white tiger. So cute!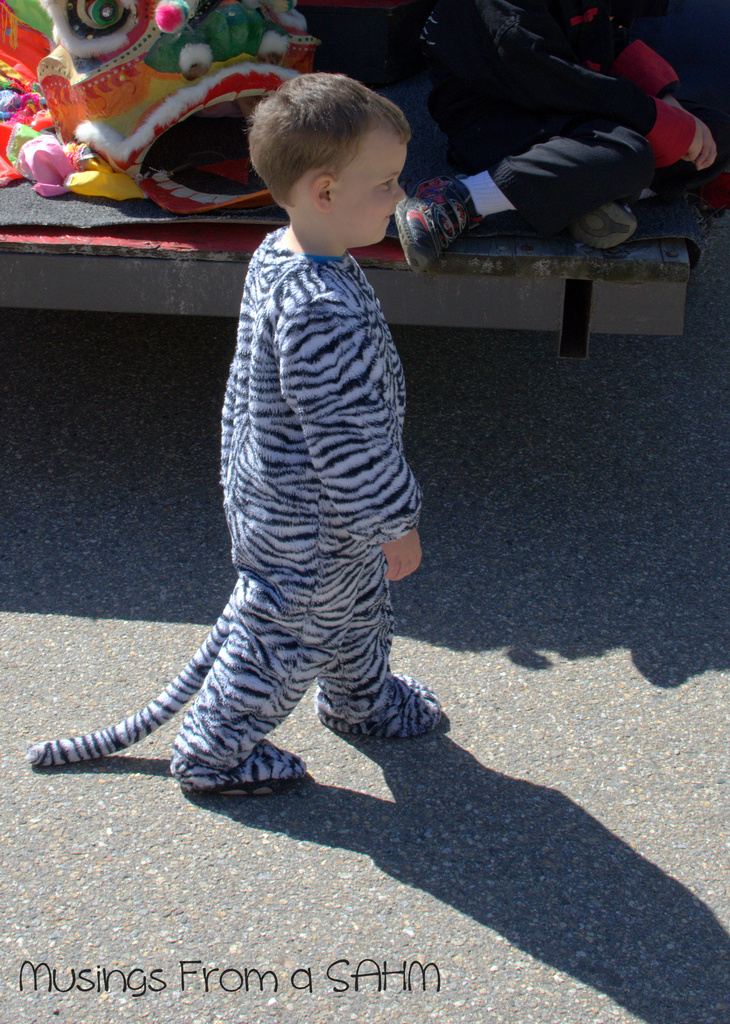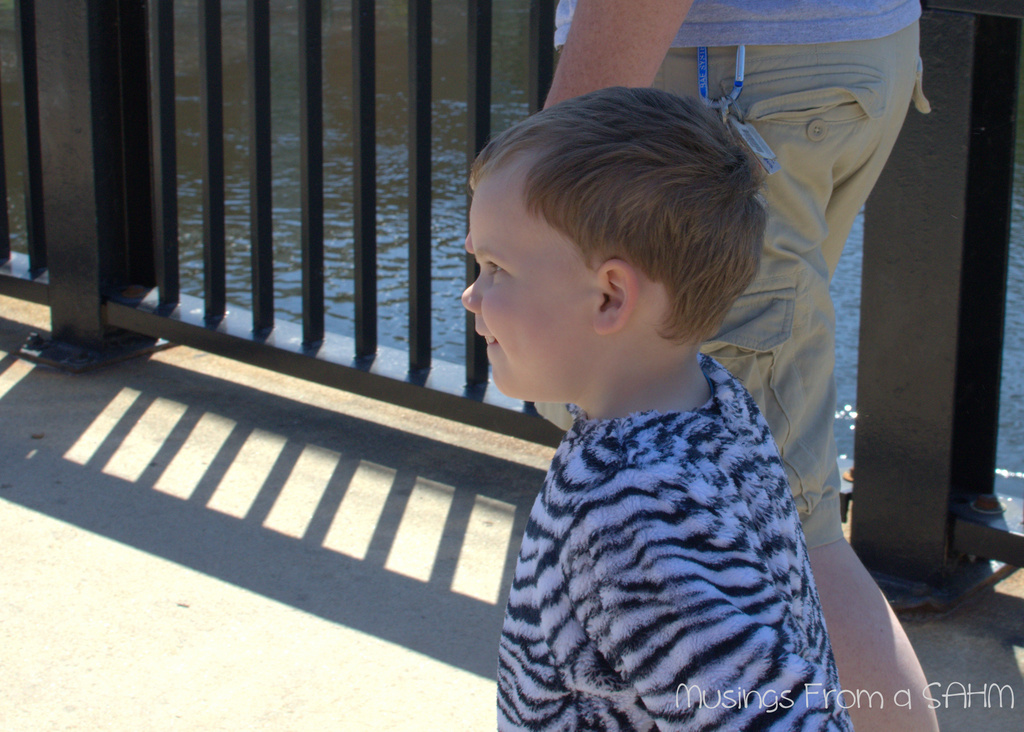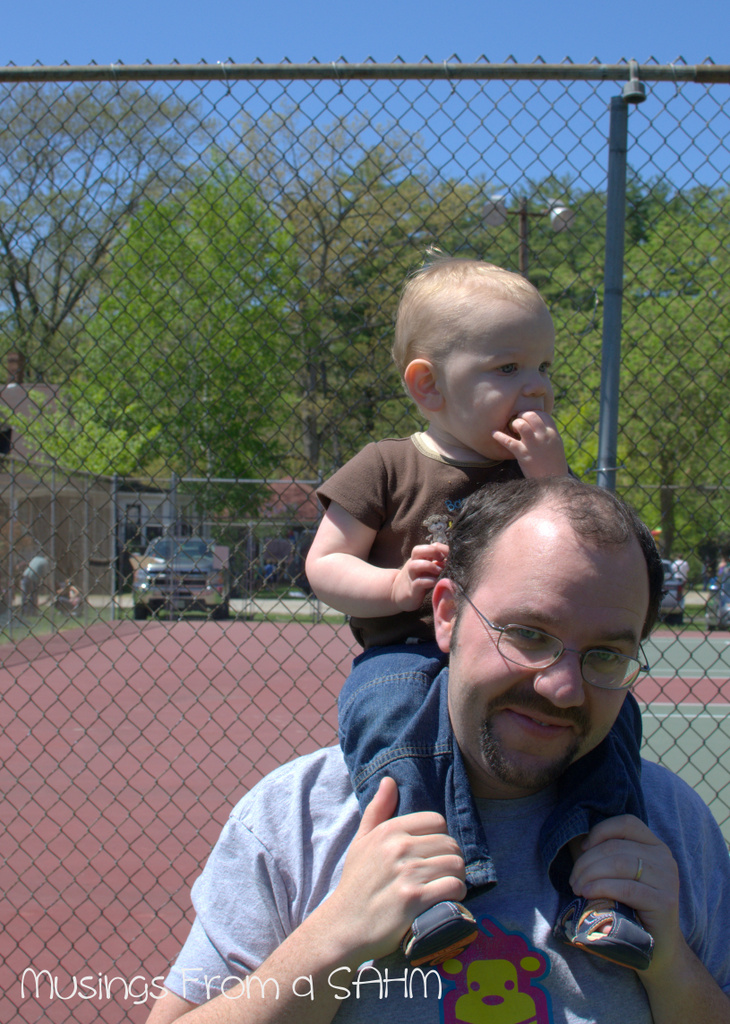 We had fried pickles for the first time. It was interesting – I still haven't decided whether I like them or not. I'm not a big fried-food kinda person.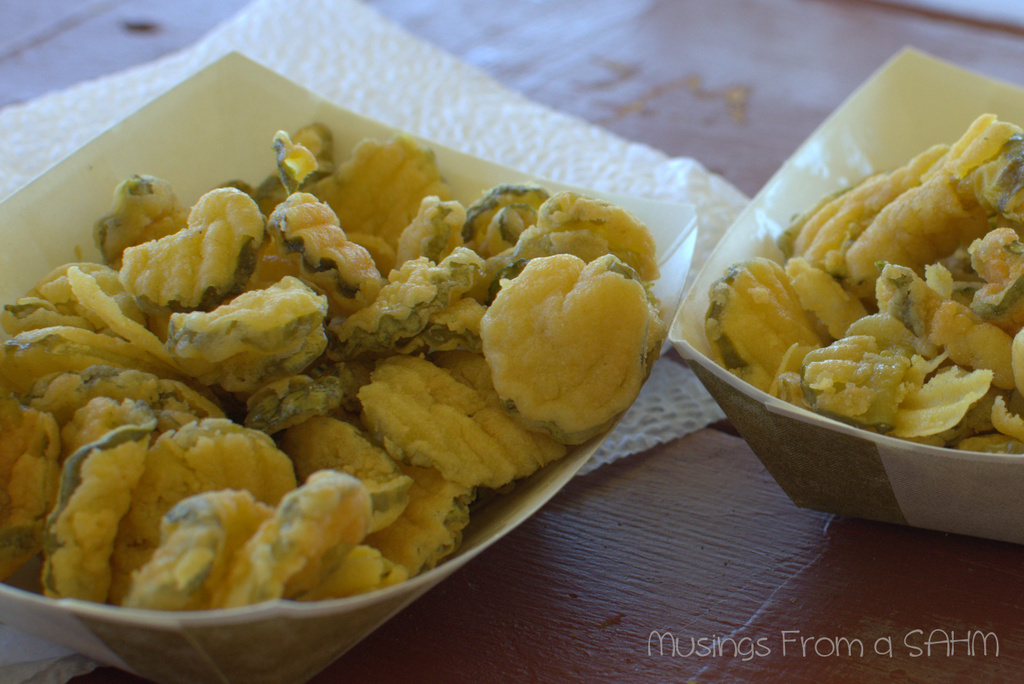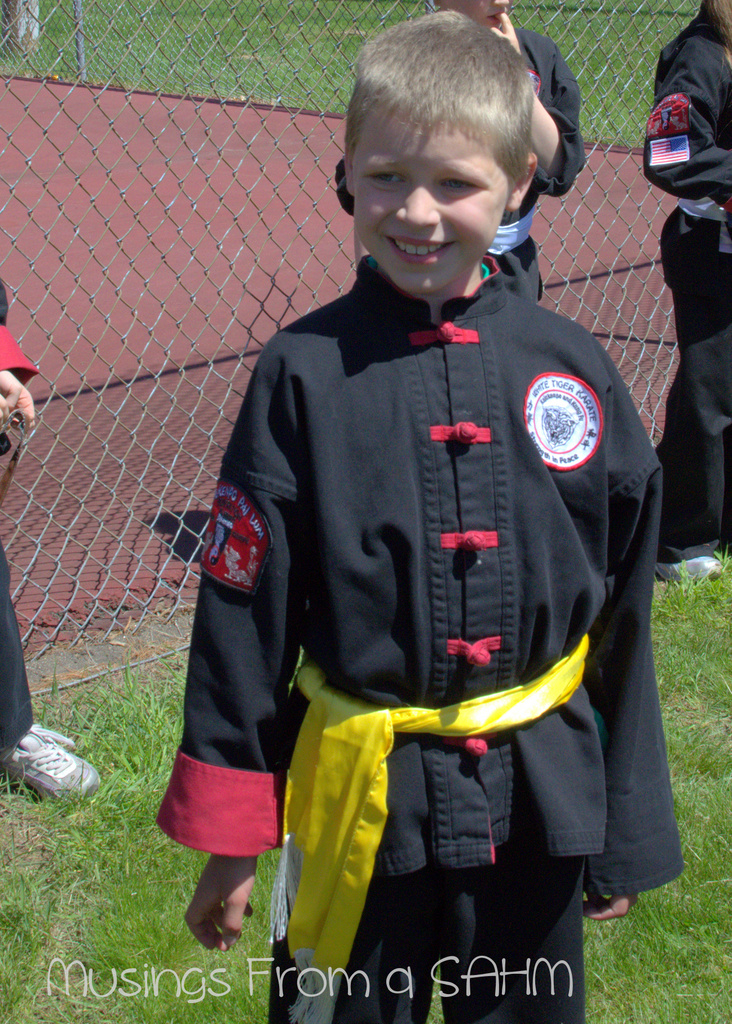 Emily is learning quickly and doing very well.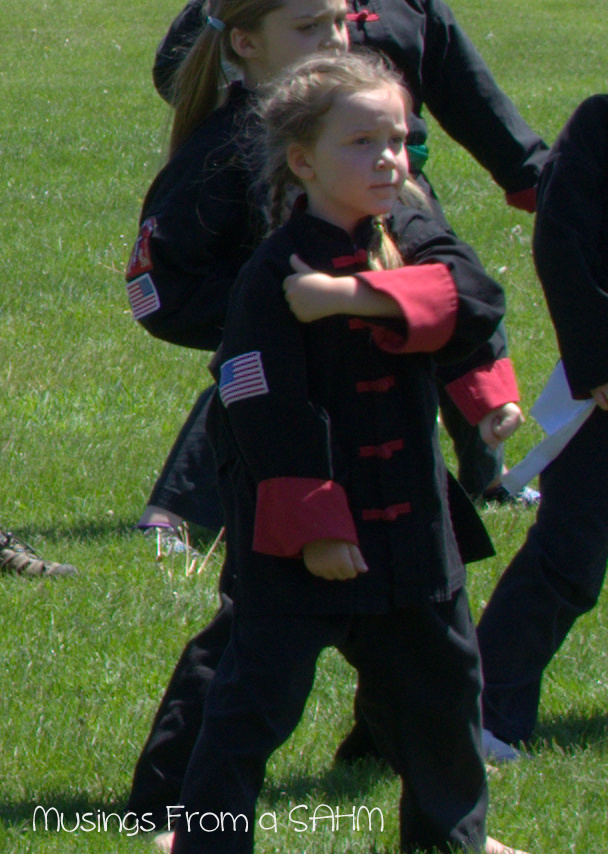 Thanks for stopping by! Please leave a comment and link up to your Wordless (or not so) Wednesday post here: