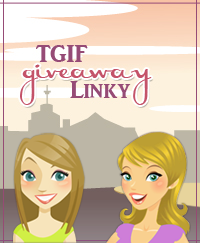 How is it the end of June already? The 4th of July is next week and the summer is flying by! My dad is visiting from Ohio so we've been enjoying time with him and doing home improvement projects, like replacing our kitchen door.
July 1st is a special day for us. Can you guess why? It's the one year anniversary of this linky!
Tiffany from Fabulous Finds and I have been hosting TGIF Giveaway Linky for a full year! In honor of that, we're throwing a giveaway for you all – you'll get the chance to win a $25 gift card to your choice of Amazon, Target, or Walmart!
Click HERE to enter: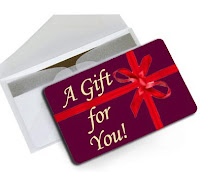 While you're here, don't forget to link up your giveaways at our on-going Rafflecopter-Only Giveaway Linky!
Giveaways Here at Musings:
Backyard Escape Ultimate Prize 7/1
$500 Cash (Worldwide) 7/13