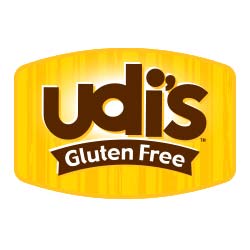 People have a lot of ideas about the reason why, but one thing is for sure: more and more people are requiring a gluten-free diet. Our son Silas is gluten, casein, and soy intolerant. When he eats gluten, his mind gets foggy and his belly starts hurting. He's only two and he's been gluten free for almost a year and a half.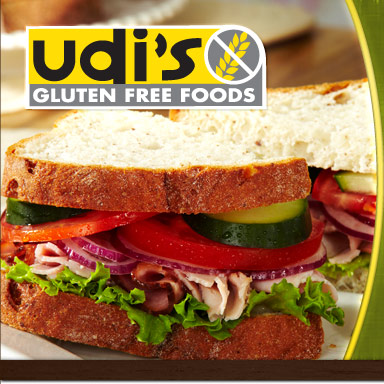 That being said, our family is very familiar with the Udi brand. Gluten free, casein free, soy free, and nut free, Udi products provide a line of staples for anyone with multiple food intolerance. We don't go a day in our home without using their sandwich bread, and their pizza doughs make an appearance from time to time as well. However, I didn't realize until I was chosen for Udi's hot dog celebration that their line is so extensive. They sent us some hot dog and hamburger buns as well as some of the most delicious cookies I have ever eaten. All the buns were gluten/casein/soy/nut free, but the cookies did contain milk. These kinds of products are such a blessing, especially for kids who can't have the same variety of fun food as everyone else. It makes a big difference for a kid with intolerances to be able to be included in a cookout or any meal without having to miss out.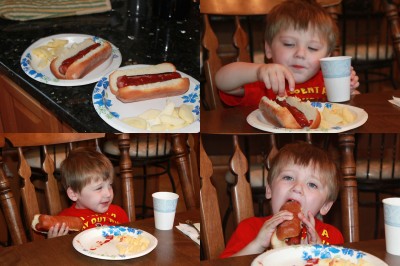 The hotdog buns are hearty, firm, and pretty large. I would say that they are more comparable to bakery hot dog buns than ones you'd find in a bag in the bread isle. The great thing about Udi bread is that it will keep in the freezer for over six months without any difference in taste, so if you only have one or two people who are on gluten free diets, you can use them as needed. This night, we all ate the Udi buns, and no one even suspected they were gluten free until they realized Silas was eating the same thing as everyone else.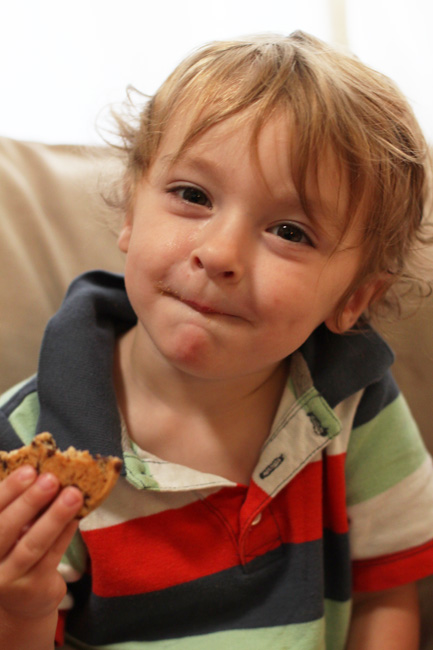 Did I mention Udi makes cookies? Noah stopped crying when he found out.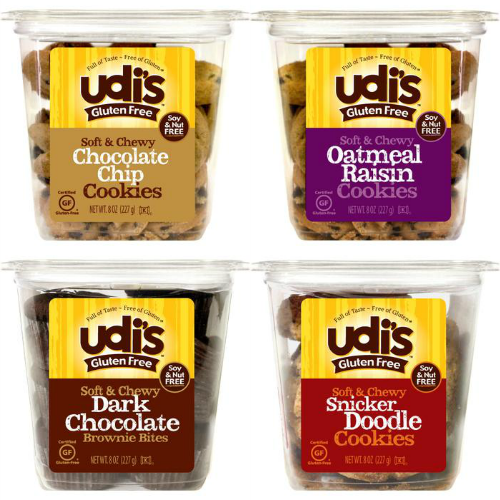 We tried snickerdoodle, oatmeal raisin, and chocolate chip cookies, as well as their brownies. They were so delicious and unique. I've found that anything you make with oat flour has a sweet and savory taste that really doesn't compare to traditional cookie recipes and these were no exception.
If you're looking for gluten free bakery products, Udi the number one selling brand. Udi gluten free products also contain no artificial ingredients or GMOs. They are now available at Walmart's across the country, but you can also do what I did and request that your grocery store carry it. I asked and it only took them one week to set up a whole Udi section. Udi bread definitely makes gluten free far more enjoyable and "normal" experience for everyone.