We took the kids up to Story Land on Thursday and had an amazing time as always. Here's a few of my favorite photos of our fun:
Mother Goose was the sweetest lady! We stopped to talk to her several times and she even saved extra stickers special just for my kids!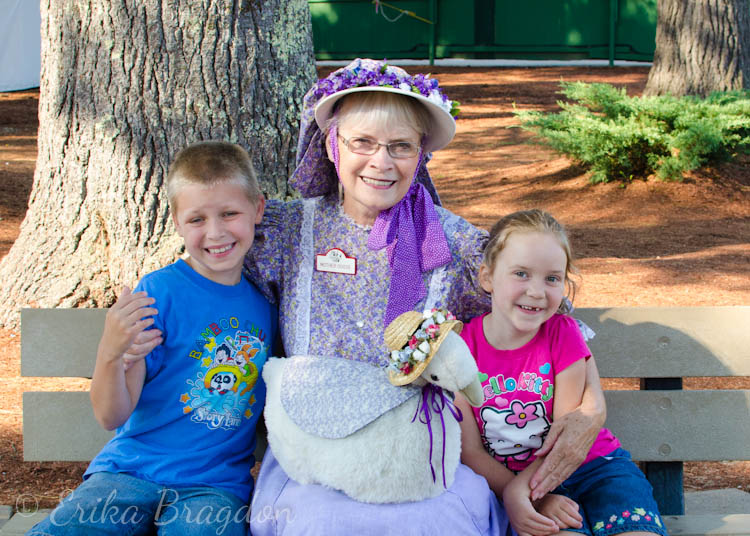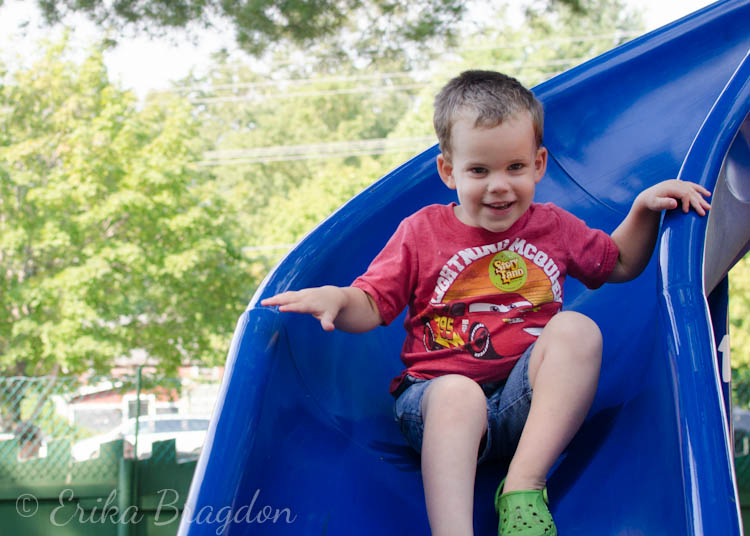 The kids loved Cinderella.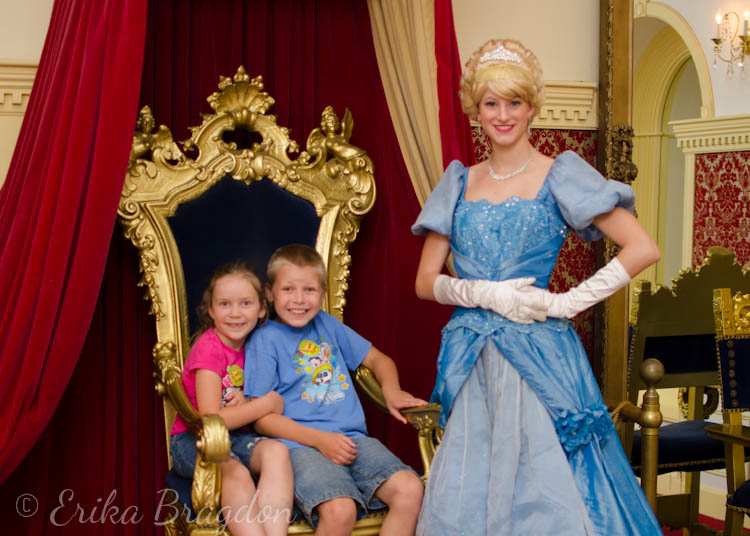 This is a big "ice" stick. Luke loved it! He would touch it and squeal, then touch it again.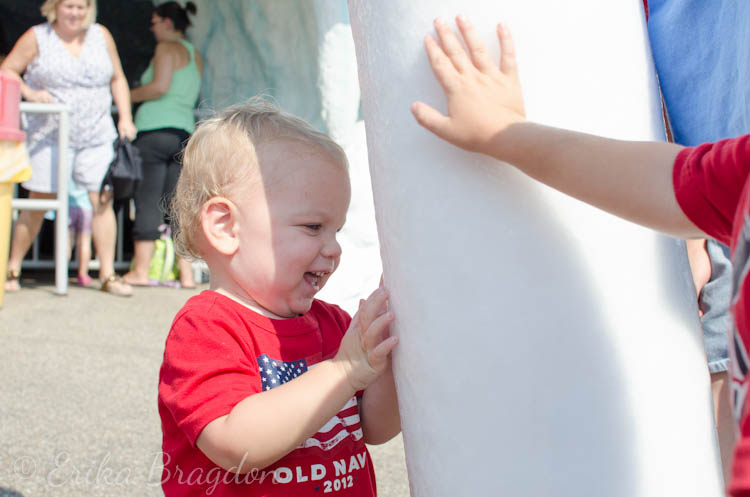 The look of pure joy and excitement on Luke's face here is priceless. This is the at the Loop Lab, where they have tons of soft balls flying all over. A little boy's dream place!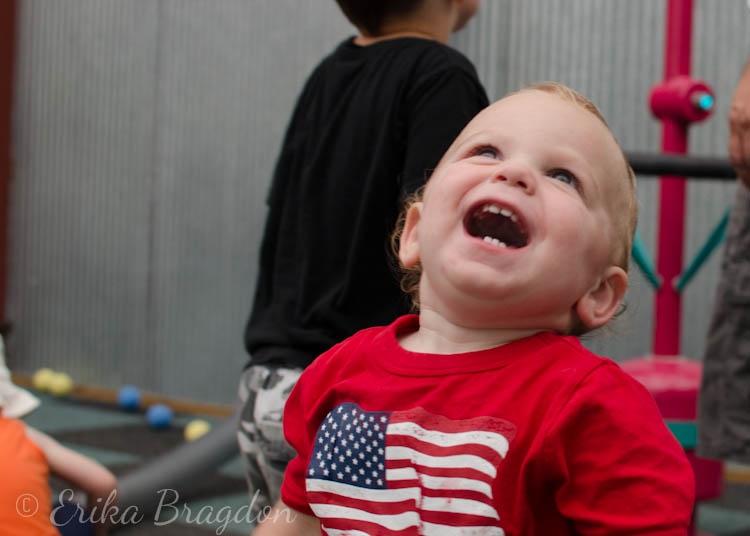 The boys got really wet on Splash Battle!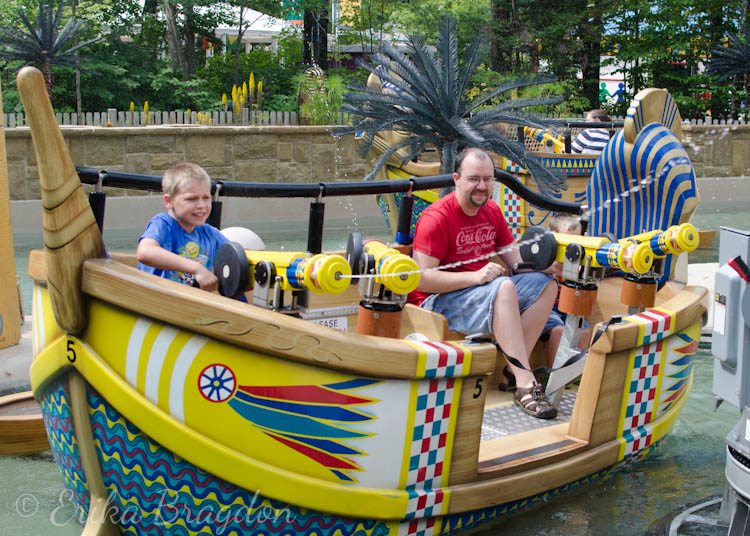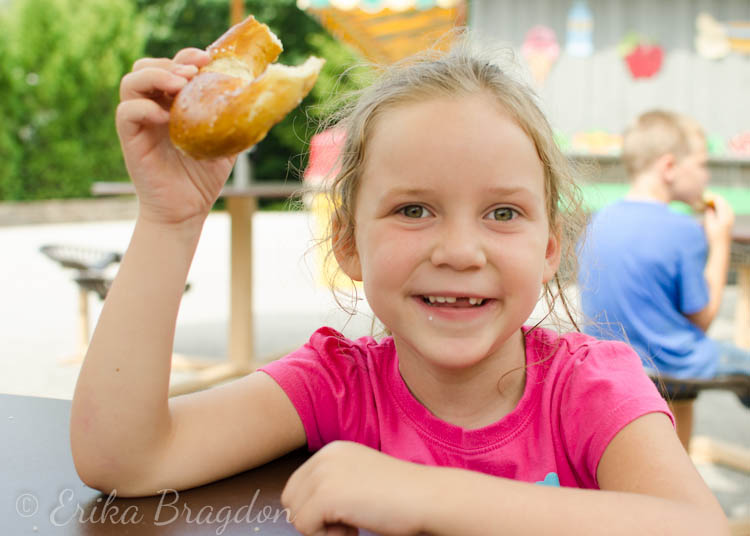 Joshua loved driving the tractor: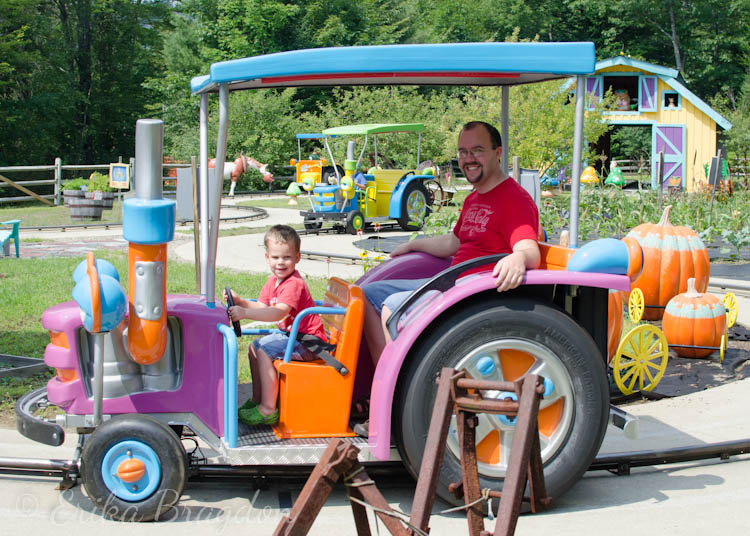 Nathan's favorite ride is the Bamboo Chutes. He went about a dozen times!
I absolutely adore this picture – how often does this happen?! Not very! I love how the boys are a little reluctant and Emily's all "sister" on them!
(Luke was asleep in the stroller for this.)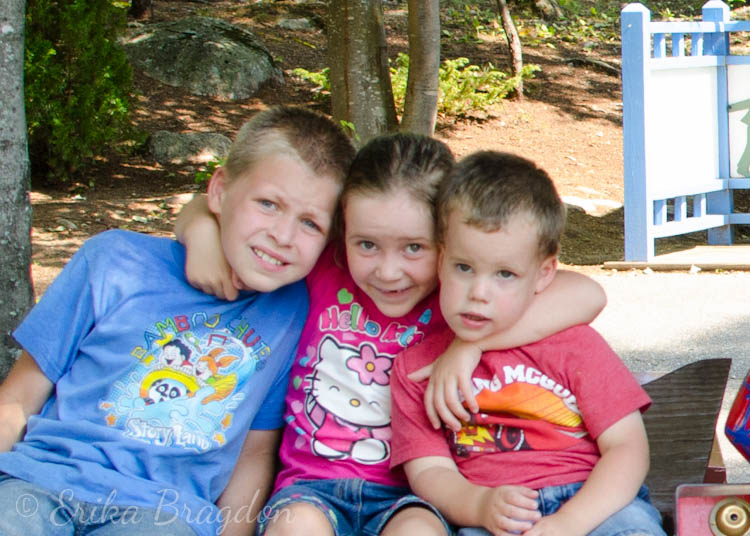 This is what it's all about…family memories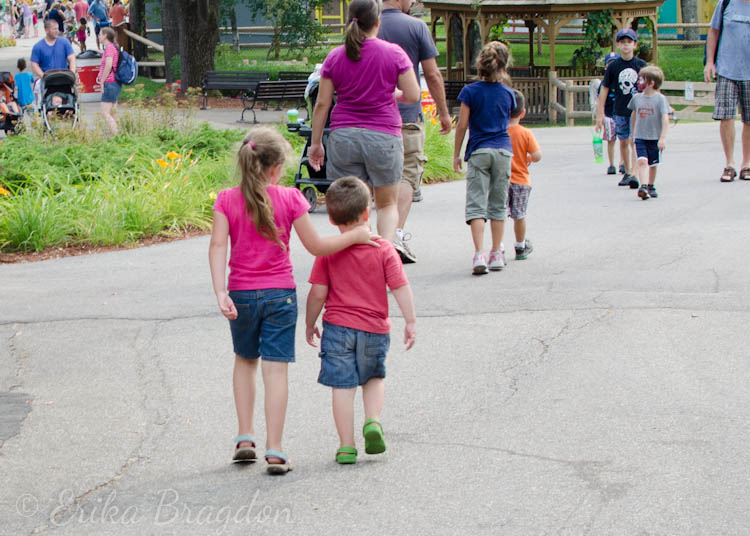 Before you link up below, check out my Wordless Wednesday Linky Collection. If you host a Wordless Wednesday Linky each week, leave me a comment with your link and I'll be happy to add it. I plan to make this an extensive list so it's easy to find all the linkys in one place instead of hunting all over!
Wordless Wednesday Linky – Join the fun with @musingssahm and more! We went to Story Land this week, how about you? bit.ly/PazY8T

— Erika Bragdon (@MusingsSAHM) August 14, 2012