Today I'm keeping it simple. We've been soo busy lately, with our yard sale this past weekend and running around doing "summer" stuff that I haven't had time for lots of photos. So I went through my files and found these pictures of Luke and Emily that I took when we visited the Franklin Park Zoo a month ago.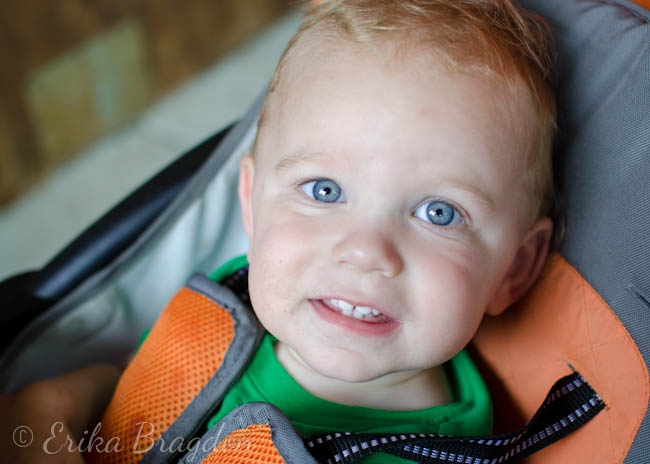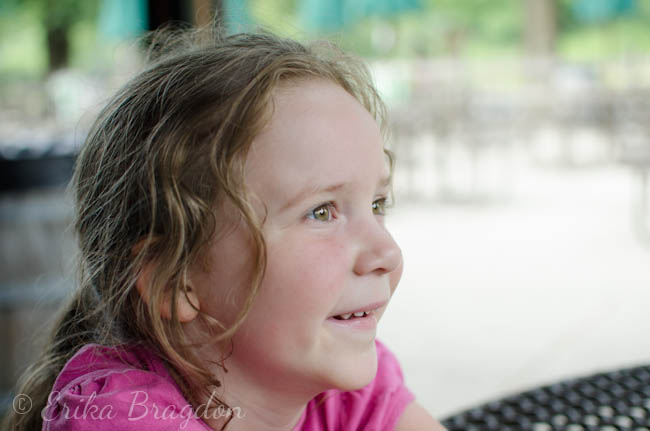 Before you link up below, check out my Wordless Wednesday Linky Collection. If you host a Wordless Wednesday Linky each week, leave me a comment with your link and I'll be happy to add it. I plan to make this an extensive list so it's easy to find all the linkys in one place instead of hunting all over!
Link up your Wordless Wednesday posts with Musings From a SAHM and join the fun! August 8th linky: bit.ly/NlmgM9 via @musingssahm

— Erika Bragdon (@MusingsSAHM) August 7, 2012
Now it's your turn – link up below! Thanks for stopping by!