I'm so glad you've stopped by for this week's Wordless Wednesday Linky!
You may (or may not) have known I had a hysterectomy on Friday. I've scheduled this ahead of time, so follow me on Facebook, Twitter, or my posts about it here if you'd like to hear an update.
Here's some pictures I recently took of my sweet Emily and her kitty, Josie: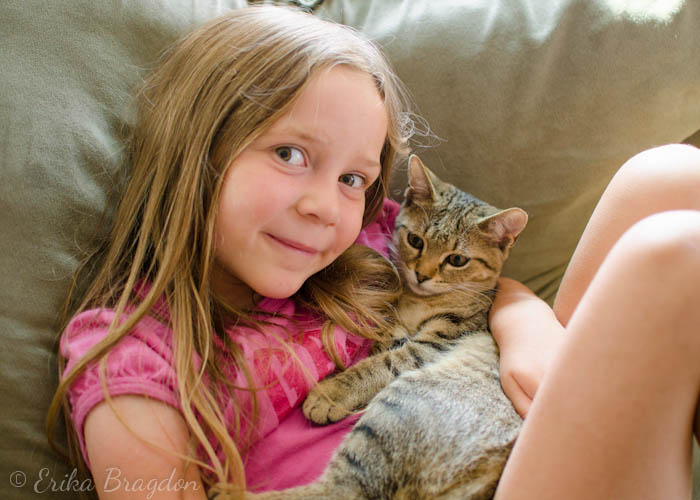 I've been trying some different settings and presets on LightRoom…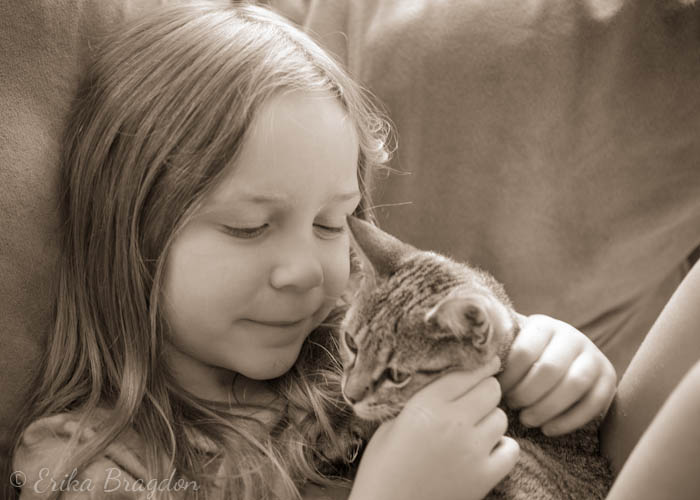 Add your Wordless Wednesday link below, then head over to my Wordless Wednesday Linky Collection to find more linkys to join!