Welcome to our Wordless Wednesday Linky!
I've actually scheduled this post in advance because I had a hysterectomy on September 14th. Hopefully I'm back on my feet by now, but I figured it would be smart to plan ahead. Follow me on Facebook, Twitter, or my posts about it here if you'd like to hear an update.
Here's a few photos I took of my favorite daisies in August: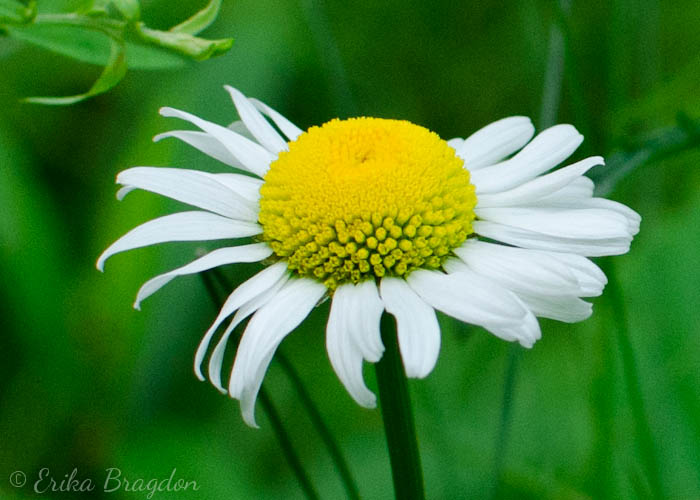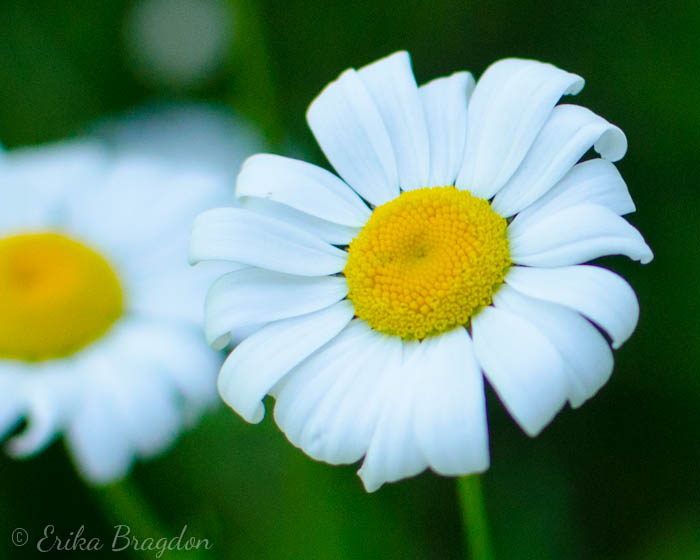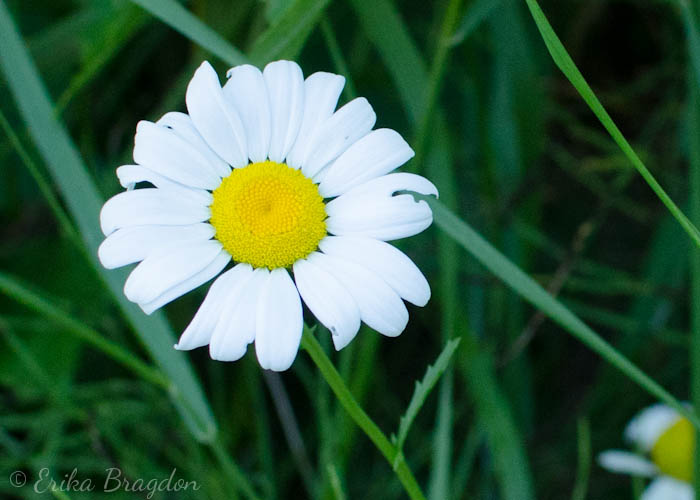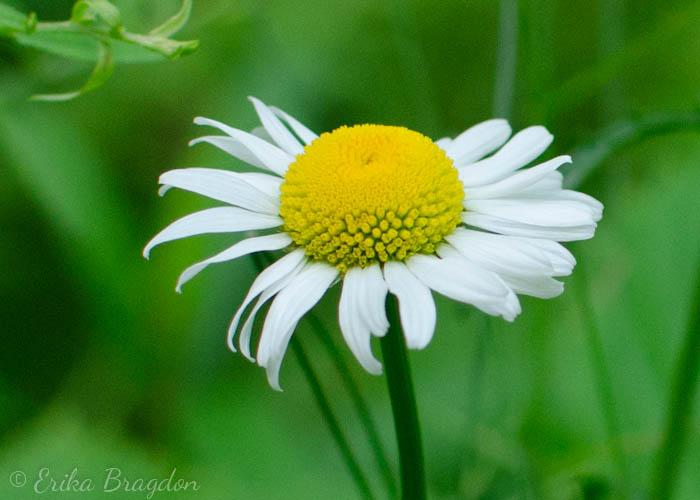 Add your Wordless Wednesday link below, then head over to my Wordless Wednesday Linky Collection to find more linkys to join!