Note: This is a guest post from Tammilee, who blogs at Tammilee Tips.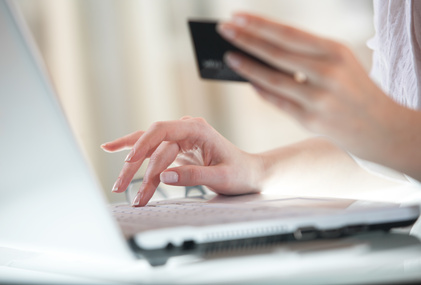 Here's 5 simple tips for using daily deal sites:
1. Mark the expiration date for daily deals in your calendar so you use them before they expire
2. Look at the restrictions and know when they have to be used. Many daily deals have specific restrictions on what days they can be used and where they can be used. Make sure you know the restrictions prior to buying the daily deal.
3. Keep all of your daily deals in one place. Find a place to store all of your vouchers so they are easy to find and you can easily get to them. I try and sort mine by expiration date so I use the oldest ones first.
4. Share/gift them if you cannot use them in time. You already invested in the voucher if for some reason you are unable to use it see if you can gift it to a friend/family member to use.
5. Enjoy them! Daily deals are a great way to try new restaurants, experience fun adventures and try new things. I love buying them for date nights, evenings with friends and new challenges.