Can you believe it's October? The leaves are changing into beautiful colors and it's getting colder every night. I love this time of year.
The best news is that I'm doing great! I've recovered really well from my surgery and am almost back to normal. Praise the Lord! Thanks for stopping by and linking up while I was "out" – you are all awesome!
This week, I thought I'd share some photos of beautiful butterflies I took over the summer.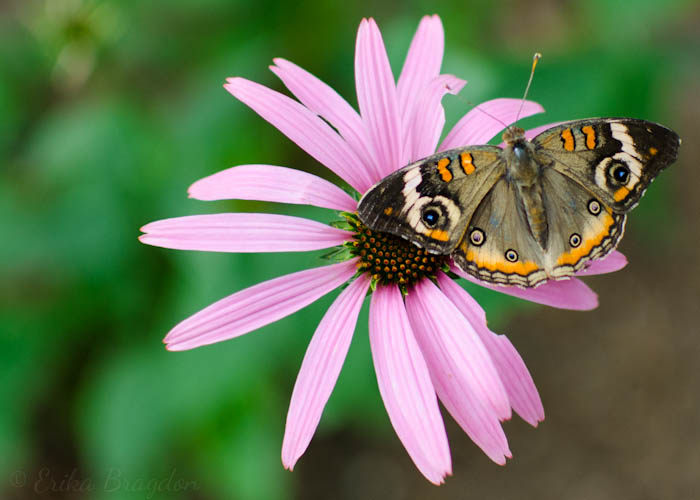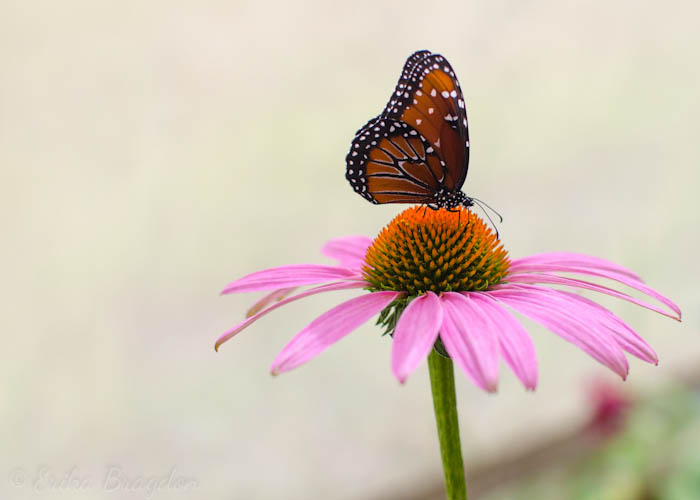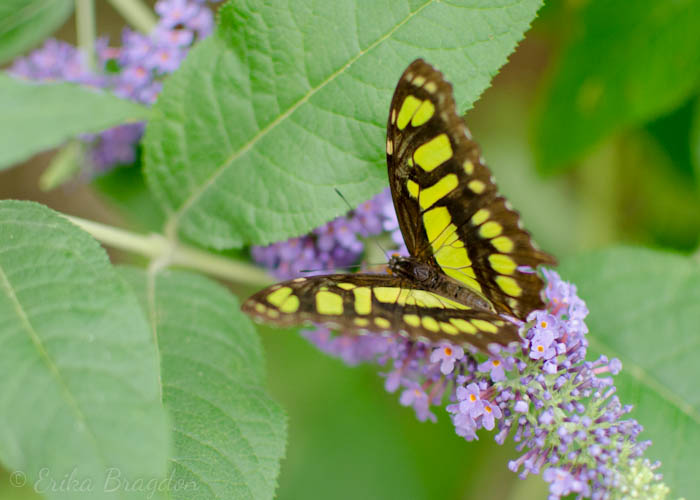 Now, it's your turn! Add your Wordless (or if you're like me – not-so-wordless) Wednesday linky below.