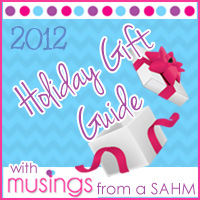 Our sponsor was so pleased with how popular our recent Friends giveaway was that they decided to offer you the chance to win the complete Friends series on Blu-Ray! (I'm a little jealous because I didn't get the set. Nope, just YOU my dear friends!) And because Friends on Blu-Ray is such a fabulous prize and perfect gift idea, I've added this to our holiday gift guide.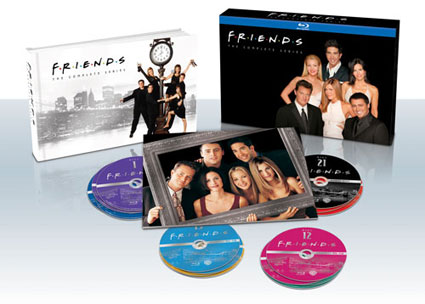 Before you enter the giveaway below, watch some of these fun Friends: Mash-Up Clips-
I love the extra clips, including interviews with Maggie Wheeler (infamous Janice) and more. A new "mash-up clip" is unlocked every Thursday!
And this Triva widget lets us see how well we know our favorite Friends. See if you earn a badge and then download infographics on each character.
Buy It:

Win It!
1 lucky winner will receive Friends: The Complete Series on Blu-Ray
CLOSED