It's not often that I'm down sick for more than a day or so, but this week I was sick.
I came down with strep throat on Sunday. That day also happened to be Joshua's 4th birthday and Father's Day. (Great timing, right?)
I didn't know it then; I just felt really crappy. Monday I felt much worse and Tuesday was no better and I knew it was something more. But thanks to some tips from my doctor and Nate staying home from work to take care of the kids for two days (yes, I was that sick), I'm doing a lot better now.
(Did I mention I caught pink eye too? Yuck!)
I'm almost afraid to look at my non-existent to-do list. (I refuse to write it out – what's the point?) Reviews/giveaways await my approval. I have tons of photos to edit, including from Joshua's birthday (so cute!). A blog design proof to look over. I've suddenly had a rash of great ideas of things to write about but with what time?
And that's just blogging stuff – I can't even think about the state of my house right now. Yikes!
But that's OK. It's life. Sick happens and catch-up can happen later.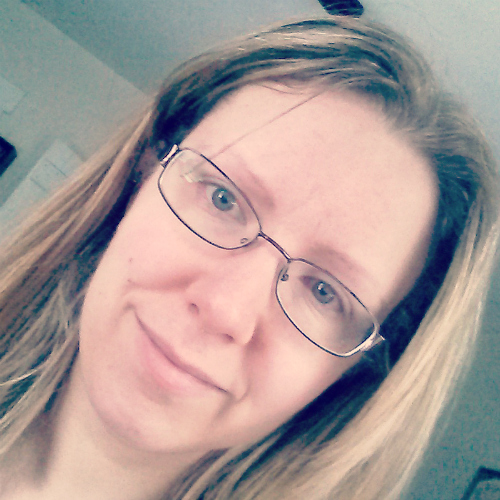 That's where I've been this week, friends. How has your week been?