This post brought to you by New Jersey's Division of Travel & Tourism. All opinions are 100% mine.

Not even 2 years ago, the east coast was hit by Hurricane Sandy. New Jersey was one of the states hit the hardest. Yet the Garden State has triumphed over this hardship and is still "Going Strong." New Jersey is a wonderful vacation spot for families, with hundreds of things to do and places to see. From the beautiful 130 miles of shoreline to many indoor and outdoor destinations throughout the state, there is something for everyone in New Jersey.
My family has only traveled through New Jersey in passing, along the way to visiting our family in North Carolina. But the more I'm learning about New Jersey, the more I want to plan an actual vacation there with our whole family so we can discover New Jersey.
The Jersey Shore

The Jersey Shore is probably one of the most well-known aspects of New Jersey. You can enjoy relaxing beach time or explore some of New Jersey's famous boardwalks. Take an adventure with whale-watching or have a blast at a beach-front waterpark (a must-visit for our family.) And you can't forget about the amazing food, like salt-water taffy, fudge, or custard. Don't forget to check out the majestic lighthouses along the shore too.
The Jersey Shore is Going Strong!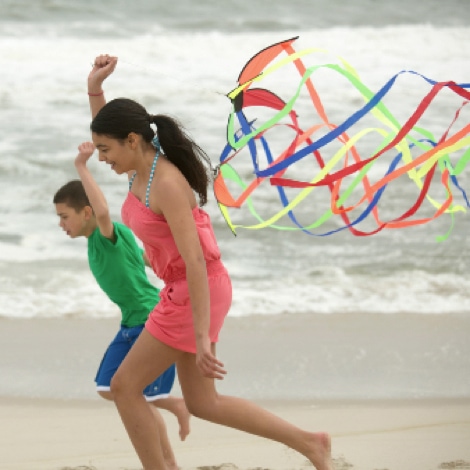 One of the great parts of the Jersey Shore is the many family-owned businesses. Not only will you have a wonderful time, but you can feel good about supporting "Mom and Pop."
With an amazing lineup of fun, festivals, concerts, and events, the Jersey Shore is going strong and ready for summer. They even have a kite flying event – all four of my kids would be in heaven!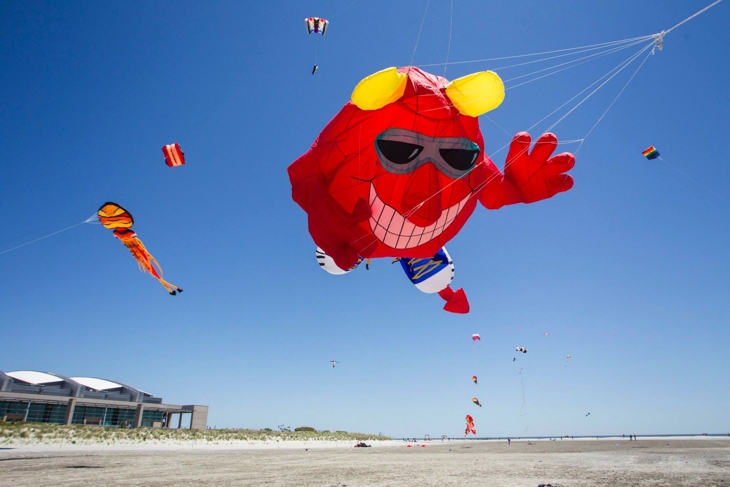 Family Fun with New Jersey
Beyond the Jersey Shore, there are hundreds of other attractions and activities in New Jersey. Of course there's popular amusement parks, like Six Flags and Adventure Aquarium. But there's far more than theme parks. There's bicycling, state parks to explore, museums, and zoos.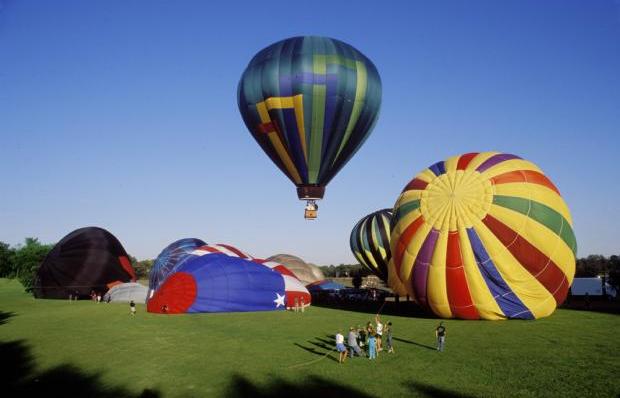 New Jersey is a beautiful place for ballooning too. Although I must admit that I'm a chicken and have no desire to go up in a hot air balloon. But I love watching them with my two feet planted firmly on the ground. You can see hot air balloons in Readington, New Jersey at the QuickCheck New Jersey Festival of Ballooning in July.
Did you know that New Jersey is home to the Thomas Edison National Historical Park? There you can visit his invention factory and see workshops where he invented the phonograph and motion picture camera. My oldest son, Nathan, would never want to leave!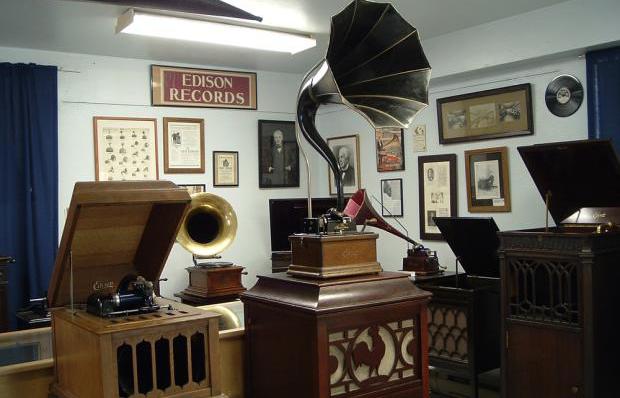 Now is the perfect time to plan that Jersey Shore weekend escape. Go to VisitNJ.org to download a free visitor's guide to help you plan. You can also sign up for their e-news to learn more about New Jersey's activities and events.
Start making your summer plans now
For more information on the Jersey Shore, visit Facebook, Twitter, YouTube, Instagram, and Tumbler.
For all other New Jersey attractions, be sure to follow the state here: Facebook, Twitter, YouTube.