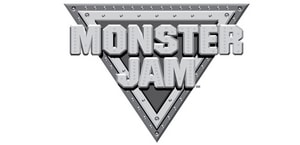 If you want a memorable, action-packed family experience, a Monster Jam monster truck show is the place to go.
The twelve-feet-tall, ten-thousand-pound machines will bring you to your feet, racing and ripping up a custom-designed track full of obstacles to soar over or smash through! Monster Jam provides a massive night's entertainment tailored perfectly for your family's budget, and these colorful, larger-than-life beasts are sure to capture the hearts of both young and old.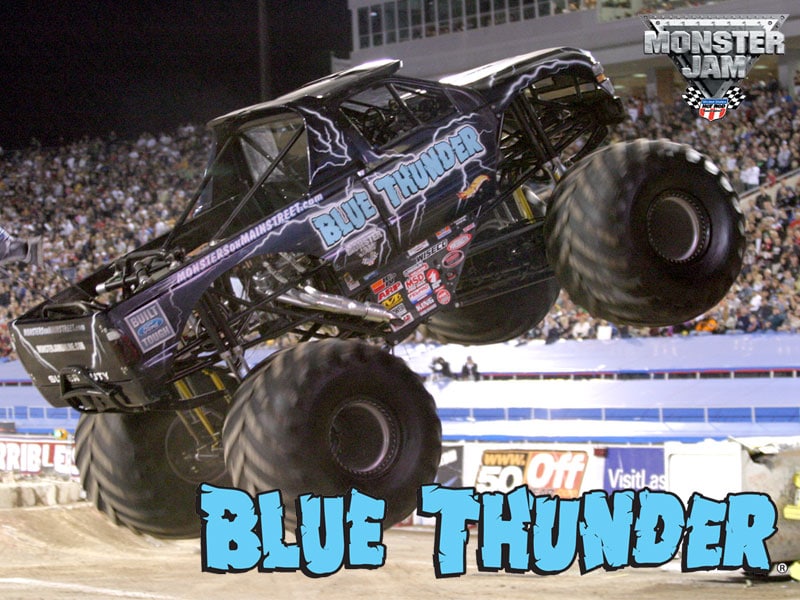 In January 2015 – yes, that's less than a month away – Monster Jam will be coming to the Verizon Wireless Arena in Manchester, NH.
Even just now as I was browsing the Monster Jam website, Luke came up behind me and stopped dead in his tracks. "Mom, are those MONSTER trucks?!" "Yes, buddy, they are." "WOW. Those are the biggest trucks. They are so COOL, MOM!" (This from my three year old!) Little does he know but we are all going as a family – and Grandpa too! – in January. I can't wait to surprise everyone with our tickets are Christmas morning. My boys (remember I have three) are going to be over the moon with excitement!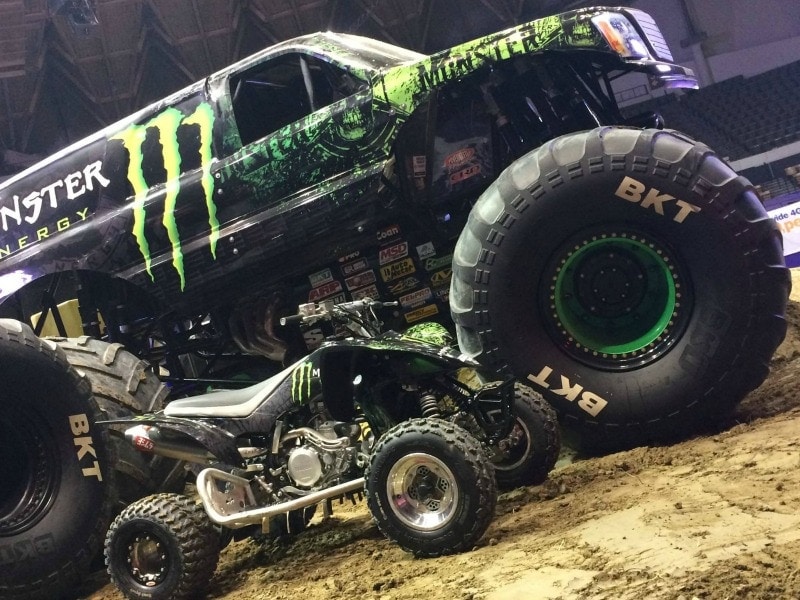 Because if you think about it, Monster Jam tickets are such a perfect gift for a family! Family fun, excitement, memories and a super cool experience. All in one awesome night. This won't be forgotten anytime soon.
For my New Hampshire friends, I've got some awesome ticket savings to share with you.
Discount Tickets:
When: Friday, January 2nd at 7:30pm & Saturday, January 3rd at 2:00pm & 7:30pm
Where: Verizon Wireless Arena, 555 Elm Street, Manchester, NH, 03101
Save! Original ticket prices are $23.75 and $30.75, including fees. Using the code below, you can get tickets for $18.90, $20, and $24.50 including fees!
How:
1. Log on to www.ticketmaster.com
2. In search, type Verizon Wireless Arena and choose the venue in Manchester, NH.
3. Choose a show date from the above listed & click on SEE TICKETS
4. In box that says OFFER CODE, type in SMEG. This code allows you discount access!
5. Hover over interactive map to choose your seats in the select discounted sections.
6. Enjoy the show!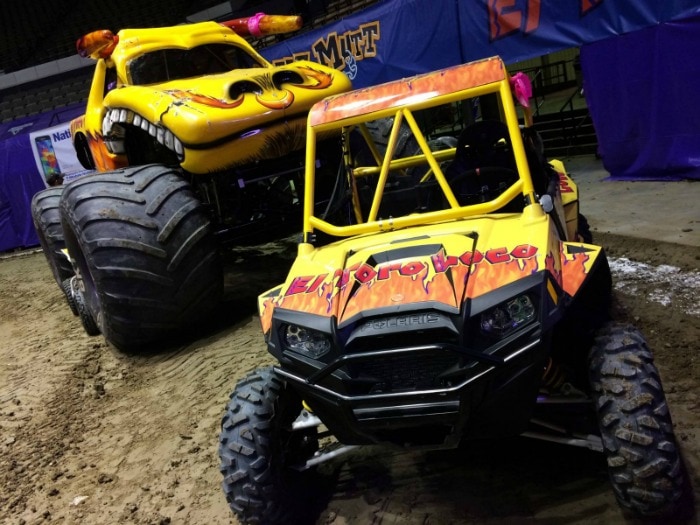 Giveaway Closed: The winner is Kylee!