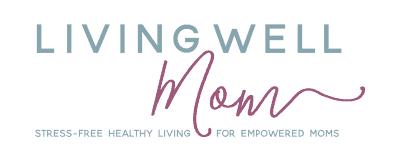 Does your child have Asperger's or High Functioning Autism?
If yes, then it's time for you to say goodbye to feeling alone!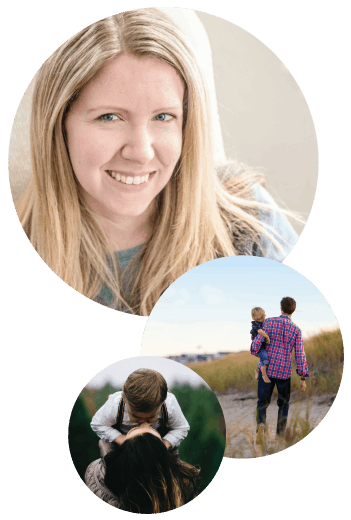 Author at Living Well Mom, raising 4 kids, and publishing the article heard around the world: "Dear Mom of a Child with High Functioning Autism, " Erika's oldest son has high functioning autism. Their journey has been full of ups and downs...probably just like yours has been.
Having a child with autism can be incredibly isolating. People have no clue about your life. They might think your child is undisciplined or might even accuse you of being a "bad" mother. You know it's not true, but it doesn't mean it's not hurtful to hear.
You, mama, are incredibly strong.
Motherhood brings out a supernatural strength when you have a child with special needs. But that doesn't mean you're not allowed to be tired, scared, stressed, overwhelmed, or any of the thousands of emotions you probably feel. You do SO much for your autistic child and you are INCREDIBLE!
This is exactly what this Autism Moms Mentoring Program is all about.
The Autism Moms One-Month Mentoring Program
This program is designed to provide a lifeline of support for autism moms along the journey.
"Erika's knowledge of essential oils and alternative treatments, like seeing a homeopathic specialist, have been absolutely life changing for our family. My son has already made progress and shows improvement, just by her sound advice and tips. Talking with her in person really helps me feel connected at a level I didn't know was missing. This support has been instrumental to helping me be a calmer mom to all of my kids and realizing I'm truly not alone." - Christen O.
I know God will not give me anything I can't handle.
I just wish that He didn't trust me so much.
– Mother Theresa
The Autism Mentoring Program
This 4-week mentoring program is for the autism mom who is tired of settling for less.