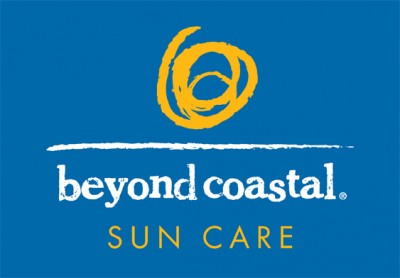 We all know it's important to wear sunscreen when we're out in the sun, but what about all the chemicals that many sunscreens contain? I usually don't have a clue what most of the lengthy ingredient lists mean and that can be a little unsettling, especially when I use sunscreen on my little ones.
Beyond Coastal Sun Care knows how important sunscreen is and they also believe it's important to use clean and healthy ingredients while leaving out empty fillers and fragrances. Some of the ingredients include green tea leaf extract and coconut oil for nourishing skin, vitamins C & E and Yerba Mate Leaf Extract for repairing skin, and Aloe Vera and Algae Extract for hydrating it.
I learned some interesting facts from Beyond Coastal. I didn't know that only 8% of sunscreens block harmful UVA and UVB. And it's the UVB rays that are the primary cause of burns and skin cancer. Beyond Coastal sun care is in that top 8% of sunscreens that has true broad spectrum UVA/UVB protection.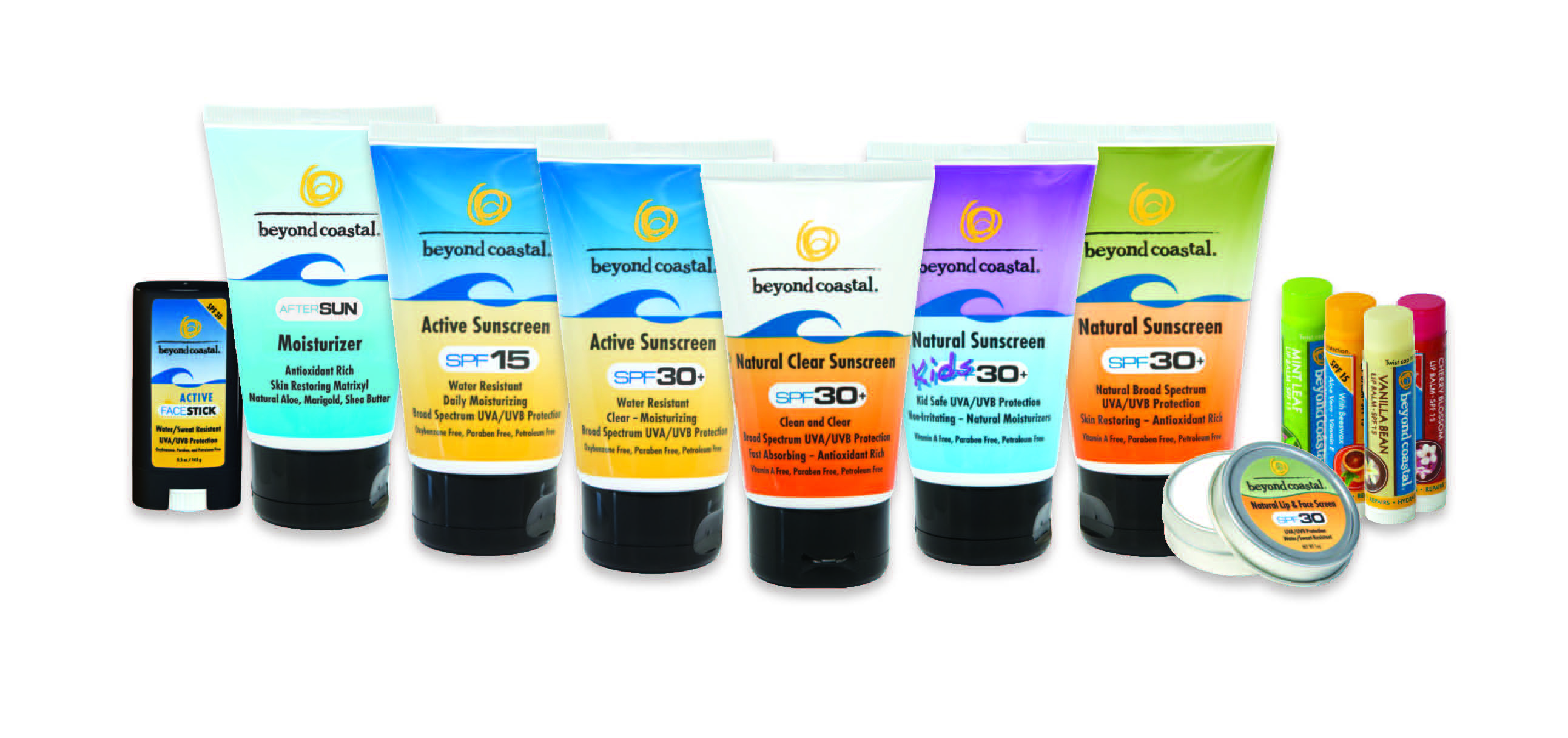 I was sent some samples to try out with my kids. It's rained almost every day this month, but last Saturday we put them to the test when we marched in a parade and were outside in beautiful 75 degree sunny weather for the whole day. I used the products for our whole family. I was impressed that they held up so well. I was also happy that I could use these on Joshua, who has really sensitive eczema-prone skin, and my 17 month old, Luke, without worrying about yucky chemicals. The Active Face Stick with SPF 30 was my favorite because it went on clear and was so quick and easy to apply to my kids' faces. A lot of "natural" sun screen makes you look white as a ghost but I didn't have that experience with Beyond Coastal.
I definitely recommend this brand and I'll be stocking up on more for our summer activities in the sun!
Buy It:
You can buy Beyond Coastal products online and in select stores nationwide.
Disclaimer: Thank you to the sponsor for the free product I was sent to review. I received no monetary compensation and my opinions are my own and were not influenced by the sponsor.