With four children, I've had my share of nursery designing adventures. Whether it's a certain ruffle on the matching curtains or a personalized wall hanging, I understand how important it is to have that little extra touch. But you can't find that just anywhere. In fact, it can be downright hard, if not impossible, to find. I can tell you there were times I couldn't find exactly what I needed or wanted and had to settle for something less.
That's why I'm happy to share Designers Nursery with you. I wish I had known about this fantastic online shop when I was nursery shopping. They have a large selection of beautiful designs and options for everything you might need or want for a nursery, along with many items for gifts and baby showers. Designers Nursery is ready to work with you for custom designing of your dream nursery.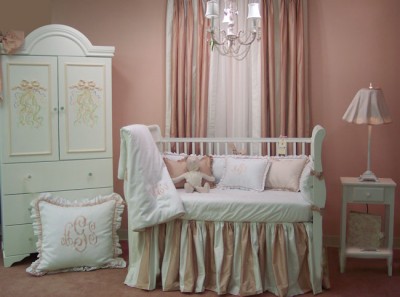 Blooming Babies is an exclusive Designers Nursery crib bedding line with a fresh, elegant feel. Complete with beautiful hand embroidery, meticulous detailing, and carefully crafted with care and dedication, Blooming Babies even allows you to customize a coordinating applique so you can get your own unique set. They also have custom wall art and baby shower favors too!
Look at the incredible detailing on this gorgeous Blooming Babies crib set: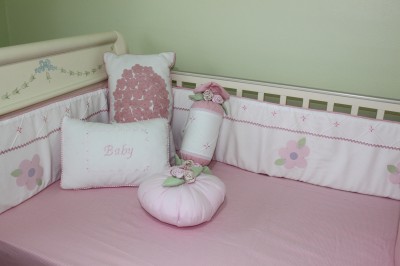 The adorable Blooming Babies "Green Safari" set: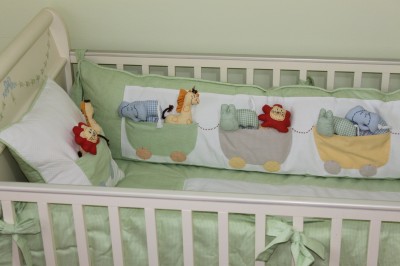 Designers Nursery has many other brands to offer including Art for Kids Furniture, Sterling Anabella Crib Bedding, and Aden and Anais Swaddles.
As I browsed through some of the amazing selection at Designers Nursery, I found many things in addition to beautiful custom baby bedding, that would make wonderful baby gifts, like soft and snuggly Swaddle Designs Blankets: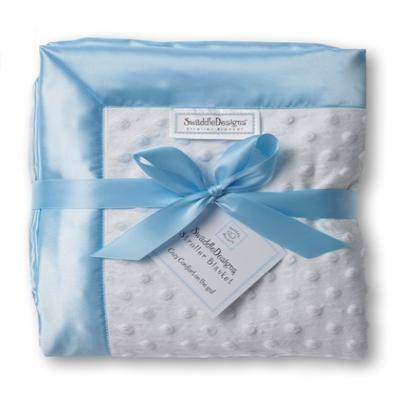 New Arrivals bookends: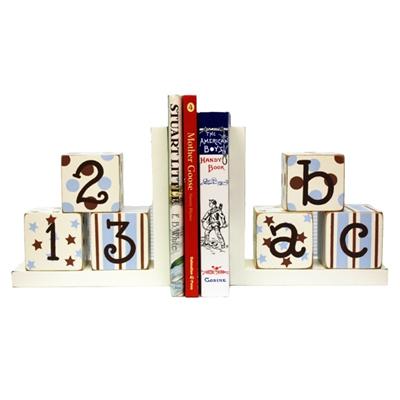 Dish and Spoon Products wall art: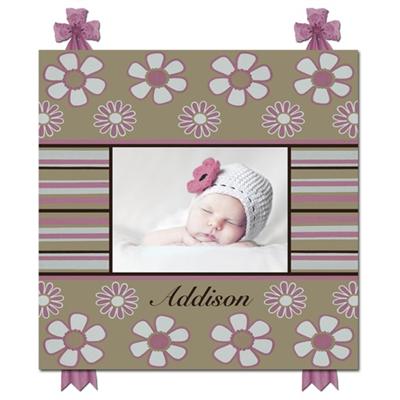 I spent quite a lot of time browsing many great finds at Designers Nursery. The combination of many products, design options, customization, and great customer service makes this an ideal store. If you are expecting, know someone who is, or are looking for that perfect unique baby gift, this is the place to shop for the perfect nursery or gift for that precious little one in your life. Contact Designers Nursery and take advantage of their free design services today!
Designers Nursery wants to give one lucky Musings From a Stay at Home Mom reader a $100 gift certificate to help them design their ideal nursery &/or find some fantastic baby gifts!
Disclaimer: I received compensation for this post in the form of cash payment, although my opinions were my own and were not influenced by the sponsor.