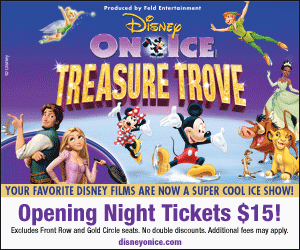 Disney on Ice is coming to the Verizon Wireless Arena in Manchester, New Hampshire on January 30th through February 3rd. This fun show is packed with favorite Disney characters. I'll be bringing Emily and she is already beside herself with excitement.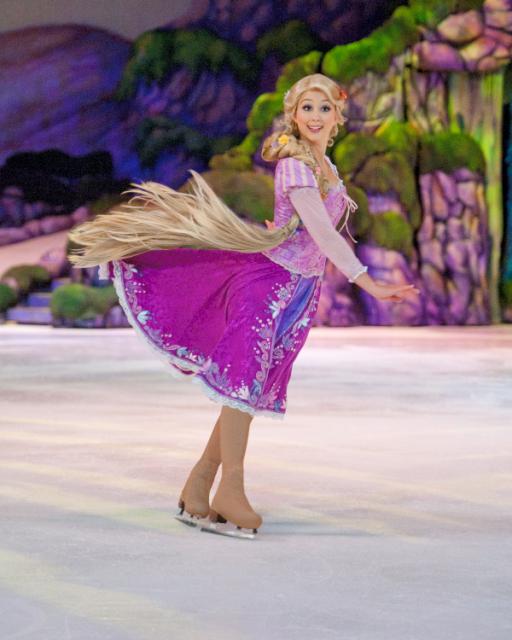 Discover endless riches when Disney On Ice presents Treasure Trove comes to your hometown! Disney On Ice sets the gold standard with its newest skating spectacular. Get tangled up in Disney's 50th animated feature with Rapunzel and Flynn and enter the worlds of your other favorite Disneyprincesses –Tiana, Cinderella, Jasmine, Ariel, Sleeping Beauty, Belle, Mulan and of course, the one who started it all, Snow White. Ahoy, Mateys! Set sail with Peter Pan, the always sassy Tinker Bell and the cantankerous Captain Hook & his pirate pals on an adventure beyond Never Land! Trek the wilds of Africa with Simba, Nala, Pumbaa and Timon as they discover the true meaning of the 'Circle of Life.' Tick-Tock! Tick-Tock! Don't be late to a very important date with Alice & the Mad Hatter as they march with the Queen of Hearts' Army Of Cards. Be sure to see this show full of memories guaranteed to last a lifetime.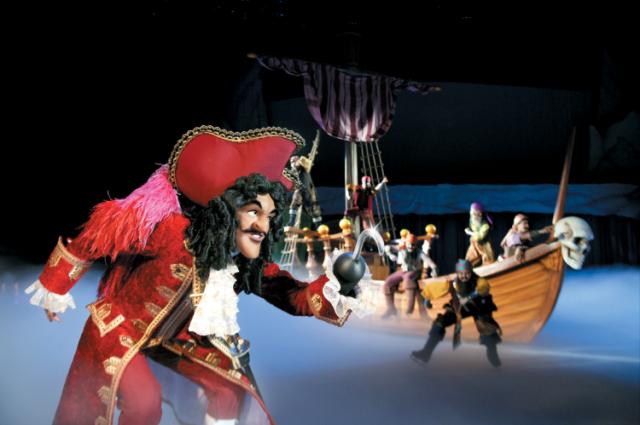 As Emily whispered to her daddy after watching the Disney on Ice preview video, "Daddy, did you know that Tinkerbell is REAL?!" I can just imagine how thrilled she will be to see her beloved Tinkerbell up close!
That's exactly the kind of excitement and magic that's in store for you and your child at Disney on Ice.
Buy It:
Purchase tickets online here.
*Deal Alert!*
Get 50% off kids' tickets valid Thursday, January 31st at 7PM Only.
Use Discount Code: FORMOM at the link above
Win It!
1 lucky winner will receive a Family Four-Pack of tickets to the opening night show
at the Verizon Wireless Arena on January 30th at 7 pm.
Rules:
This giveaway ends on January 11, 2013 at 11:59 pm EST.
Open to the US only, ages 18+.
Click here for complete rules and disclosure.
CLOSED