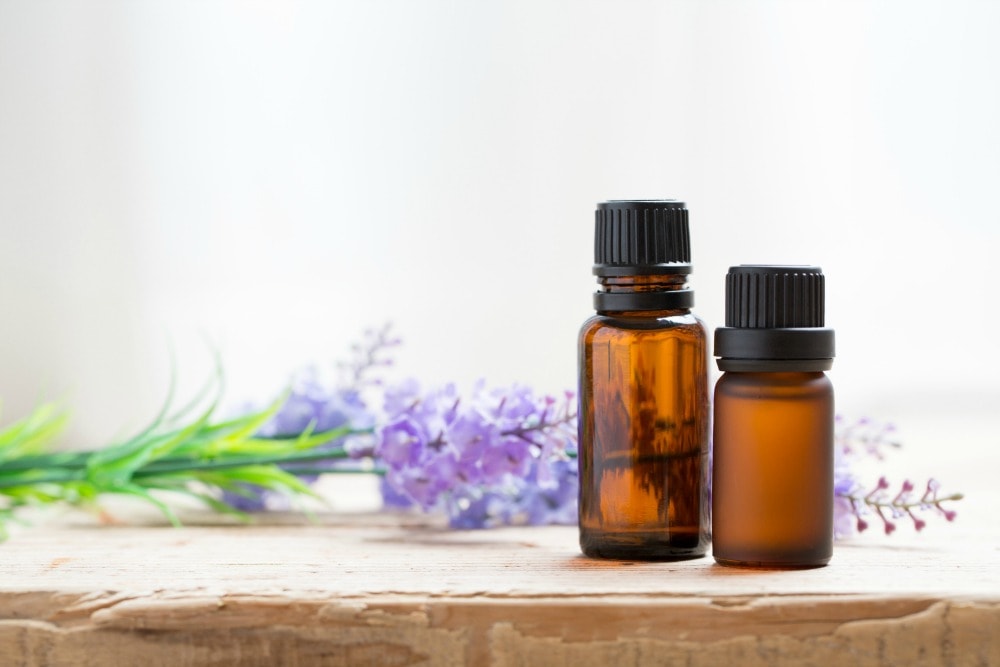 Dear Mom, have you ever wondered what more you could do to help your child with autism?
My son has high functioning autism and I started using essential oils with the hope that it might help him calm down, improve his focus, and sleep better. Nothing could have prepared me for just how much the oils helped and how quickly he responded!
A simple swipe of our DIY "Calm and Collected" blend helped him calm down almost immediately. One day, after using essential oils for a couple months, Nathan was able to calm himself down, take deep breaths, and for the first me ever, asked me, "Mom, can you help me please?" I almost cried!
The main difference between this time and the many other 'meltdowns' was our essential oil use.
I wanted to shout from the rooftop just how amazing essential oils are and how they transformed both my son's life and my own.
That's why I wrote this e-book, Essential Oils for Autism.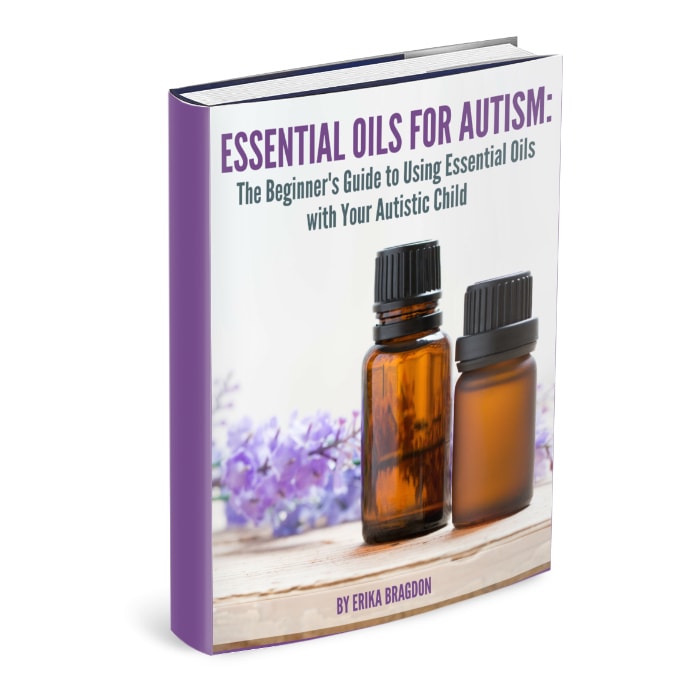 This e-book will show how to use essential oils, where to apply them, what dilution is, the safety guidelines, etc.
You'll also find specific oils that can help support autistic kids with some of the more common issues they might struggle with, including:
focus
feeling calm and grounded
mood improvement
empathy and awareness
relaxation and sleep.
Plus I'll share the DIY "Calm and Collected" blend that helped my son so much, along with other helpful DIY blend ideas.
Here is what one mom said about this book:
Today, my son's teacher came to me and told me she has really seen a change in him lately. He sits more calmly in his seat and works quietly. He has less shouting out incidences and she is just amazed by the turn around. Just wanted to say a special thanks to Erika Bragdon for her amazing essential oils book. I never thought in a million years someone would use the word "calm" and my son's name in the same sentence!! – Rhonda
Update 01/2018
This e-book is no longer available; a newly expanded and revised version will be released within the next couple months. If you'd like to be notified when it's available, join my Autism Moms' Support List here: