Going to the Deerfield Fair, here in New Hampshire, is an annual tradition for our family. Last year we didn't make it because I was recovering from my hysterectomy, so this year, we were all really looking forward to our visit.
Another reason I love blogging > photos from past years > Deerfield Fair 2011 / Deerfield Fair 2010 / Deerfield Fair 2009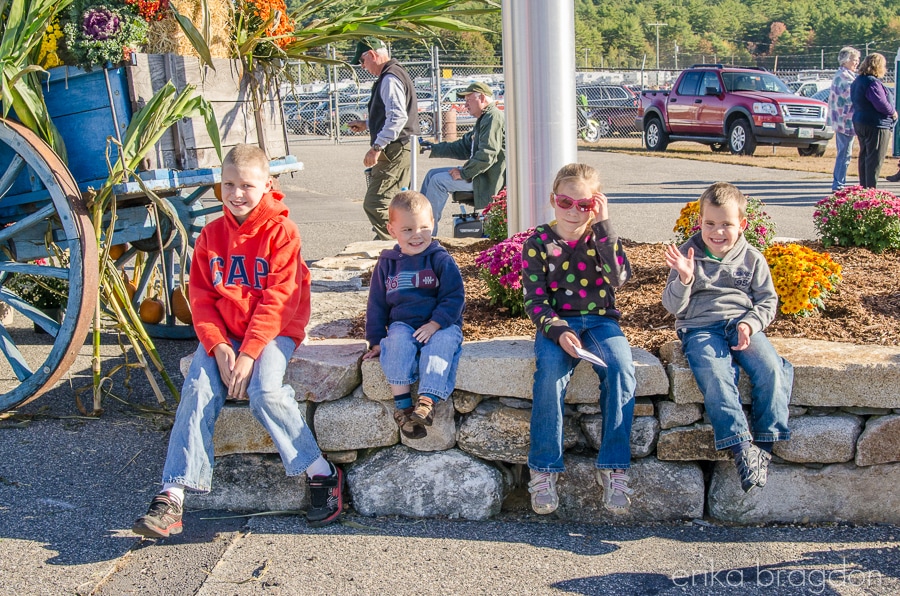 One of my favorite parts of the day – and Emily's too now that she is taking horseback riding lessons – is the horse competition. It's so much fun to watch those beautiful horses walk, trot, and prance around and then win ribbons.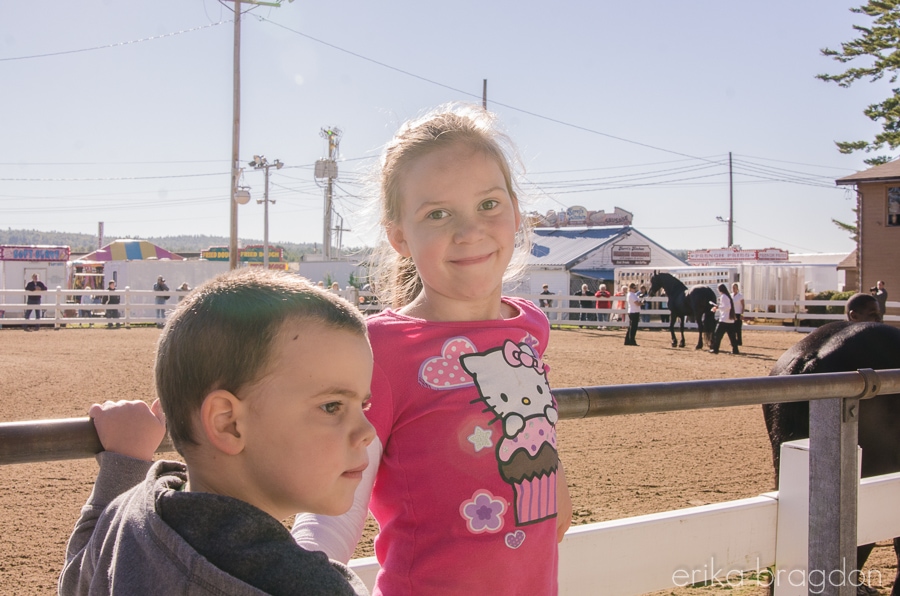 Luke was old enough to enjoy the animals this year. He loved checking out the different farm creatures. He stopped for a solid 5 minutes to study these newly hatched chicks.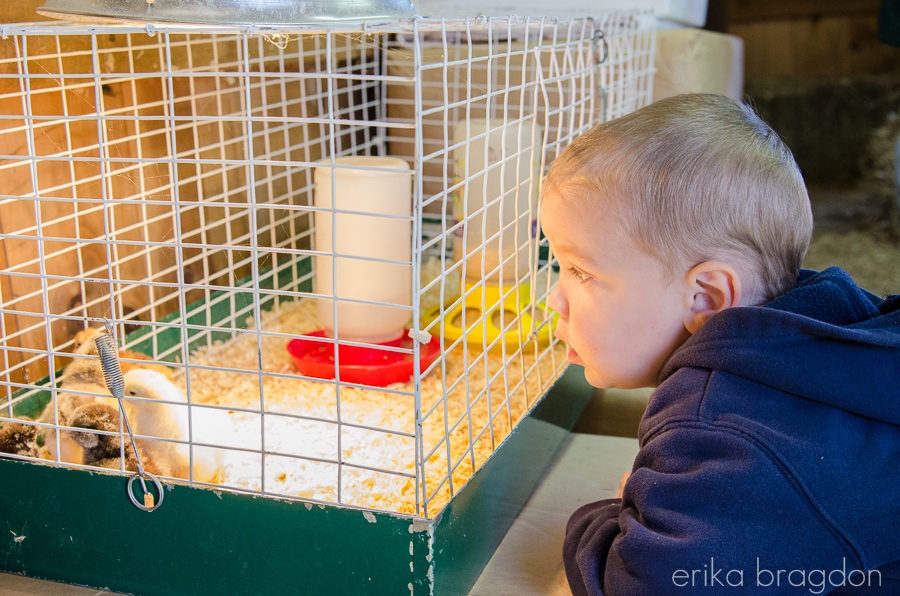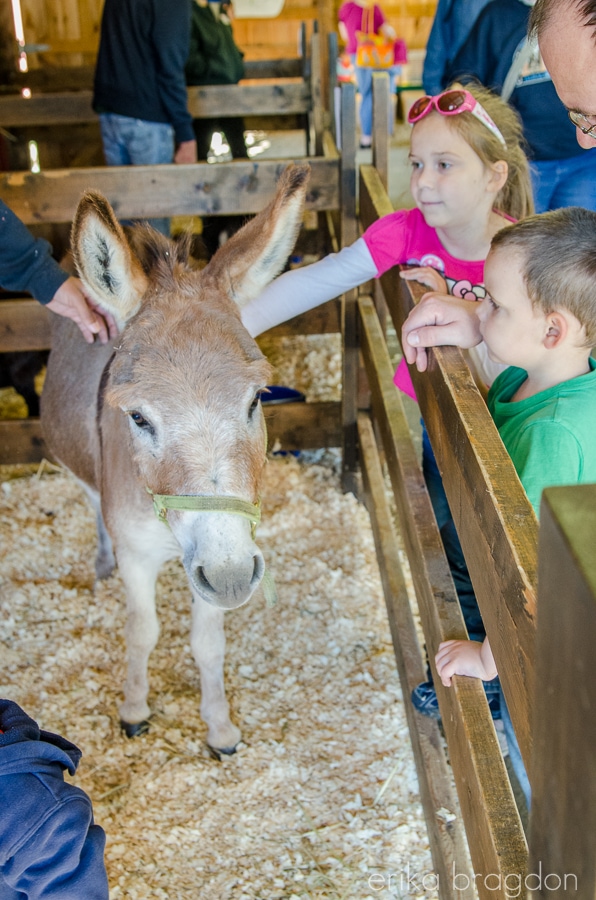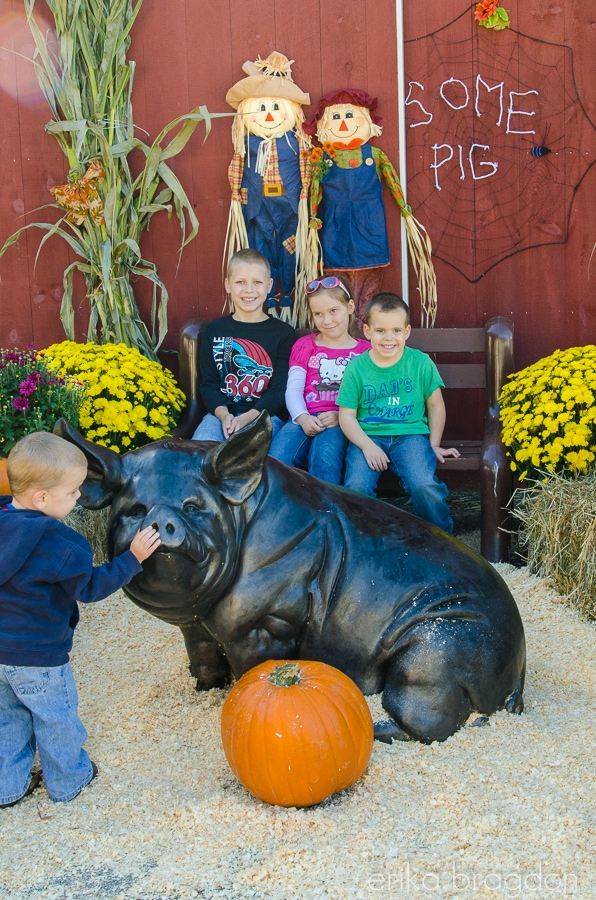 The boys love sitting on the big tractors. Luke was ready to drive away!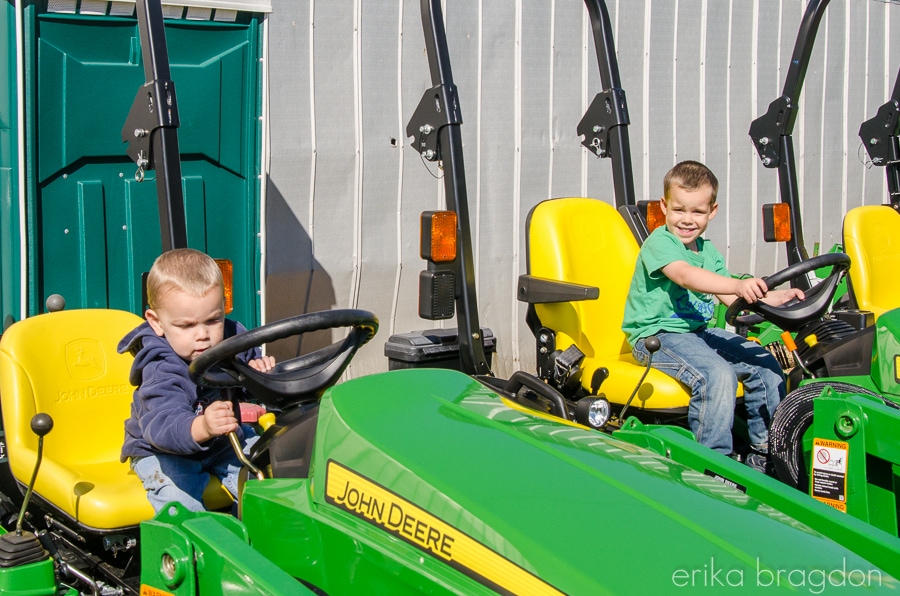 We happened to walk by a magic show and Nathan got picked to help with the demonstration! He was thrilled: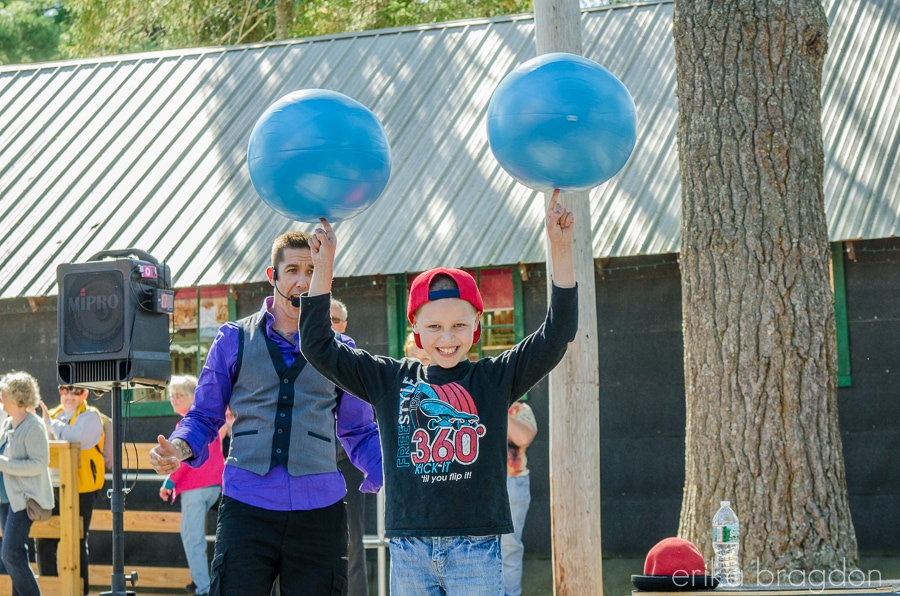 This horse was so huge, yet so gentle.
The cow barn is always fun to check out too.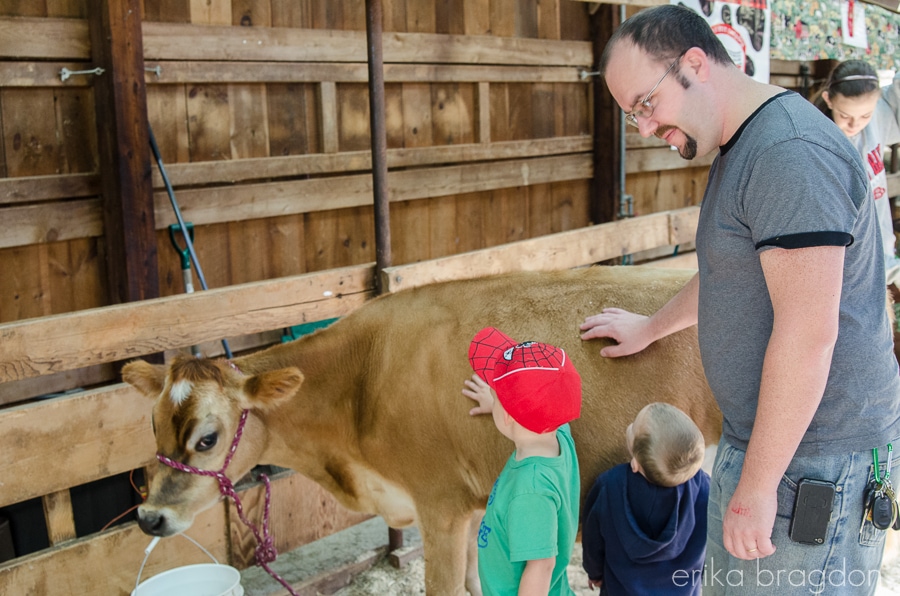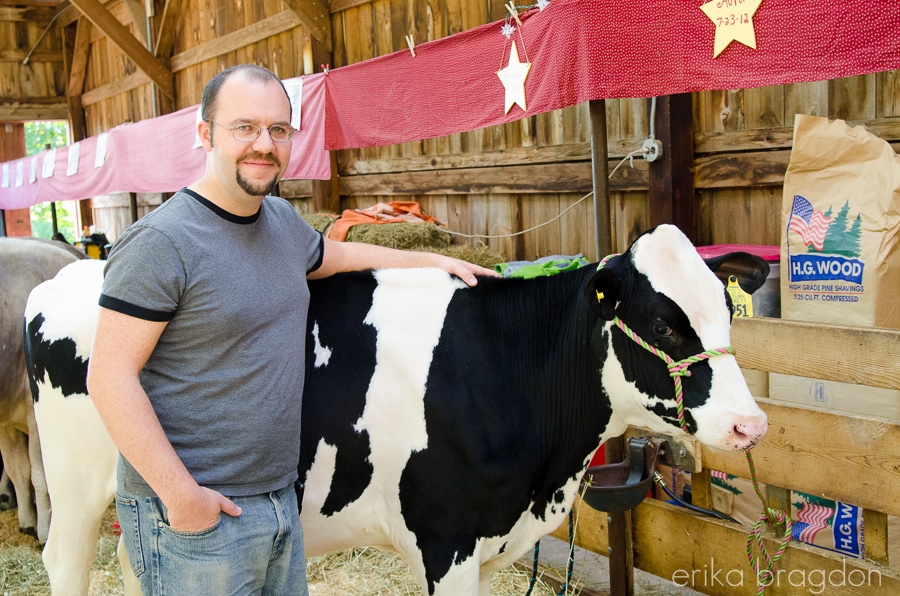 Fair food. Mmm…soo yummy! We enjoyed lots of good stuff, including Baklava, pulled pork, and buffalo burgers.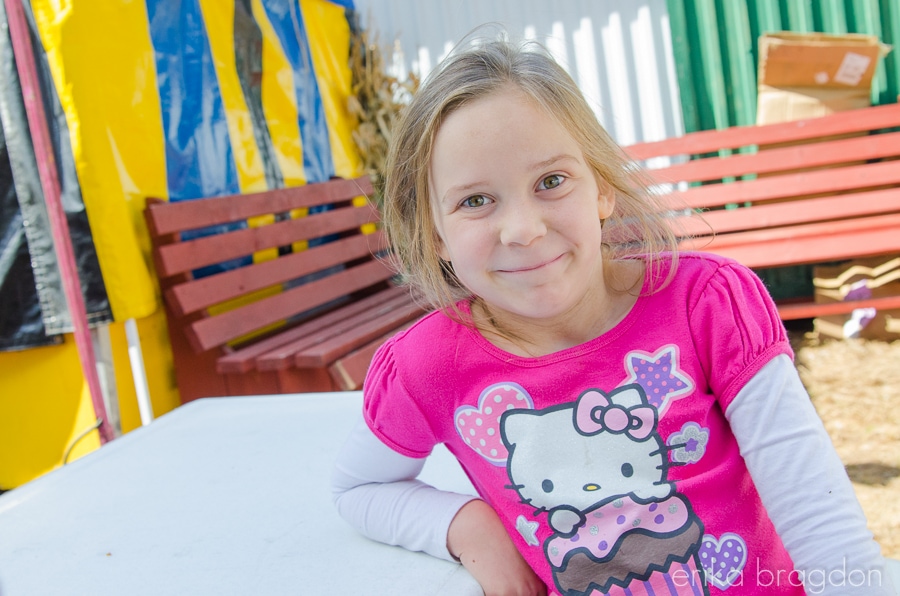 Joshua loved the truck ride. Such a big smile!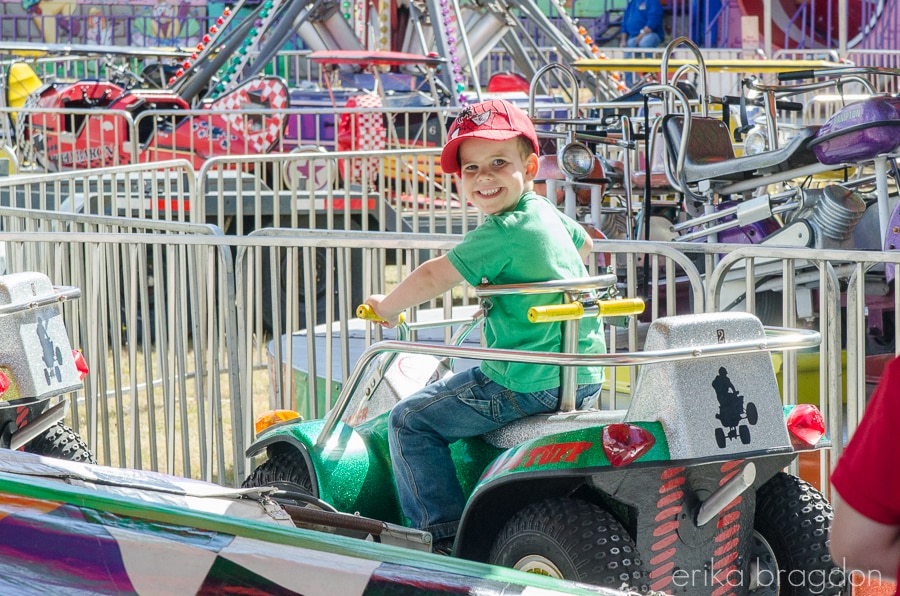 Luke was fascinated with the sheep…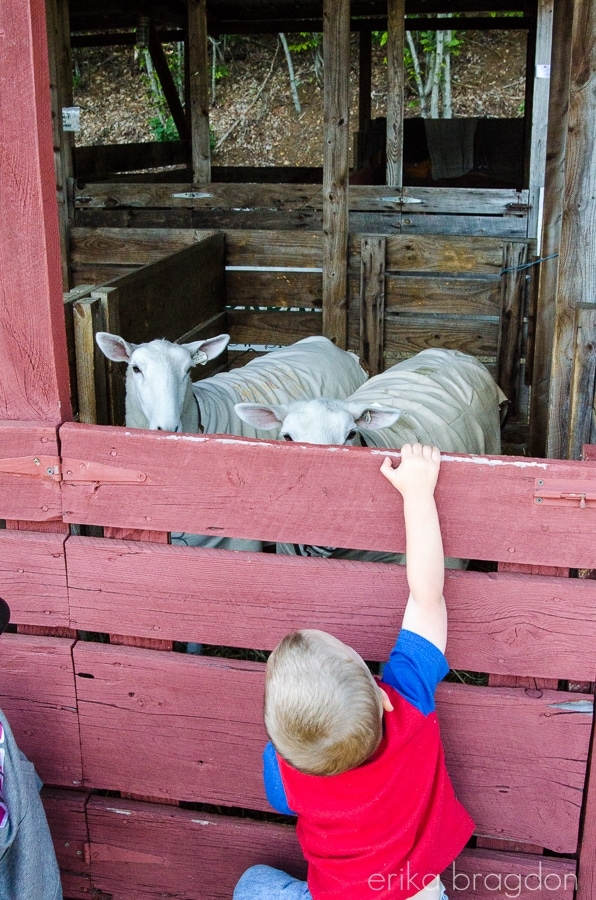 …and the goats.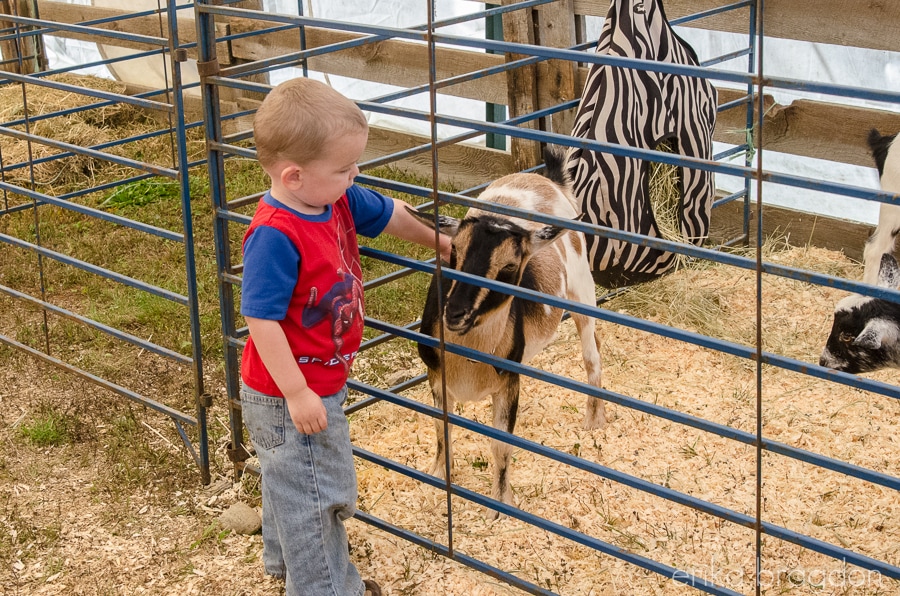 We also had the chance to see the Flying Wallendas perform.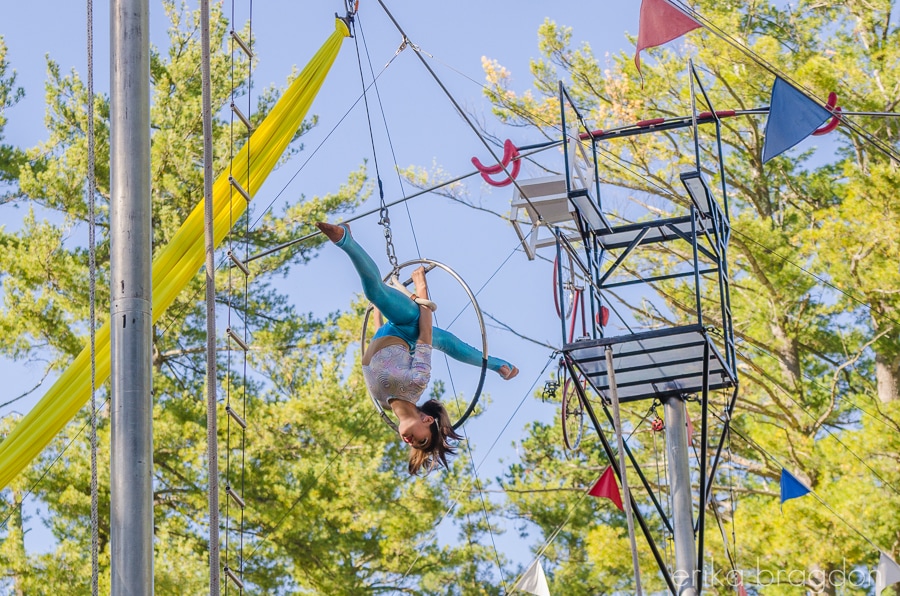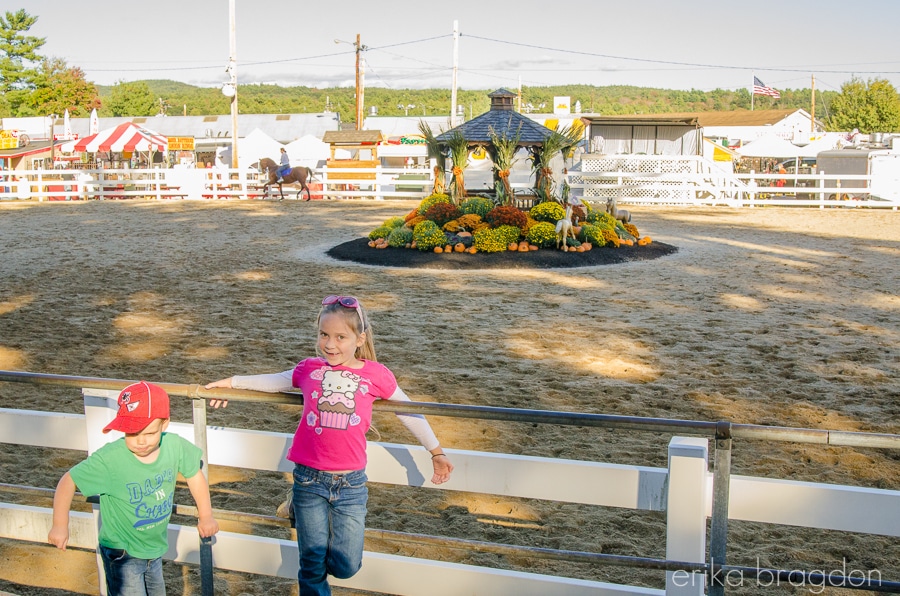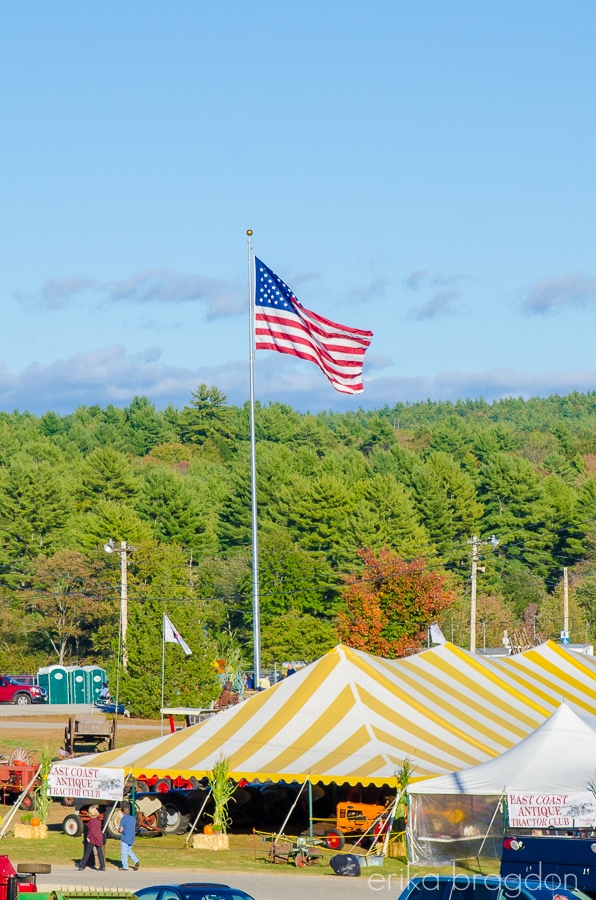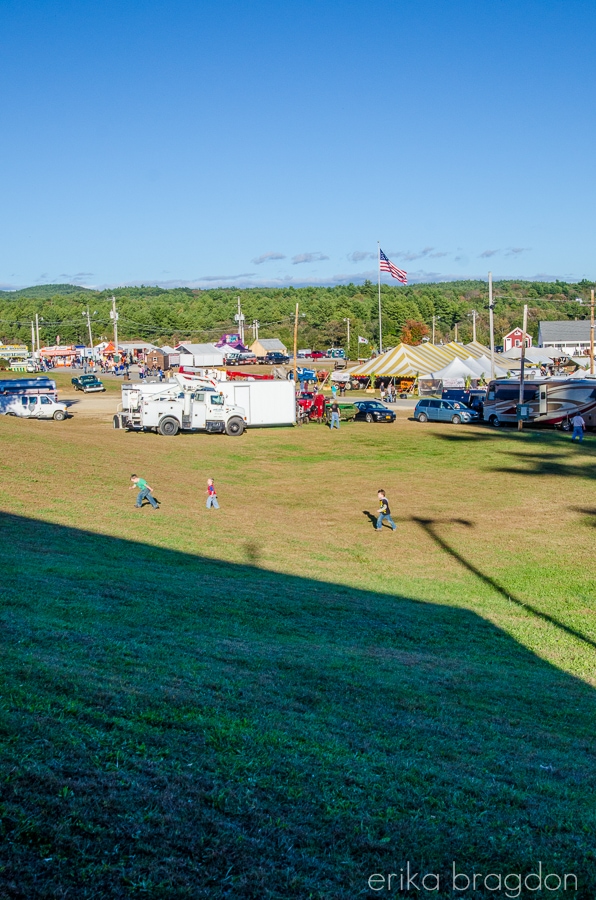 At the end of the day, we watched them weigh the gigantic pumpkins.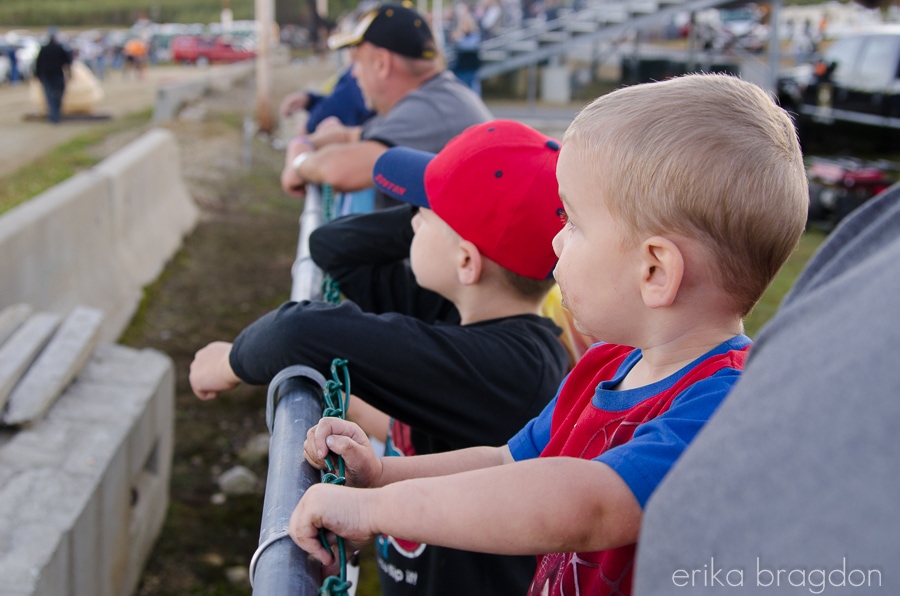 It was another wonderful year for the fair. My favorite part is watching the kids have fun and sharing the experience as a family. We can't wait for next year!