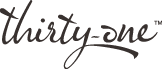 Thirty-One's mission is to celebrate, encourage, and reward women for who they are and everything they do for their families and communities. Women deserve a treat of something special and fun and that's exactly what Thirty-One Gifts is. Their hostess parties allow for a fun gathering of friends and the introduction of practical yet stylish home products.

You all may know I'm already a big fan of Thirty-One gifts (see my previous Thirty-One review post) and when I was asked to host an awesome giveaway for you all, I didn't hesitate to say yes!
Thirty-One has a new 2012 spring catalog and it is filled with affordable, stylish products. From cute home storage solutions to stylish purses and totes to many other fun choices, there is something for everyone at Thirty-One. Whether you are a busy mom constantly on the go, ready for a relaxing trip to the beach, or simply want a new fashionable purse for yourself, Thirty-One has something for you.
Currently, there's an amazing special running through January 31st. The Classic Thermal Tote is just $10 and the Cinch-It Thermal Tote is $15! Both normal retail for $20, so what a fantastic deal! It's a perfect time to stock up for a special teacher gift, upcoming summer travel, or Valentines Day!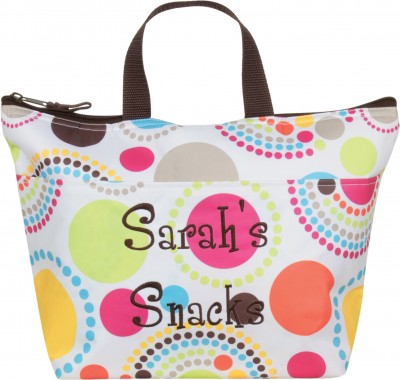 The Thermal Tote is perfect for school lunches and eating on the go and has an exterior pocket to hold napkins, cutlery, or snacks. It zips close and after adding the freezer pack, it will stay cool for hours with its silver thermal lining.
Generously sized at 9.5″ H x 14″ x 4.5″ D, it makes a perfect lunch bag too. The thermal tote comes in 11 styles and designs and can be customized with personalized embroidery for $7 more. It normally sells for $20 so $10 is a steal of a deal!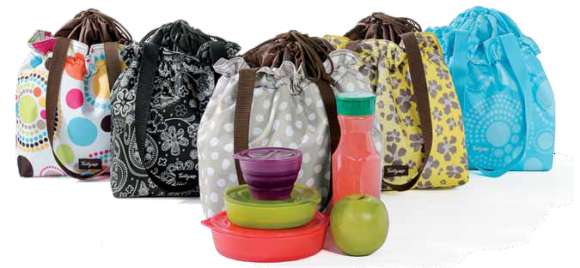 The Cinch-It Thermal Tote is a brand new style introduced in the spring 2012 catalog and is 30% larger (10.5″H x 9.5″W x 5.25″D) than the regular tote. It has a longer handle and a drawstring closure and comes in 5 bright spring patterns – aqua circle, black paisley parade, circle spirals, leopard floral, and lotsa dots. Special price is $15 (normally $20) through January 31st.
In addition to quality fun products, Thirty-One offers an amazing business opportunity for women everywhere. Many women work full-time jobs and use Thirty-One gifts to supplement their income with fun spending money, vacations, or to simply add to their family's income. Thirty-One has continued to grow and prosper despite difficult economic times and the business itself has become a lifeline for many consultants. Becoming a part of Thirty-One Gifts allows you to make your own hours, work at your own pace, and make a difference in your life. Whatever your story, you can join the Thirty-One team with a $99 investment for a business kit worth more than $300. Visit Thirty-One for more information.
Buy It:
You can buy Thirty-One products through an independent consultant online.
Thermal Totes are $10 and Cinch-It Thermal Totes are $15. This special ends January 31st.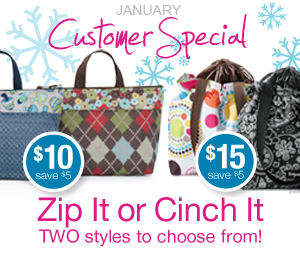 Giveaway is CLOSED
Disclaimer: I received no compensation or product for this review. Thirty-One gifts never sent compensation as they promised. Regardless my opinions are my own and were not influenced by the brand.