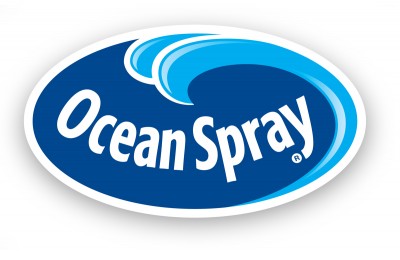 Ocean Spray Fruit Flavored Snacks contain real fruit juice with natural colors and flavors. They are gluten-free, are just 80 calories per pack, and contain 100% of the recommended daily value of Vitamin C. These fruit flavored yummy bites make a delicious snack that moms can feel good about giving their kids.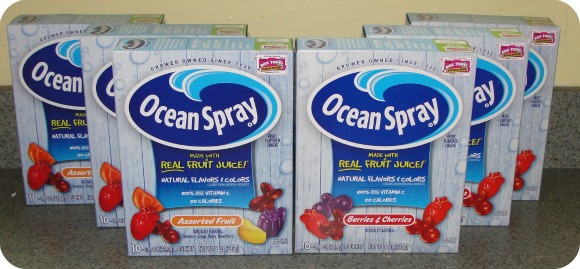 Ocean Spray offers a great alternative to other "fruit snacks" available. I am hesitant to buy other brands because they are so "artificial" but these Ocean Spray Fruit Flavored Snacks don't taste that way at all. I tried some myself and they are fruity and flavorful. My children all love them and I like knowing that they are getting vitamins too.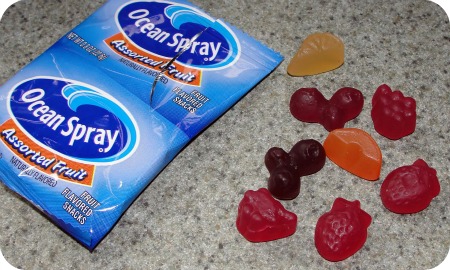 They're not just for kids. I've caught my husband adding a fruit pack to his lunch for work too. I've even grabbed a pack for myself because they are so yummy.
Ocean Spray Fruit Flavored Snacks also come with year round Double Box Tops, so you can help your school while enjoying a great tasting snack!
There are two delicious varieties: Assorted Fruit and Berries & Cherries. This is definitely a great option for a quick and easy snack that the kids will love and you'll know they're still getting some vitamins.
Click here to download a printable coupon for $1.10 off the purchase of two Ocean Spray Fruit Flavored Snacks today!
Disclosure: Thank you to the sponsor for the free product I was sent to review. Ocean Spray® Fruit Flavored Snacks, information, and giveaway have been provided by Ocean Spray® through MyBlogSpark. I received no monetary compensation and my opinions are my own and were not influenced by the sponsor.