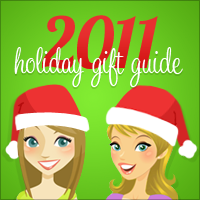 Botskis bottle ties are fun little "neckties" that dress up bottles. They are made from premium polyester fabric and, in my opinion, feel like a real silk tie. With fun, chic, and festive designs, they will add spirit and sparkle to any occasion, whether it's a baby shower, a work place holiday celebration, or a fun evening at home.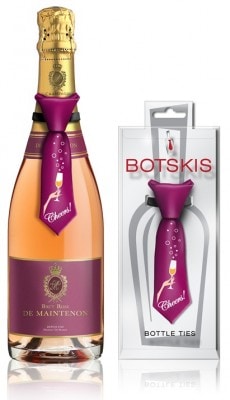 Botskis fit over any bottle with their patented, adjustable, non-slip design. Put them over fancy juice, wine, sparkling water, or champagne; they really make an otherwise boring bottle fun! You could even make a fun centerpiece with Botskis. Instead of just having a typical few bottles of wine out, mix it up with a Botskis bottle ties!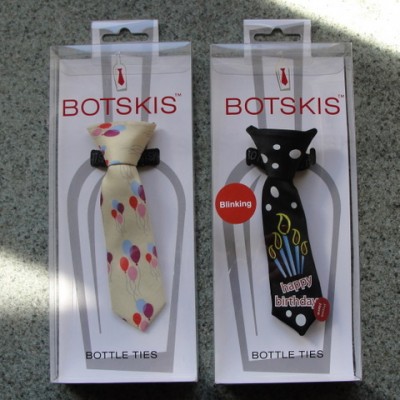 We were sent a couple of Botskis bottle ties to try out. We only drink wine on a rare occasion in our house and I like the fact that they are great for other things besides wine bottles. We did get a bottle of wine for the holidays and I tried out our Botskis.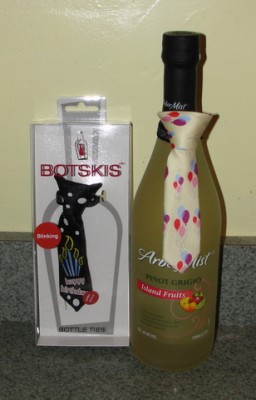 They are so fun and I can see how they are a great addition to any party or get together. They never get in the way of opening the bottle which is really nice too!
If you love to give wine as a gift, instead of trying to wrap it or handing it over in a brown paper bag, put on a Botskis bottle tie and you'lll add that perfect finishing touch!
With over 30 varieties, Botskis are great for: hostess gifts, birthdays, sports parties, weddings, congratulations, anniversaries, saying thank you, and so much more.
At $9.99 each, they are a affordable gift for the person on your list who has everything. Throw one or two in a stocking for Dad. Or bring them to your work holiday party and dress up the occasion. They are sure to be a hit!
Buy It:
You can buy Botskis online for $9.99 each.
Buy 2 or more bottle ties and your order ships free!
Disclaimer: Thank you to the sponsor for the free product I was sent to review. I received no monetary compensation and my opinions are my own and were not influenced by the sponsor.