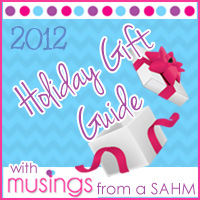 I remember Cabbage Patch Kids Babies from when I was a little girl. My mom would remember for sure, but I think my first doll was a Cabbage Patch Kid. I named her Kimmy. I later ended up with 2 more CBK babies – Jenny and Nelly. (Apparently I liked names ending in 'y' back then.)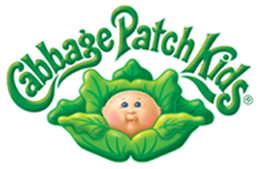 So it was only natural that I looked at Cabbage Patch Kids when I had my own little girl. Of course I wanted her to have one! Emily has one or two but I knew she would love another. So she'll be getting this adorable Cabbage Patch Kids Baby for Christmas.
Cabbage Patch Kids are special. I always found the whole Baby Land General hospital and cabbage patch idea magical. I knew as a little girl it wasn't really true, but it set the Cabbage Patch kids apart from the rest of the doll pack. And the babies are all so different. From hair styles/ colors to eye color and skin tones, you can find one that looks similar to your child and some that are unique too.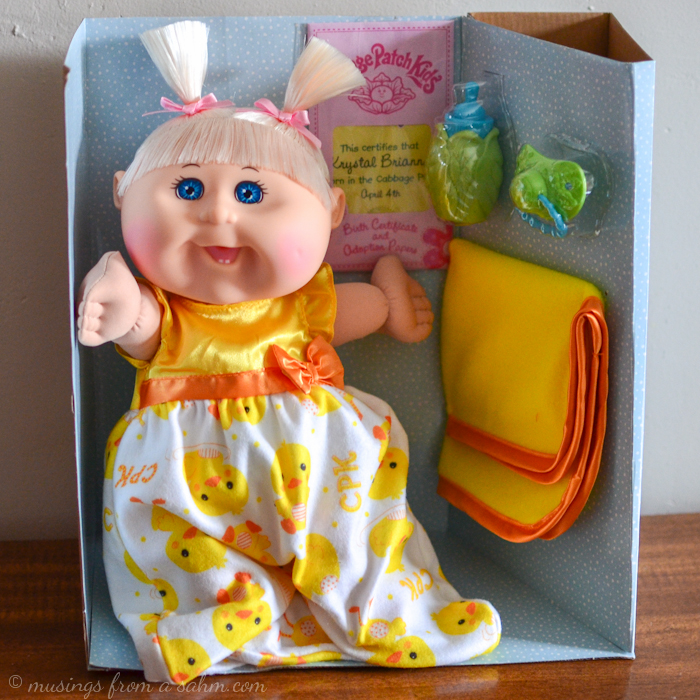 There's something neat about "adopting" a Cabbage Patch Kids baby. Each doll comes with their special adoption papers along with their name. Of course, you can rename them, but it makes it more "real" to get those papers.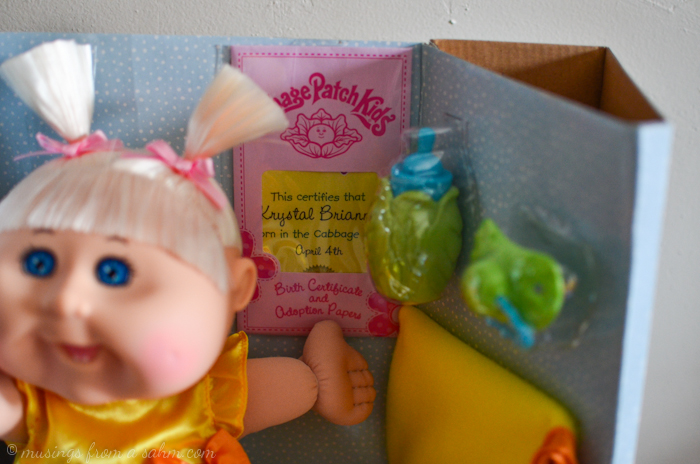 Cabbage Patch kids are made of good quality too and each one comes with its own outfit (or pajamas), a little blanket, a bottle, and a pacifier. It's perfect for little girls wanting to play mommy.
At an ARP of $24.99 each, they're really quite reasonable compared to the cost of many dolls on the market today too.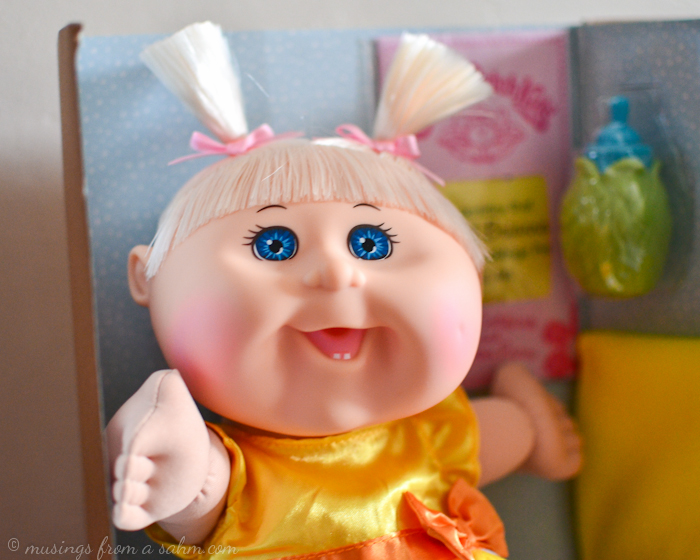 Buy It:
Find Cabbage Patch Kids Babies online and at stores nationwide, including
Walmart, Kmart, Target, Toys R Us, and Amazon.
MSRP: $24.99