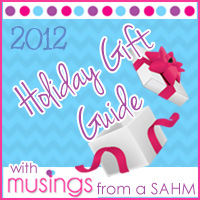 My 9 year old, Nathan, loves reading. We've even had to put a limit on how long he can read each evening because he'll stay up too late and be grumpy the next day at school! But I remember doing the same thing when I was a girl and it's hard to get mad when he's reading! And it's not comic books either, but educational books – like the Children's Dictionary and any type of science book he can get his hands on.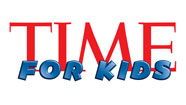 That's why Time for Kids books are a favorite in our house. We already have a few of their books and Nathan loves them. In fact, just this evening, I was organizing his bookcase (because it was overrun with books again) and asked which books I could put into the attic. Nathan agreed to the attic for quite a few, but his Time for Kids books received a very quick "Stay here!"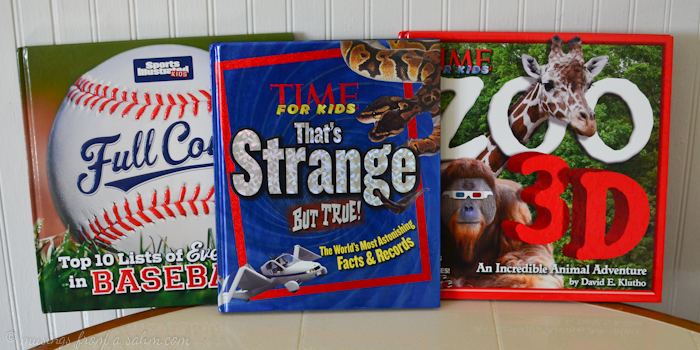 I'm happy to include Time for Kids books in our holiday gift guide for just that reason. These books are not just educational, they're FUN! And that's the best way to learn in my opinion.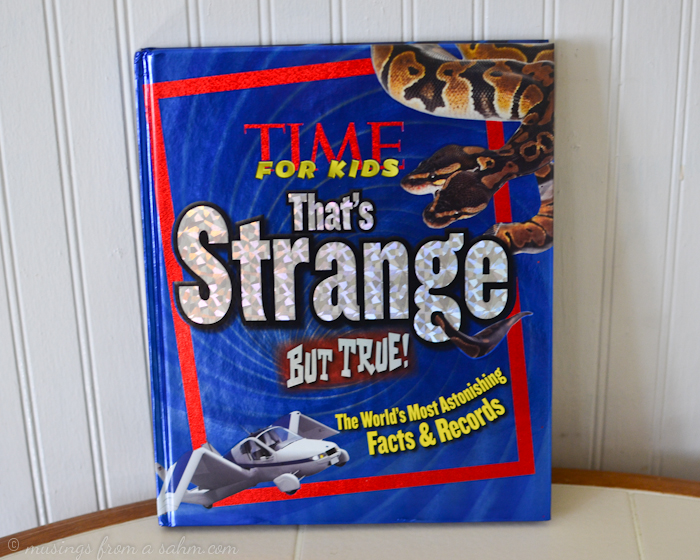 TIME For Kids That's Strange But True!: The World's Most Astonishing Facts and Records
takes all kinds of weird and interesting facts and puts them into a kid-appealing format. With 176 full-colored pages, this book is full of information that might be hard to believe at times, but it is true!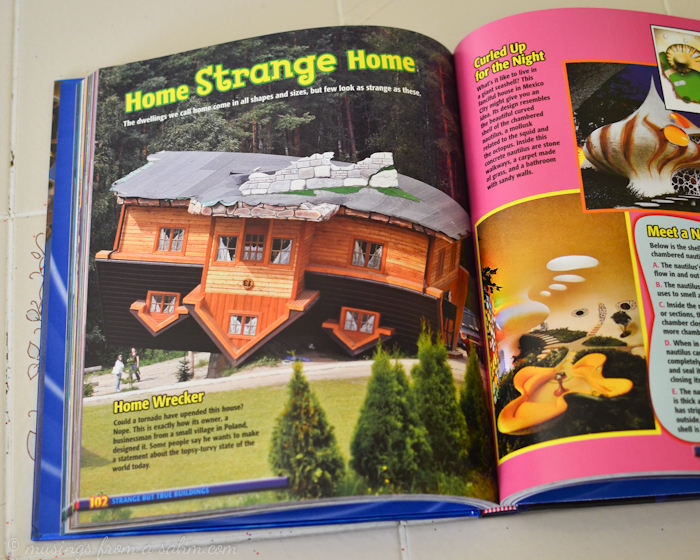 I've learned things myself, just glancing over this fascinating book. There's the Ukrainian chef who made a wedding dress for his bride out of 1500 cream puffs! And an upside down house in France. That's Strange but True book is really fun!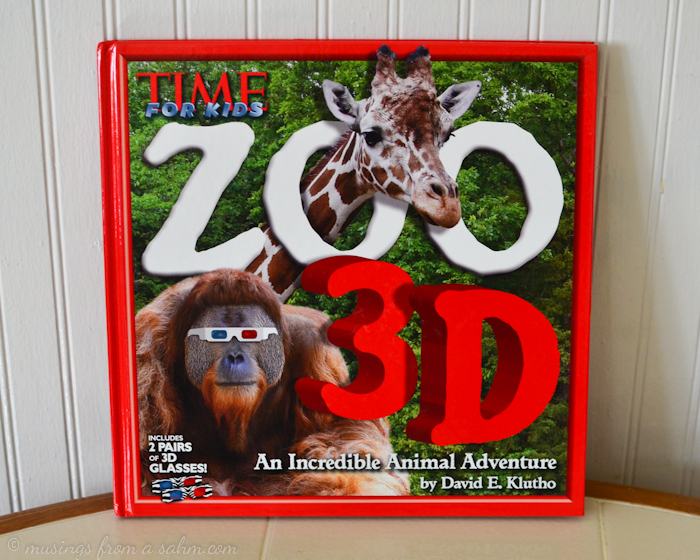 Time for Kids Zoo 3D: An Incredible Animal Adventure
has stunning 3D photos of animals you'd find at the zoo. There are close to 100 of these incredible photos, all done by 3D photographer, David Klutho.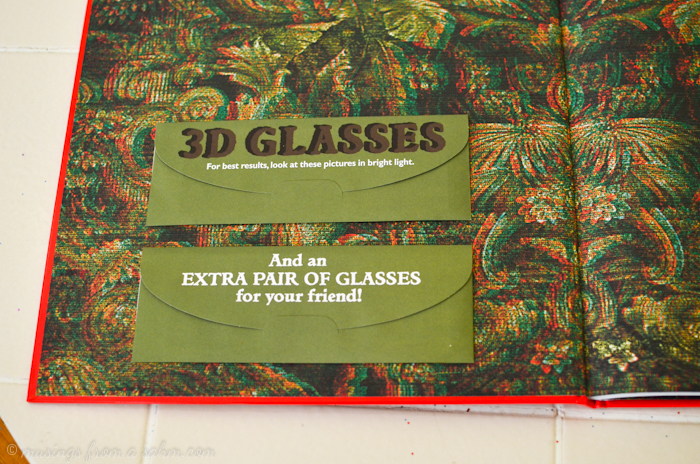 The book comes with two sets of 3D glasses too. I was glad to see they sent an extra pair "for a friend" but it's also good as a spare in case little brother gets ahold of one.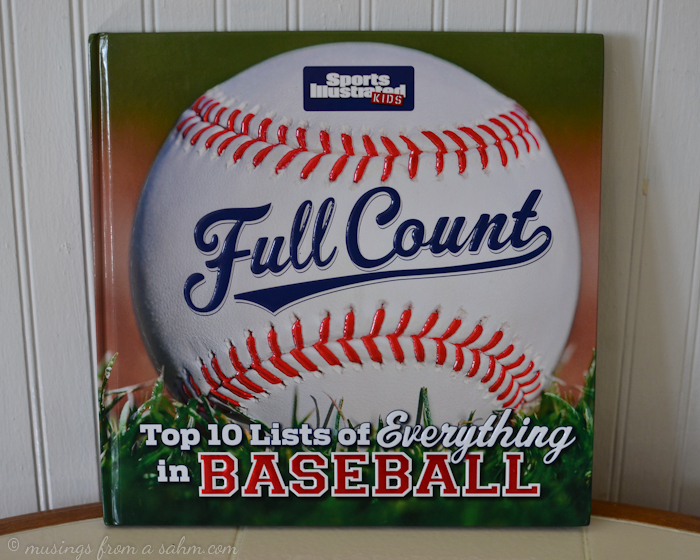 Full Count: Top 10 Lists of Everything in Baseball
is from Sports Illustrated and includes all sorts of neat facts about baseball – everything from baseball families to oddest windups and more.
We're not a huge baseball family, but I still found this book neat. Because it's not just technical baseball facts, but real fascinating things about real people.
I'm saving these books to give Nathan for Christmas and I know he is going to love them. And I bet one of your children or grandchildren (or niece or nephew) will too! So be sure to consider these Time for Kids books as you do your Christmas shopping.
Buy It:
Find these books at Time for Kids and other retail stores:
Win It!
1 lucky winner will receive the same books I received!
Rules:
This giveaway ends on December 18, 2012 at 11:59 pm EST.
Open to the US only, ages 18+.
Click here for complete rules and disclosure.