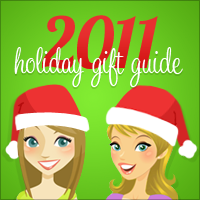 When I was growing up, my family had a game night every Friday and it was wonderful family fun. Now that my own children are starting to enjoy games, I look forward to doing this too.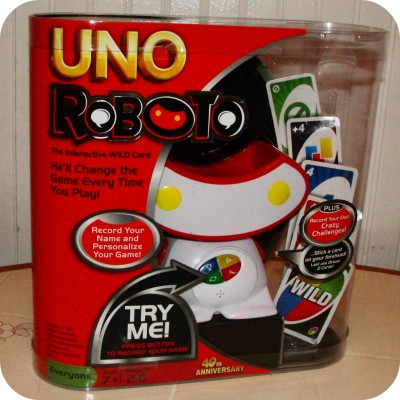 When I was approached about reviewing the newly released Uno Roboto game, I knew this would be perfect. This hot holiday game is the newest take on the classic game of Uno. The fun robot records your names – you say it and the robot repeats it back in its robot voice. As you play the game, it calls out names and will throw out house rules! For these, you can follow house rule suggestions – like clapping your hands behind your back three times – or you can make up your house rule and it can be anything you want!
It's easy to push the button and record your voice. Once you do this, you can begin. The robot will call out a random name for who starts and then the fun begins. You can play like normal, but you never know when the robot will change it up; it could be for two players to suddenly swap cards or for someone to pick up extra cards or skip a turn. It could be good or bad, you never know, and that just adds to the fun.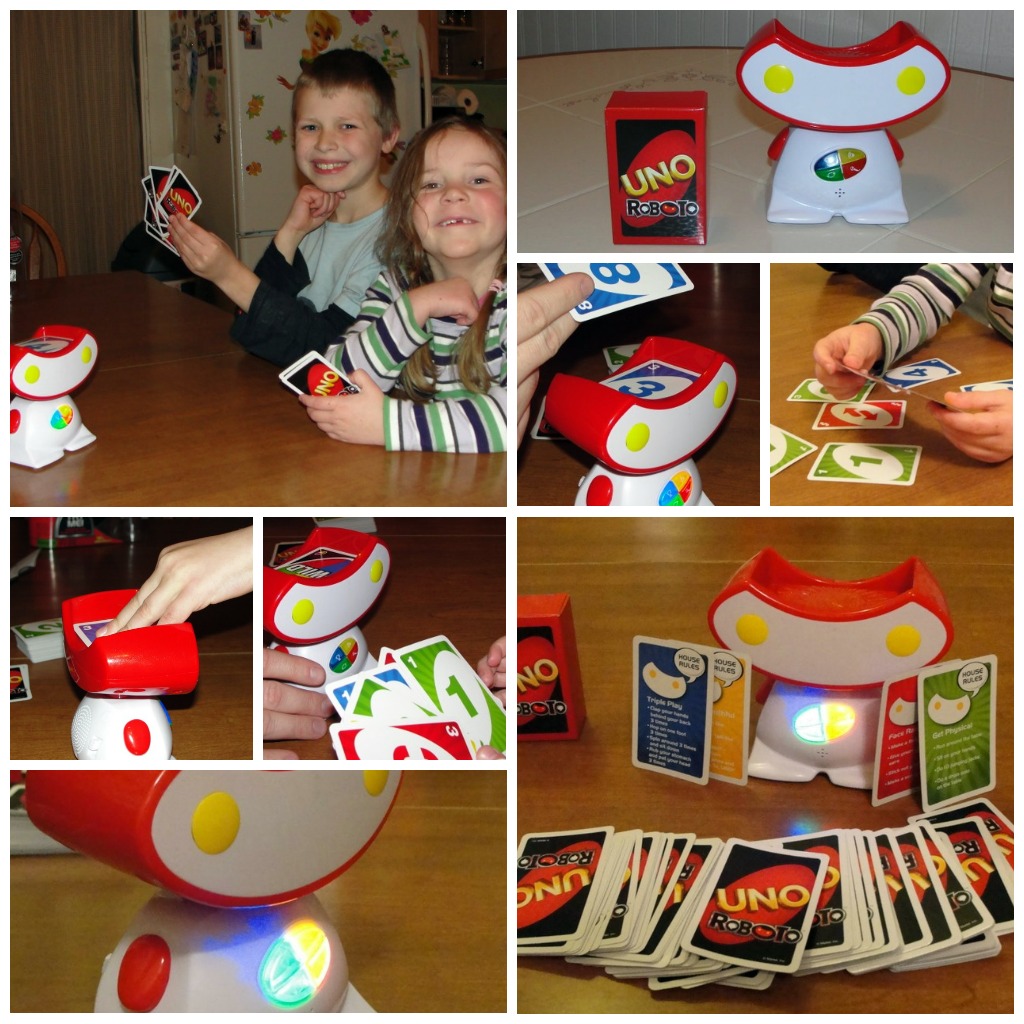 Even though the game is recommended for ages 7 and up, we let Emily (who is 5) play and she really enjoyed it too. She didn't quite get the idea that you want to get rid of cards in this game and loved when she was able to pick up more. That was funny. It was great for her to be able to match colors and numbers too. Nathan was able to play it very well. Of course he is still working on not getting mad if he is losing, but he had a lot of fun.
I had Joshua sitting on my lap because he had been wildly excited about the robot ever since we got it and he loved putting in the cards and pushing down so the robot would beep. The only thing is that sometimes we were all laughing so hard we couldn't hear the robot!
We all had a fantastic time together. It's not often that you find a good family game that is fun for both the kids and the parents, but Uno Roboto fits that bill perfectly.
I highly recommend Uno Roboto. If you want family fun, this is the perfect game!
Buy It: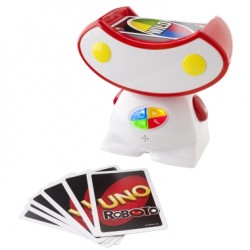 You can find Uno Robot at retail stores nationwide and Amazon.com
.
Disclaimer: Thank you to the sponsor for the free product I was sent to review. I received no monetary compensation and my opinions are my own and were not influenced by the sponsor.