If you're not familiar with the comical characters of Ice Age, this upcoming movie is a great chance to introduce your family to them. Ice Age: Continental Drift is rated PG and will be in theaters July 13th.
The squirrel has always been my favorite!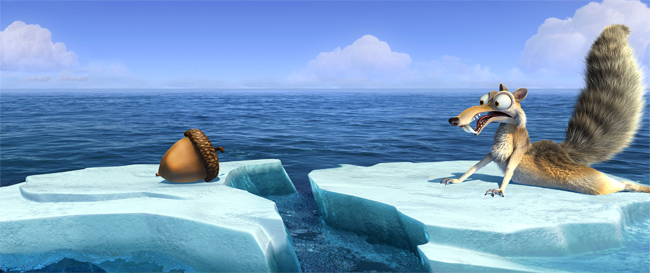 In ICE AGE 4: CONTINENTAL DRIFT, Scrat's nutty pursuit of the cursed acorn, which he's been after since the dawn of time, has world-changing consequences – a continental cataclysm that triggers the greatest adventure of all for Manny, Diego and Sid. In the wake of these upheavals, Sid reunites with his cantankerous Granny, and the herd encounters a ragtag menagerie of seafaring pirates determined to stop them from returning home.
The film features the voice talents of Ray Romano, John Leguizamo, Denis Leary, Seann William Scott, Josh Peck, with Jennifer Lopez and Queen Latifah. Peter Dinklage, Wanda Sykes, Aziz Ansari, Keke Palmer, Drake, Josh Gad, Alan Tudyk, Nick Frost, Joy Behar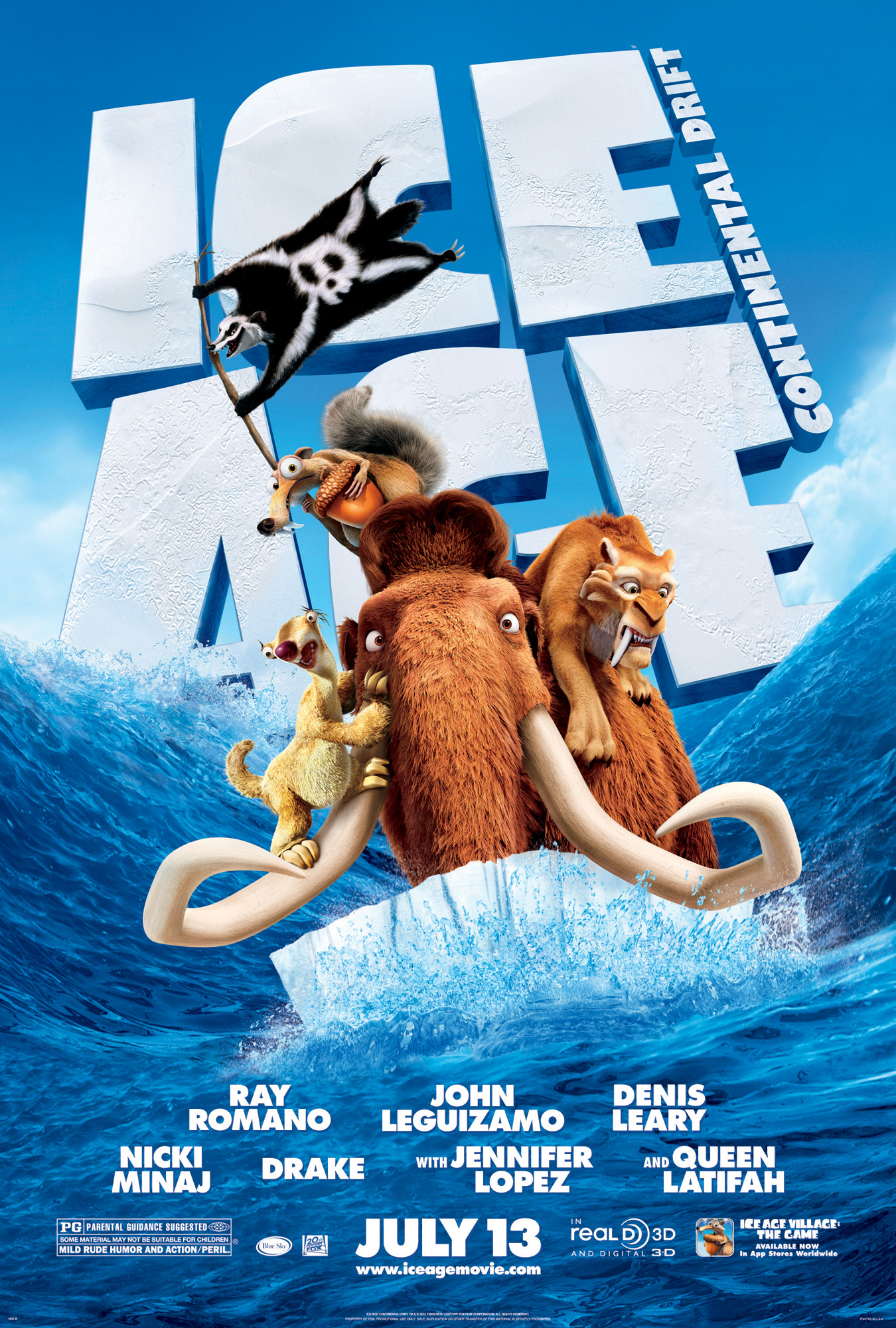 More Information:
'Like' Ice Age on Facebook
Visit the official website to watch the trailer, play games & grab free downloads!
Follow @IceAge on Twitter #IceAge
Download FREE Ice Age character masks of Diego, Sid, and Scrat!
Be on the lookout for an Ice Age: Continental Drift giveaway next week!