Breakfast is a favorite with every crowd. Whether it's in the morning or for dinner at night, everyone seems to be excited about having pancakes!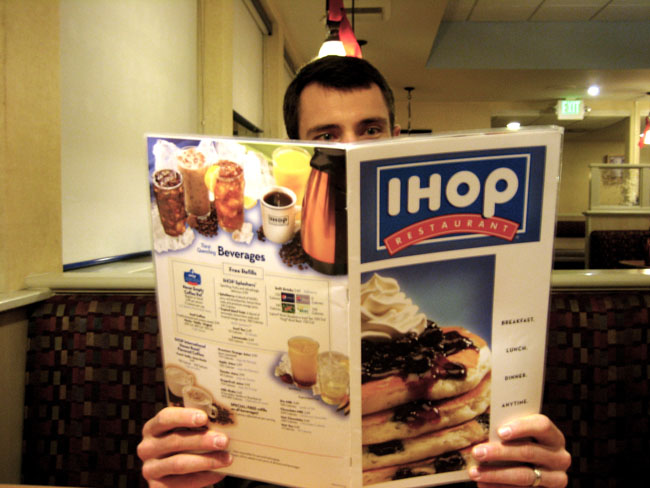 Most of us are familiar with IHOP. Everyone seems to love pancakes and you can't go wrong with the International House of Pancakes, right? Well, did you know that they have seasonal pancakes? Throughout different times of the year, IHOP makes off-the-menu items that are absolutely delicious and can help you celebrate each season of life.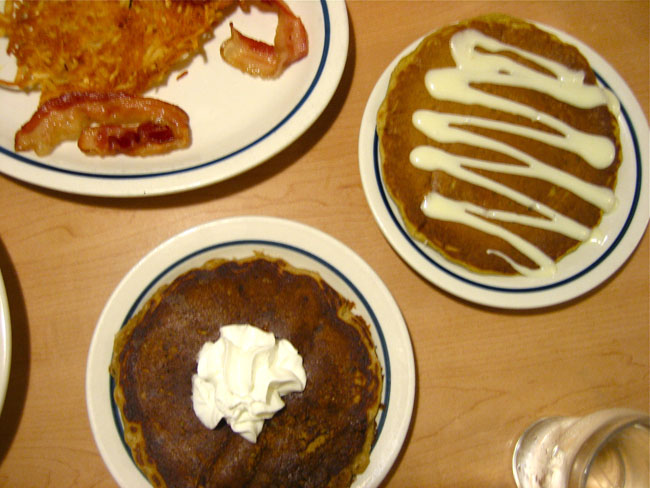 My husband and I went to IHOP in the fall, one of our favorite times of the year, and got to try some of their fall signature pancakes. We tried the carrot cake, which came with an amazing icing on top, and their pumpkin pancakes (simply because we just can't get enough pumpkin in our diet in the fall!). We also added some extra crispy hash browns and bacon on the side, just because no breakfast is complete without them!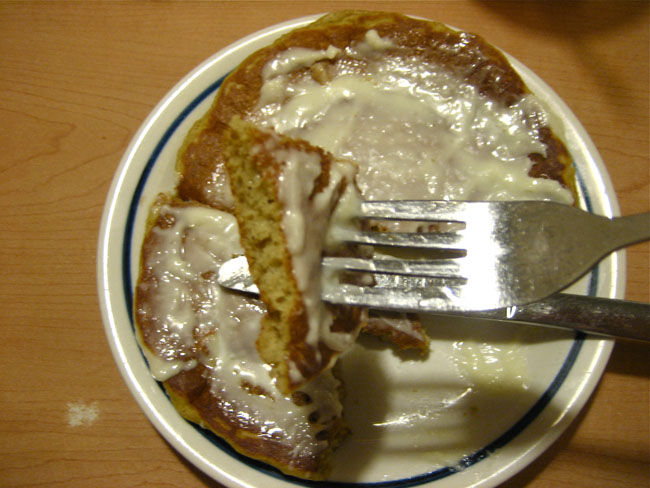 They were so yummy and not too heavy for a meal. I thought they might taste more like a dessert, but it was actually perfect for dinner. But let's be honest, it's January, and more importantly, past the holidays, so I'm sure you are looking for healthier options on menus, right? Well, IHOP has incorporated a healthier choice with their Simple & Fit menu! There are plenty of options, not just pancakes, that you can get for less than 600 calories per meal. This menu also gives you lots of tips on how you can save some calories on your favorite pancakes, so you don't even have to give up your favorite chocolate chip pancake meal!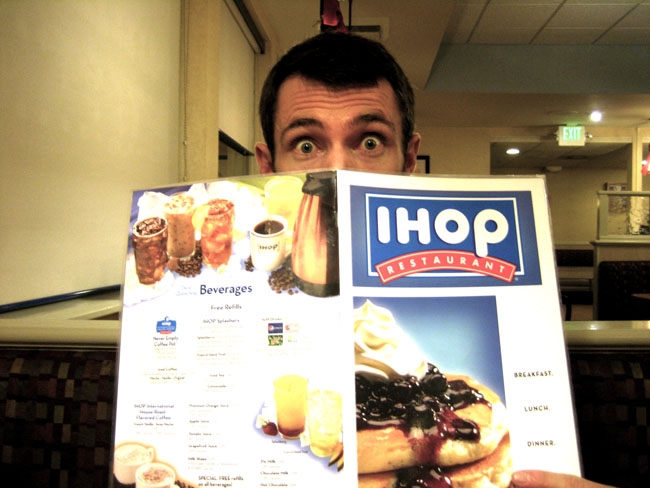 Every time of year is a great time to go to IHOP. Kids love it, adults love it, and you can celebrate whatever season you are in with something new! My husband and I used it as a fall date night and we had a blast. Our service was tremendous, the pancakes were delicious and we even got to celebrate fall, our favorite time of the year! You can never go wrong with IHOP!
Buy It:
Find an IHOP near you here!