Astragalus is an herb with
amazing

benefits, particularly it's immune-boosting abilities and resulting prevention of colds.

I started taking astragalus daily last September after I had a particularly nasty bout with strep throat and a sinus infection. I knew my immune system needed a boost, especially heading straight into cold and flu season.

I have not been sick since!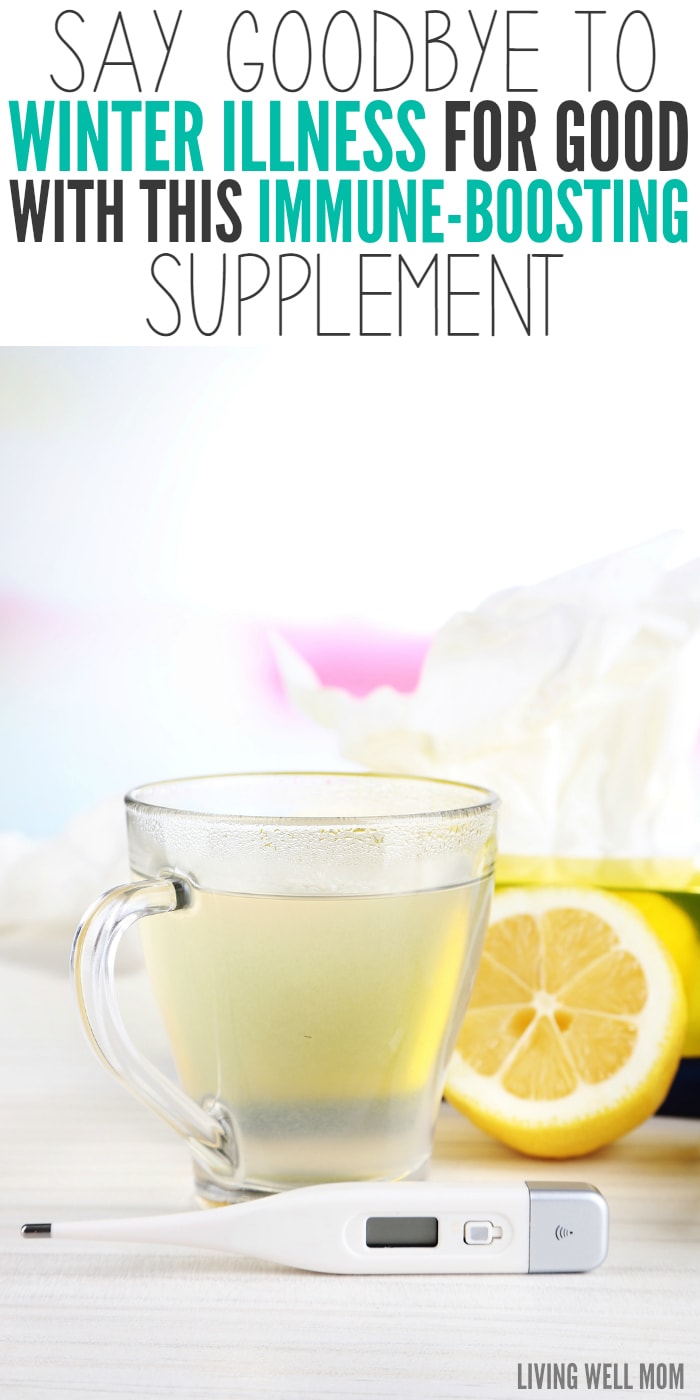 That's incredible because my four kids have brought numerous colds home from school. Normally, my immune system (weakened from years of inflammation) has a tough go this time of year and I tend to get sick quite often.
There were 3 or 4 times when I felt like I was coming down with something – sneezing, a slight sore throat – but after taking extra astragalus and getting a good night's sleep, I woke up feeling perfectly normal every time.
It's nothing short of astonishing that I have stayed healthy.
The only thing I've done differently this year is take astragalus.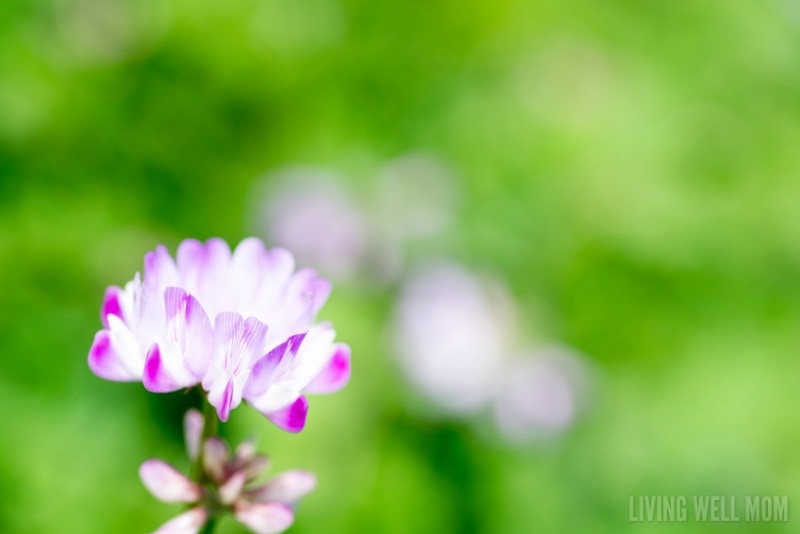 I take 1-2 500 mg capsule each morning and night. If I'm feeling run down or I've been exposed to illness, I double the dosage for a few days.
This is the brand of astragalus
I use. I love that astragalus is not very expensive either!
Here are a few things you should know about Astragalus:
Astragalus Boosts the Immune System
Astragalus helps the body's immune system by boosting the production of white blood cells and antibodies while strengthening antiviral immunity.1
"Astragalus might be of particular interest to those whose immune system is weakened due to pre-existing illnesses."
Astragalus works best as a preventative. For the maximum benefits, take it regularly before and during cold and flu season.
Beyond its immune-boosting potential, Astragalus has more impressive benefits.
Astragalus can relieve stress
Astragalus is classified as an adaptogen. This means it can help protect against stress, including emotional, mental, and physical stress.2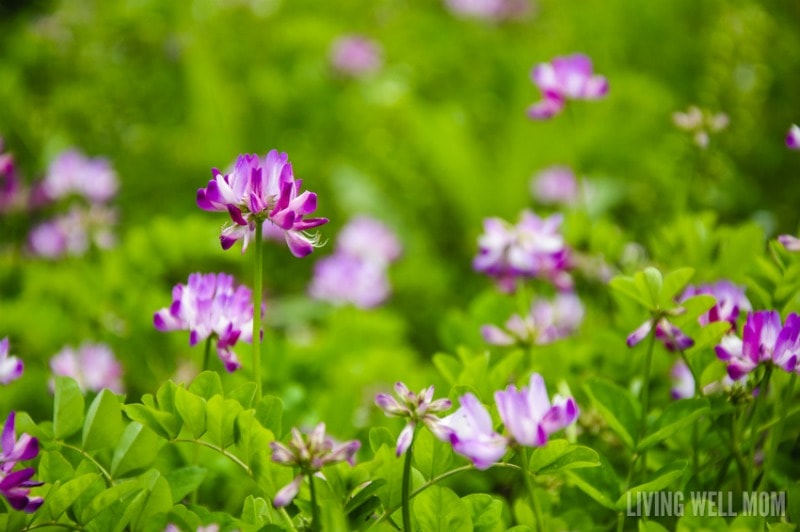 Astragalus may reduce inflammation
Astragalus may also help reduce inflammation stemming from various illnesses and conditions.2
While I have not found any research to indicate it does, I'm curious if astragalus may help decrease inflammation associated with leaky gut, Hashimoto's thyroid disease, and more.
Astragalus may help cancer patients
Astragalus has been proven to help shrink tumors and increase the effectiveness of chemotherapy while decreasing the adverse side effects in cancer patients too! 2
These benefits come from three key components in the astragalus plant.1
Polysaccharides are known for anti-inflammatory, antiviral, and antimicrobial benefits.
Flavonoids have excellent antioxidative qualities and can help control and reduce free radicals and may even prevent heart disease, cancer, and immunodeficiency viruses.
Saponins can lower cholesterol, improve immune response, and possibly even prevent cancer.
Side Effects of Astragalus:
Astragalus has been used for thousands of years in traditional Chinese medicine and there are no known toxic effects.3
Studies have shown that extremely high doses (2000mg per kg of body weight of cycloastragenol – the active ingredient in astragalus) have shown no toxic effects. You'd have to take a LOT of astragalus to even come close to that dosage.
Astragalus and Kids:
There's no current dosage established for kids when it comes to consuming astragalus. https://www.healthychild.com/herbal-medicine-strengthening-a-childs-resistance-to-illness/
I personally do give my children astragalus and their doctor has said it is fine.
I use Herbal Energetics Children's Defense, an herbal tincture crafted by an expert herbalist. It contains astragalus among other immune boosting herbs and has worked well when I give it to my children regularly. (Again the key with astragalus is taking it preventatively.)
One note: Traditional Chinese medicine recommends avoiding astragalus when a child has a fever, because it may result in the fever lasting longer.3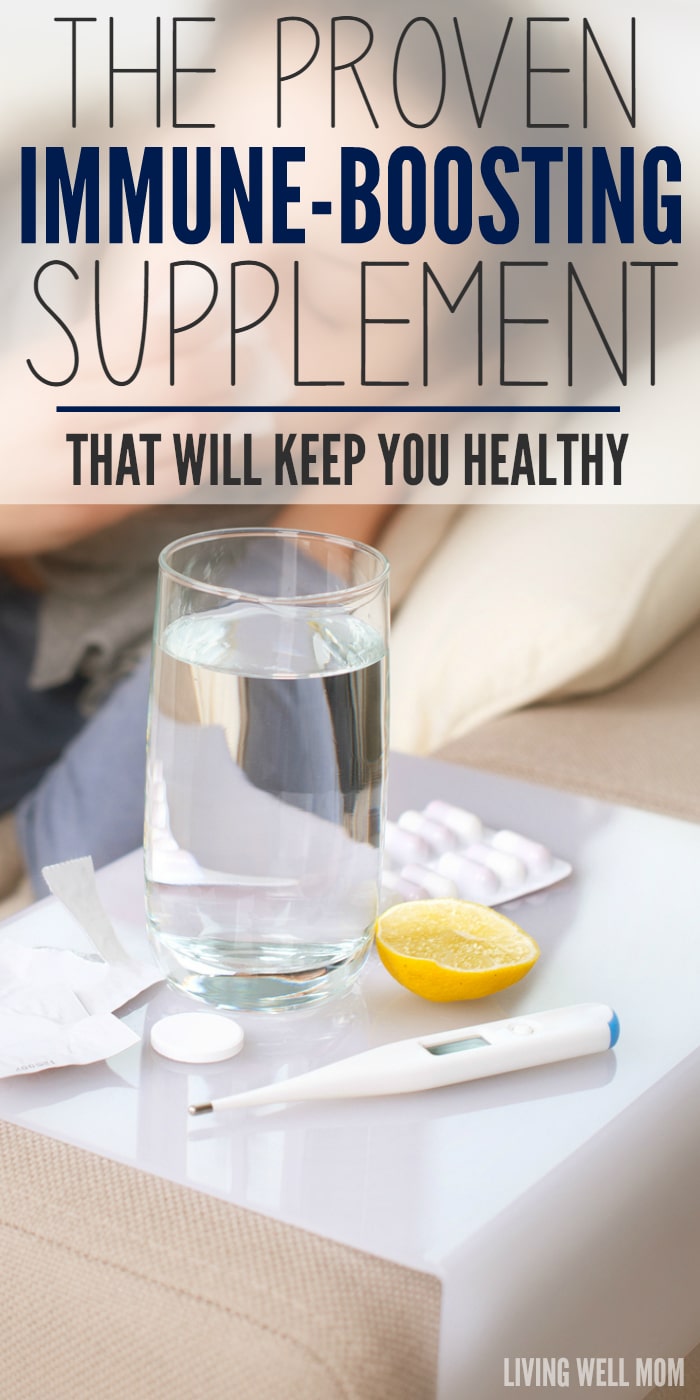 If you're sick of getting sick, consider taking astragalus each day. Take it regularly and you may enjoy improved immune function just like me.
Here are some more herbal blends and supplements I use and recommend for cold and flu season.
Disclosure: I am not a medical professional; I am simply sharing my thoughts on what has worked for me and my family. Always seek the advice of your own physician if you have any questions or concerns.
1. [Dr Axe: 10 Proven Benefits of Astragalus]
2. [University of Maryland Medical Center: Astragalus]
3. [ Health Cloud]
4. [ Dr Weil]