I've been the proud owner of a fabulous Nikon DSLR for the past 3 months now. I've been learning to shoot great photos that I'm excited to share. With a good lens, I'm able to avoid using my flash much of the time, but I do a lot of indoor photography, so I have to use it sometimes. Photos of my kids playing inside, product reviews, food photography on a dark cloudy day can require more light than my lens alone can let in.
But my camera's pop-up flash tends to be too intense and often bleaches out faces, essentially ruining the photo. So I started looking at buying another flash unit, but it was very expensive. Then I was given the chance to do a Lightscoop review.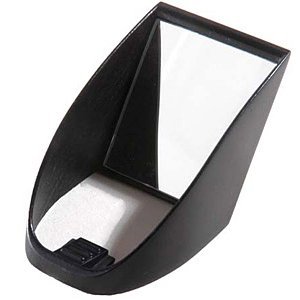 Professor Kobré's Lightscoop Lightscoop works by redirecting the light from a pop-up flash to a ceiling or wall. This diffuses the light and causes it to bounce from a natural direction (up above, on the ceiling.) The result is a softer light that instantly improves photos.
It's a very simple concept that works incredibly well. It works best with light-colored ceilings no higher than 8-12 feet or walls no farther than 3-4 feet from the camera. Just like a regular flash, it won't perform well outdoors or in higher areas because flashes need to bounce off something. Simple put, Lightscoop takes a regular pop-up flash and produces pro-quality light.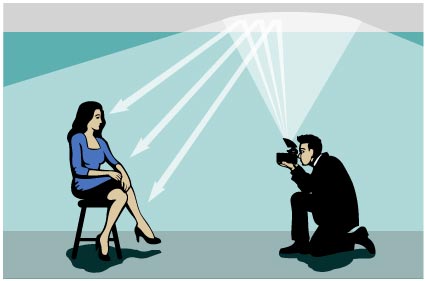 The Lightscoop is designed to work with most DSLR cameras. I have a Nikon D7000 and it fit perfectly on top of the pop-up flash. It slides into the camera's "hot shoe." Depending on which camera you have, you may have to change a setting or two in order to get optimal results with the Lightscoop. The directions that come with the device are very simple to follow. I'm not much for understanding tech-talk but I was able to quickly figure out how to begin using my Lightscoop.
I took a series of photos to demonstrate the difference between using a regular flash and Lightscoop. This was mid-afternoon on a cloudy day and while the lighting wasn't bad, it wasn't ideal either.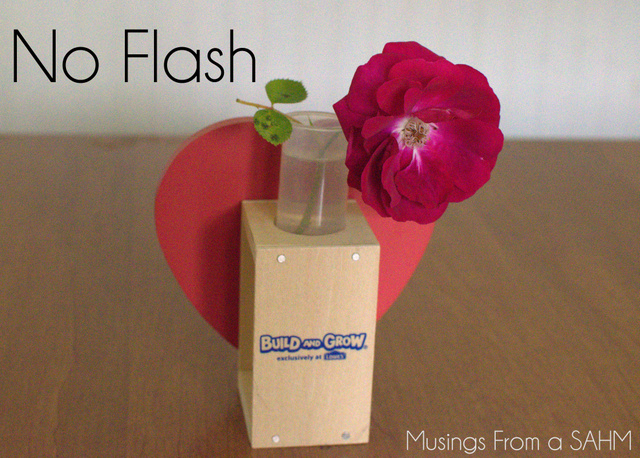 Next, I turned my camera's pop-up flash on. Too intense and bright!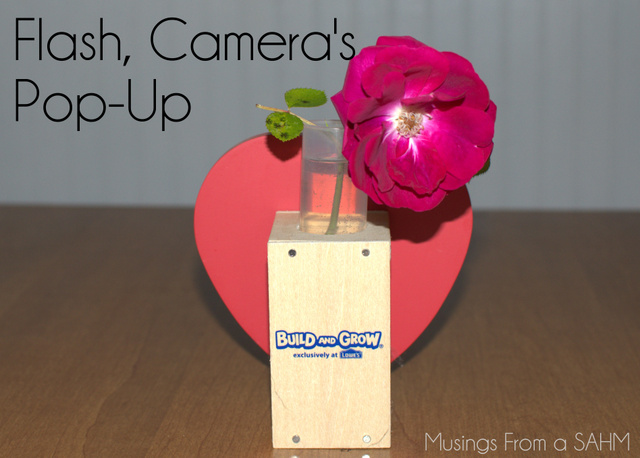 Finally, I slid Lightscoop onto my camera and took this photo: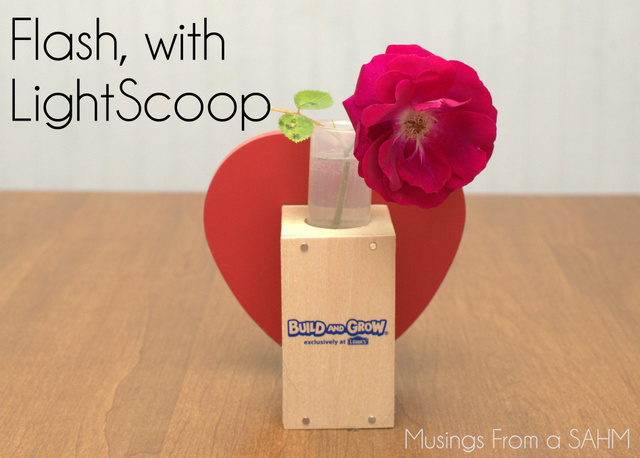 Can you see the difference? The first photo is too dark, the second photo is too intense, and the third photo looks natural, well-lit, and beautiful.
When I first got my Lightscoop, I wasn't sure if it would work well in our house because some of our ceilings are very high. But it's worked beautifully every time. I took this photo that I recently shared in a Wordless Wednesday post – the ceiling there is probably a good 15 feet high.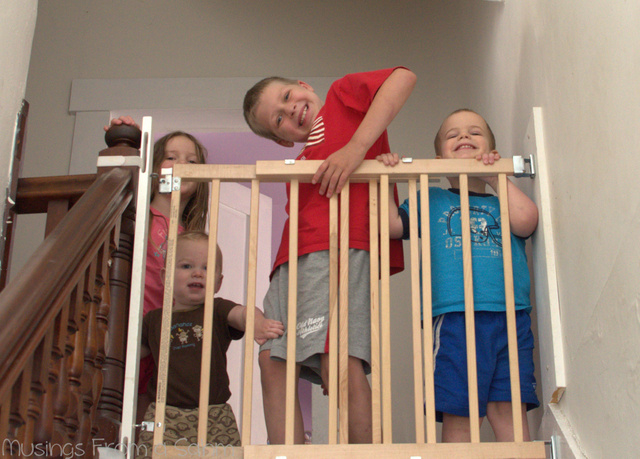 Lightscoop has completely changed the way I take indoor photos. I'm no longer afraid to use my flash. I get beautiful photos outside and inside thanks to this ingenious piece of equipment. At a cost of just $29.99, it's worth every single penny. I highly recommend Lightscoop – it's amazing!

Buy It:
You can find Lightscoop online and at Amazon
for $29.99