I don't wear make-up every day. I admit it. Some days, it's at the bottom of my to-do list and it just doesn't happen.
A busy schedule may be part of it, but the other factor is that I get tired of bad mascara. Mascara that clumps, goes on too thick or too thin, etc. Or worse where it's too thick on one eye and too thin on the other! I have tried countless varieties of mascara and never really loved any of them. That is, until now.
I received a box from Mary Kay recently. I haven't been this excited to open a package in awhile!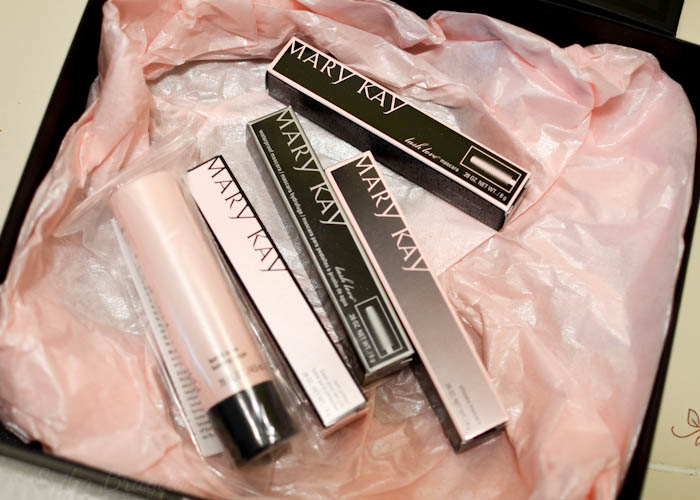 Inside were 5 products from Mary Kay Lash Perfection: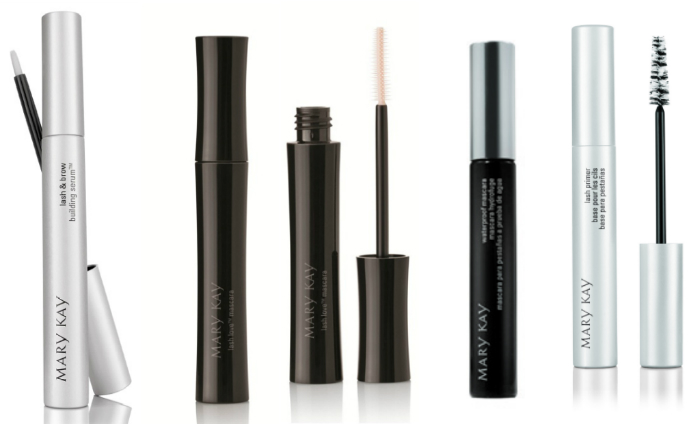 Mary Kay Lash Primer (ARP: $38)
Mary Kay Ultimate Mascara (ARP: $15)
Mary Kay Lash Love (ARP $15)
Mary Kay Lash Love Waterproof Mascara (ARP $15)
Mary Kay Lash & Brow Building Serum (ARP $15)
Mary Kay's Lash Perfection products will help us get the eyelashes we've been dreaming of. All the products are ophathamologist tested and are okay for sensitive eyes, including contact lens wearers. I have really sensitive eyes and that's been a problem for me with using mascara-type products in the past. So this was a real plus for me.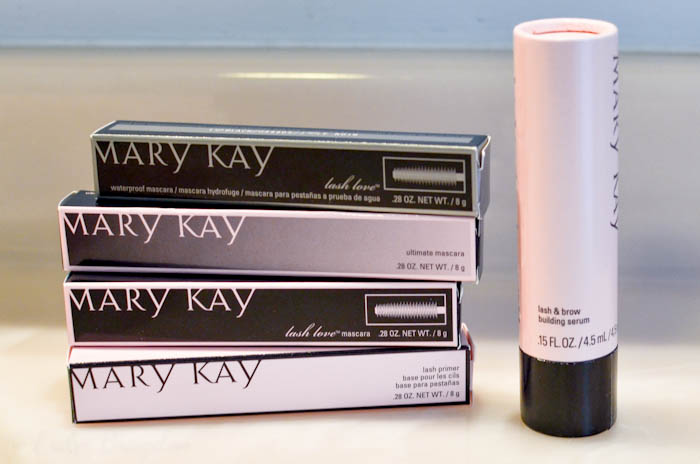 It begins with the Mary Kay® Lash & Brow Building Serum. One application each night is all it takes to build thicker, fuller-looking eye lashes. 7 out of 10 women have reported fuller eyelashes and results can be seen within 30 days! This gentle, fast-drying serum is powered by Lash Response Complex, a boost of peptide, red clover extract, and amino acid blend that provides what lashes and brows need to stay healthy and strong. It can be used for eyebrows too.
I haven't used the Lash & Brown Building Serum long enough to say whether it works yet, but I think it has great potential. I love that I only need to apply it once at night. I've tried other lash-building serums before and you aren't supposed to use them with contacts. I wear contacts and I barely have time to put on make up in the morning, muchless wait 30 minutes for lash-building serum to dry before I can get going! So I love that Mary Kay is so practical with this serum.
Next is the Mary Kay® Lash Primer, which you apply before using mascara. It adds dramatic definition while creating longer, stronger-looking lashes. The exclusive Panthenol-ProTM Complex helps strengthen and condition lashes, while the easy application and effortless removal will make you wonder why you ever used false lashes.
If I had to pick a favorite product from Mary Kay Lash Perfection, it would have to be this Lash Primer. It's amazing! I love how easy it is to apply and it really makes a big difference on my lashes. Like most women, I wish my lashes were a little longer and thicker. This primer really helps plump them up and I feel it makes the mascara go a lot farther. I also love how well it defines my lashes, again making it easier to apply mascara. Two thumbs up from me!
Lastly, I tried out three varieties of Mary Kay mascara- all three are available in black and black/brown :
Mary Kay® Lash Love Waterproof Mascara provides added volume and fuller lashes with a water-resistant look that will last all day.
Mary Kay® Lash Love combines moisturizing benefits from the Panthenol ProTM Complex and Vitamin E with the glam effect of volume and definition. In black and brown shades, Lash Love helps to define and deliver four times the volume without the worry of overdone lashes.
Mary Kay® Ultimate Mascara has a volumizing, super-thickening, exclusive formula. With just one coat, create the look of big, bold, separated lashes for all day wear.
I've tried all three varieties of Mary Kay mascara and they all do a great job. I have to say my favorite is the Mary Kay Lash Love. This mascara goes on perfectly every time I use it. I haven't had any clumps, it goes on smoothly, and combined with the Lash Primer, I get consistently beautiful results.
Here's a before picture of me, without any makeup – I took this in the mirror, so it's not the best: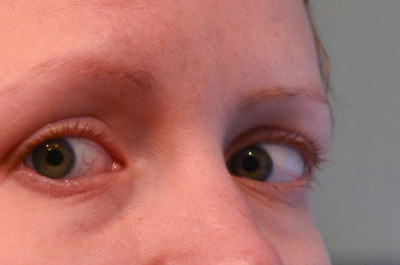 And here is after, with Mary Kay Lash Primer and Lash Love mascara.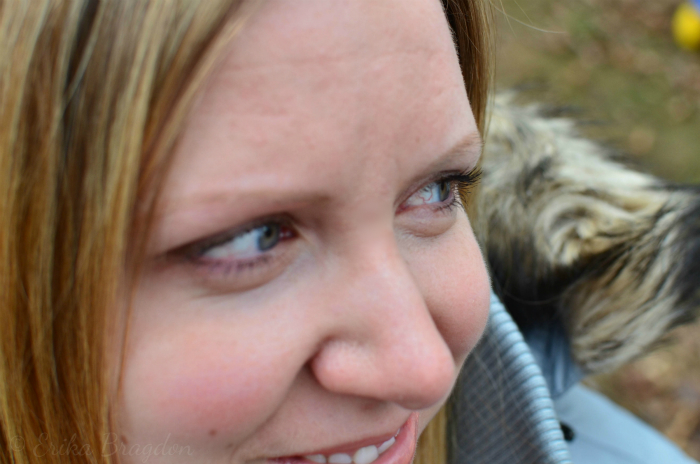 "Build, prime, and perfect your way to the lashes you've always dreamed of."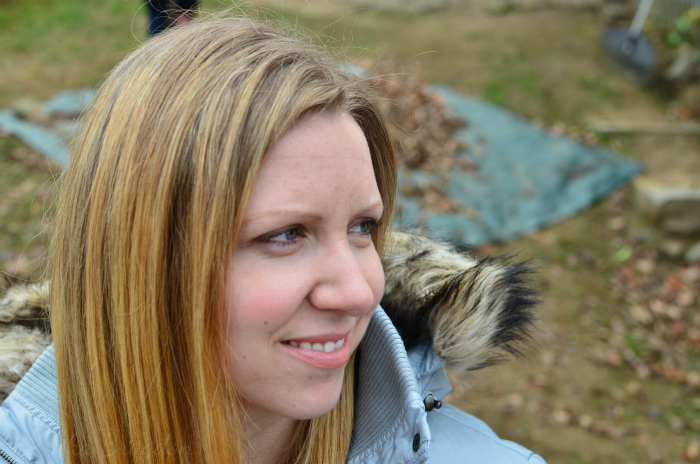 I am very impressed with the Mary Kay Lash Perfection products. As a busy mom who doesn't have time or money to waste on beauty products that don't perform well, these are real winners. These Mary Kay products are just a couple dollars more than what I would spend on drugstore products and they are absolutely worth it.
Buy It:
You can buy Mary Kay Lash Perfection products from a Mary Kay beauty consultant.
Win It!
1 lucky winner will receive a Mary Kay Lash Perfection gift pack like I received
(valued at $98)
CLOSED
Disclosure: The information, products, and additional Mary Kay gift pack was provided by Mary Kay through MyBlogSpark.