Have you ever heard of Minted.com? It was new to me until I was recently contacted by them. I've spent some time looking over their site and have been very impressed with what I've found.
Minted is an online site where independent graphic designers come together to create and sell their designs. They offer everything from holiday cards to invitations, stationary to journals, and many more things.
The holidays are right around the corner (Christmas is in just over 3 months!) and I found some great Christmas card designs that I loved: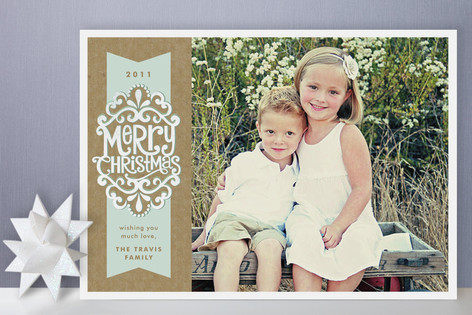 I love the many design options and customizations you can do:
If you don't want a photo card, there's many options there too: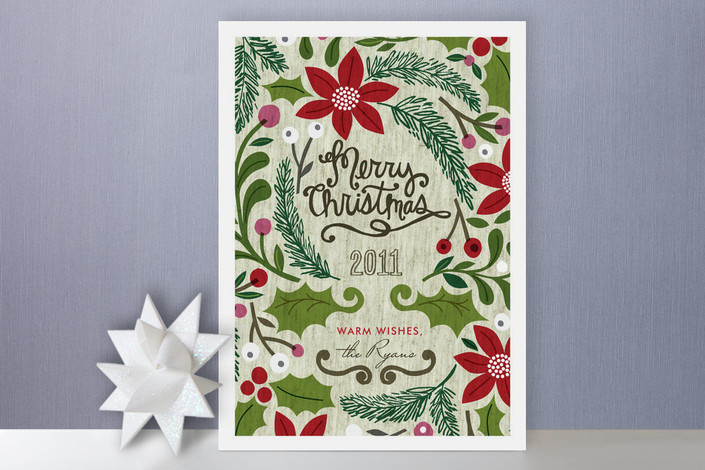 There's more than just Christmas cards; look at this pretty wall print I found. I would love this for my dining room: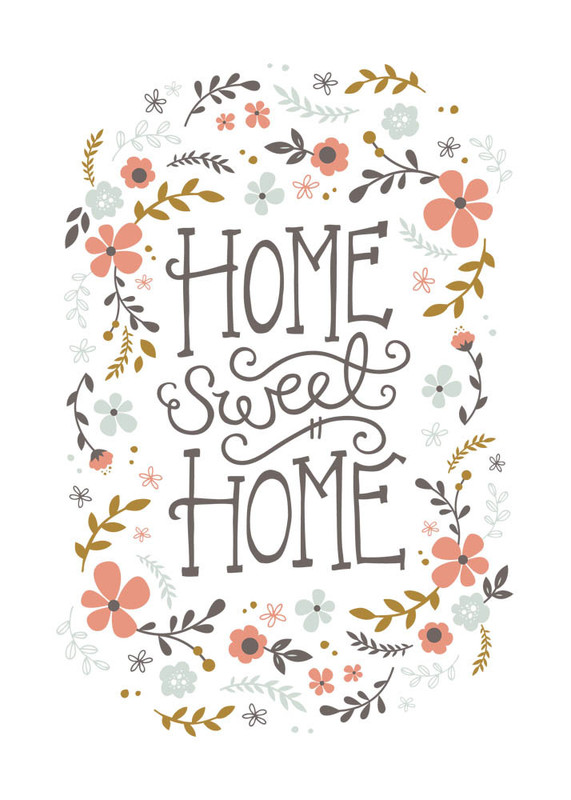 Minted has much to offer and I think it's fantastic that they give aspiring graphic designers the chance to showcase and sell their work. Each month, they hold design challenges for stationary, invitations, calendars, and other categories, where all graphic designers are invited to enter. The best designs are chosen and winning designers can earn cash, a place in the Minted collection, and commissions on all sales of their designs.
This offers a huge selection of the finest graphic design work, that's constantly changing and evolving.