Last week I shared how Pop Secret adds the perfect touch to our family movie night. Now today I'll talk about how we get ready for movie night. There's three parts to family movie night in our house – our family, a special snack (usually Pop Secret), and of course the movie itself.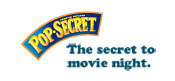 Our family movie night is usually two-fold. The first half we watch a movie with the kids and snack on Pop Secret.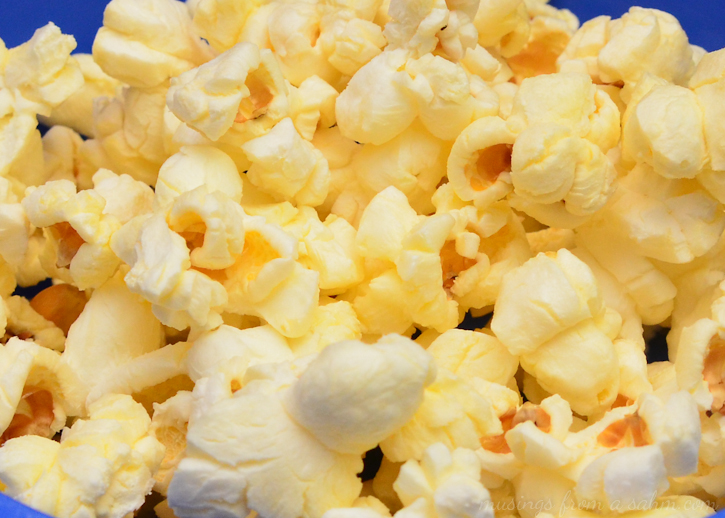 We always watch a family-friendly movie of course, and it's often one we've seen before. We have a great collection of tried and true family movies so that's helpful.
After that, the children go to bed and Nate and I will sit down to watch a movie together. But choosing the movie and actually sitting down to watch it are two different things.
We often have a hard time narrowing down our choice. Because let's face it – there's a lot of bad movies out there and who has time to waste on a bad movie? We certainly don't.
"Find Your Critic"
Pop Secret and Rotten Tomatoes have joined together to offer a free new online tool, called Find Your Critic. The idea is to match you with movie critics who have similar tastes. As a result, you can go off their recommendations and help avoid the waste-of-time movies and find the ones you'll really enjoy.

I tested out the Find Your Critic tool. It was easy and honestly quite fun to rate different movies with a click of the mouse. I could rate them from 1-5 stars or choose "Want to See It" or "Not Interested." Rotten Tomatoes also keeps a running list of the movies I want to see, which is also handy. After rating 10 or so movies, the tool formulated my "Critic Matches" and showed me the list.

It was interested to look through the critics I was matched with. There were one or two I didn't feel were a good match but it was simple to remove them from my list.
As I continue to rate movies, my list of matched critics will continue to evolve, right along with my taste in movies.
How does that translate into choosing a movie? I clicked on a movie I was interested in and scrolled down to "Critic Reviews" where there was an option to choose "My Critic Reviews." From there, I could see exactly what some of my chosen critics thought. It was pretty neat, especially as I was able to get a great perspective on a newly released movie I've been interested in.
At Pop Secret, we love movies as much as you love movies. That's why we created the Find Your Critic tool with Rotten Tomatoes. It helps you figure out which movie critics you should listen to. All you have to do is rate some movies and the tool figures out which critics share your taste in movies. It even helps you follow your critics' new movie reviews and recos. So when it comes to enjoying movies, the only thing you have to worry about is which kind of Pop Secret to make. Check it out!
Disclosure: Compensation was provided by Pop Secret via Glam Media. The opinions expressed herein are those of the author and are not indicative of the opinions or positions of Pop Secret.