Getting sick or dealing with ailments, like allergies or PMS, can be a frustrating part of life. But luckily, there are quite a few home remedies that may help.
I prefer using natural home remedies whenever possible with my family and we've had some pretty amazing results.
Whether it's an earache or dandruff, sinus congestion or a bladder infection, there are many ways you can help your family at home while you're waiting for the doctor. Here are 30+ of our favorite home remedies that are mom-tested and approved.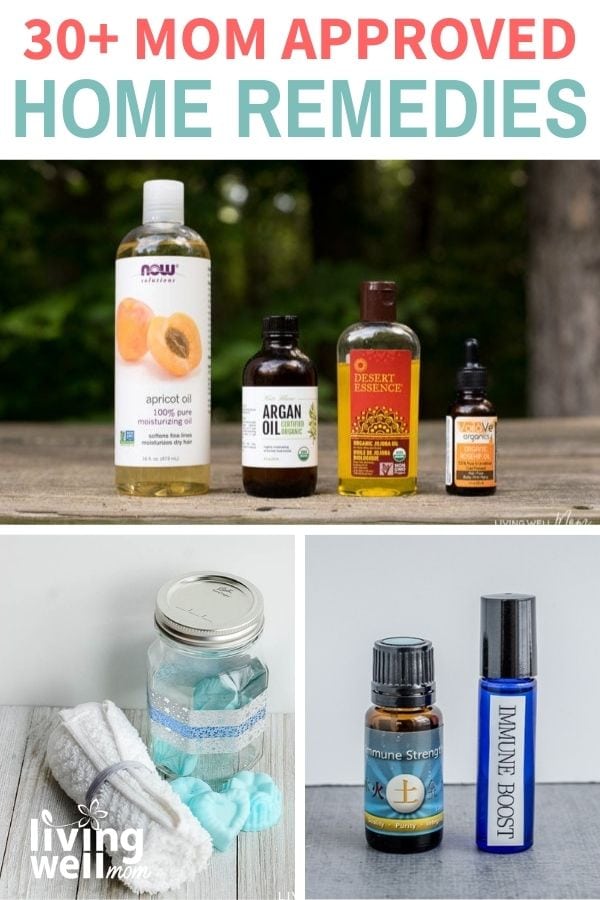 FAQs About Home Remedies
Before we get to the exact natural home remedies, let me answer some common questions about them. If you have additional ones, please drop them in the comments and I'll do my best to answer you!
Are home remedies always effective?
You have to be careful with the treatments you choose to use. Always ask your doctor or health care provider any questions you have about them and your body. In fact, what works for some people might not always work for you.
Can home remedies replace modern medicine?
I am not a doctor and these ideas should not be used in place of a physician. These are things you can do at home for minor things. If your ailment gets worse. always contact your health care provider.
What do you use in home remedies?
Some of the most common ones will use a combination of essential oils and vinegar. Other ones use things like herbs and teas. In fact, people around the world have used herbs and plants to fight common issues years before packaged products were sold.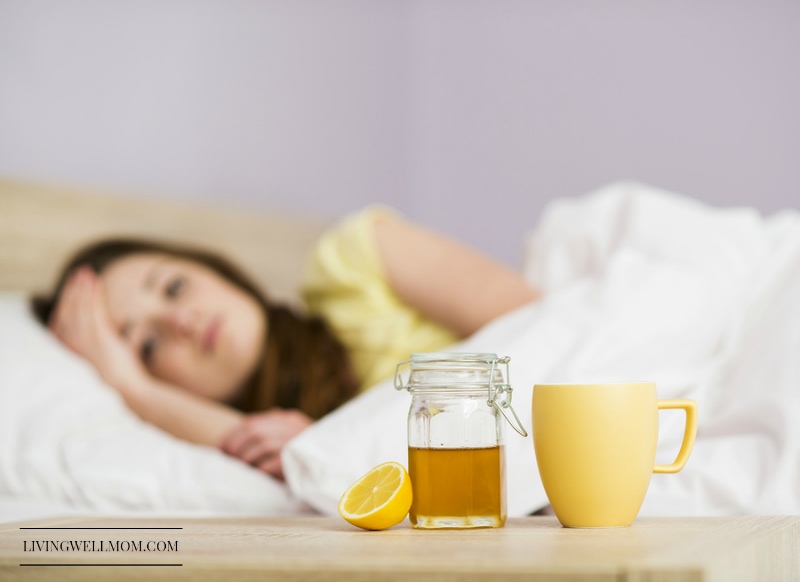 30+ Natural Home Remedies
Let's get into these amazing home remedies! I will keep updating this list as I come across new and effective home remedies. These are things that actually work. From the common cold to everyday things like acne and dandruff, these home remedies will help you fight the germs and issues that your family experiences every day.
I'm not just sharing the exact remedy, but in the lists below, you'll also find links to some really helpful books and resources too. You'll learn how to stock your pantry full of germ-fighting herbs and essential oils and how to use them too.
Cold, Flu, and Allergies
First, let's look at how to treat the common symptoms of colds and flues. These home remedies will help you and your family find relief from things like stuffy noses and itchy throats.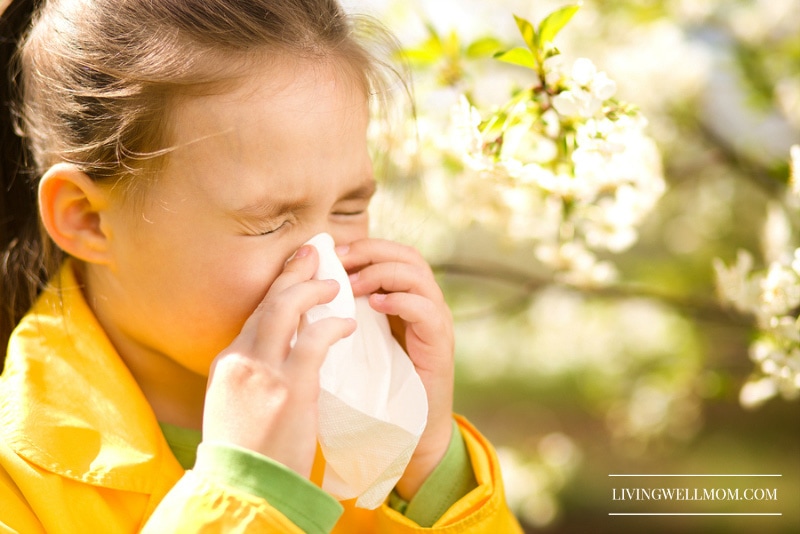 Home Remedies For Common Ailments
Here are some home therapies and ways you can treat common things at home from aches to bloating and more.
If you've had a urinary tract infection before you know how painful it can be. Here's how I've helped improve UTI symptoms fast.
Gwen's Nest discusses home treatments for the dreadful stomach bug. She even breaks it down to remedies at different stages.
Simplistically Living's homemade ear drops are a perfect natural option for earaches while you're waiting for the doctor.
Need help with a sore throat? Check out Simplistically Living's one ingredient remedy.
Prone to sinus infections? This doctor-recommend natural option for sinus issues really works!
Try these herbal ideas for headaches & migraines. [Confessions of an Overworked Mom]
Nest Full of New shares a number of spices that will help with toothaches.
Gas & bloating can be unbearable, but Health Beckon offers up 10 home remedies to relieve and resolve the issue.
Urbane Women has got us covered with 7 Home Remedies for Menstrual Cramps, THANK YOU!
Yeast infections are sometimes embarrassing and very, very uncomfortable. Holistic Saffron has a number of natural home treatments that really work.
I was so happy to find these 5 natural ways to help with pink eye from Mommypotamus.

Other Home Remedies
What about other things like acne or dry skin? Here are some of the ways I combat everyday things like that with essential oils and other natural ingredients.
Many households use essential oils, and it sounds like Eucalyptus is one that you'll want to keep on hand. I wrote earlier about the uses of Eucalyptus essential oils that have really made a difference as a home remedy.
Fat Fitness Girl has a great list of benefits for vanilla extract, including for nausea!
Acne can take its toll on anyone's confidence, so it's well worth checking out my list of essential oils for acne, pimples, and breakouts + a spot treatment recipe.
Create your own thyme based acne-fighting toner with Say Not Sweet Anne's recipe.
Flaky scalp or dandruff can be annoying and embarrassing, but most of the products on the market contain chemicals. This all-natural flaky scalp soothing idea works great for both adults and children.
Here are the best essential oils for dry skin and how to use them.
Get ready for beautiful weather and bug bites. Don't worry, we've got a homemade bug bite relief solution for you.
These easy ideas can help soothe bee stings naturally.
Body odor is a difficult personal issue and most people don't want to talk about it. But Fat Fitness Girl has some great home remedies for body odor that is definitely worth checking out.
Create your own natural first aid kit with our simple list.
More Posts About Natural Living
Just pin it below to find the list later!