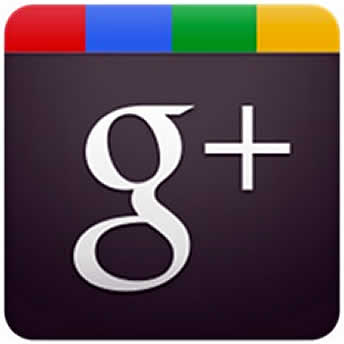 Yesterday, I heard some news through the blogging community. Google + has a new policy that says it's against the rules to use Google + Circles as a giveaway entry option.
What Google Says:
The exact wording is found on the Google Buttons Policy page:
"Publishers may not promote prizes, monies, or monetary equivalents in exchange for Google+ Button clicks."
That sounds like they're talking about the +1 button (you know the tiny button.) But according to their definition of "Google + Button", that includes the Google + circles too:
"Add to Circles Button — This button is a means for Publishers to enable Google+ users to quickly add the Publisher's Google+ page to the user's circles directly via a widget on the Publisher's website. After clicking the Add to Circles Button the user indicates the circle to which he would like to add that Publisher."
My Opinion:
You want to know what I said when Google + first came on the scene? I don't have time for yet another network to keep up with! I eventually gave in and joined the Google + club, simply because, in the blogging community, it's important to stay up-to-date and active with the latest and greatest. Only Google+ wasn't the greatest. It's not another Facebook or Twitter, as they were aiming for.
I use Google +, but only for promoting my posts. I add my latest giveaway or article to Facebook and then paste the link into Google +. That's it. I never use it beyond that. If you found my blog through Google +, I'd love to hear from you because honestly, I don't think any of you have. Facebook? Sure. Twitter? Definitely. Pinterest? Yes. But Google +? I have my doubts.
From what I understand (and definitely believe), Google + is struggling as it is and to make a policy like this is just absurd. Why should Google care if someone follows a user based on a contest? I can understand them not wanting people to hold contests ON Google+, but adding new followers? Isn't that what a social networking community is all about?
I just don't get it. But hey it's Google. Google is mysterious like that. Maybe they are trying to kill Google + because they have something else up their sleeve. Who knows.
What Does This Mean For Me?
I've removed the Google+ follow option from my giveaways. There are still a few group giveaway events that I'm a part of and I'll let those continue until they end in a week or so. But after that, adding me to your Google + circle will no longer get you an extra entry. For now, I'm still going to share posts on Google + and I hope you'll keep me in your own circle, but unfortunately it won't help you win that prize. Sorry, folks, it's not me; it's Google.