Busy! Busy! Busy! We are a family that is always on the go! Dance, track, basketball, you name it and we are doing it. Warm weather also brings many opportunities for outside activities. We live in the upper mid-west that brings beautiful seasons but our time outside is limited. When warm weather arrives we take full advantage of it with visits to the park, the pool, the zoo and many hours of playing in the yard.
Our little house in the corn fields is a wonderful place to live but is so far removed from many activities we spend a great deal of time in the car to reach our various activities. All of this outside play time and running to various activities leaves little time to prepare healthy snacks. CVS Gold Emblem Snacks has a full line of snacks to please even the pickiest eater.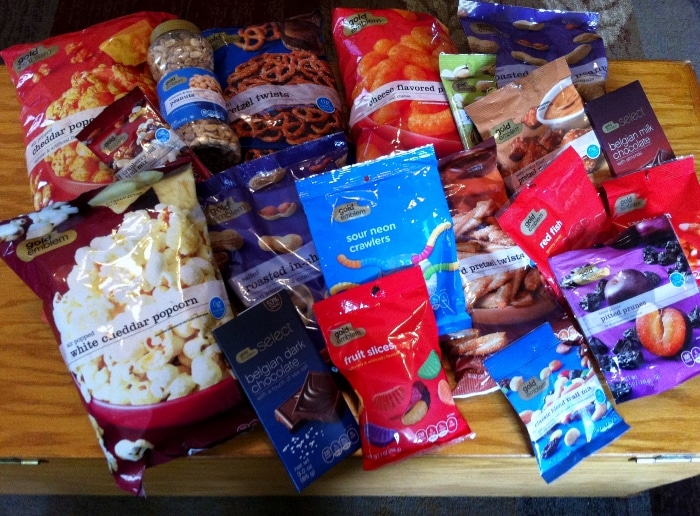 CVS Gold Emblem Snacks are tasty and portable. They have a wonderful selection of salty snacks, sweet snacks, candy and items for your pantry. As a mother concerned about providing the best quality snacks at a low cost for my children, I was very pleased to find a large selection of healthy choices including a large variety of nuts, crackers, trail mix, popcorn and granola bars. My kids, of course, were even more excited by the large selection of candy and sweet snacks.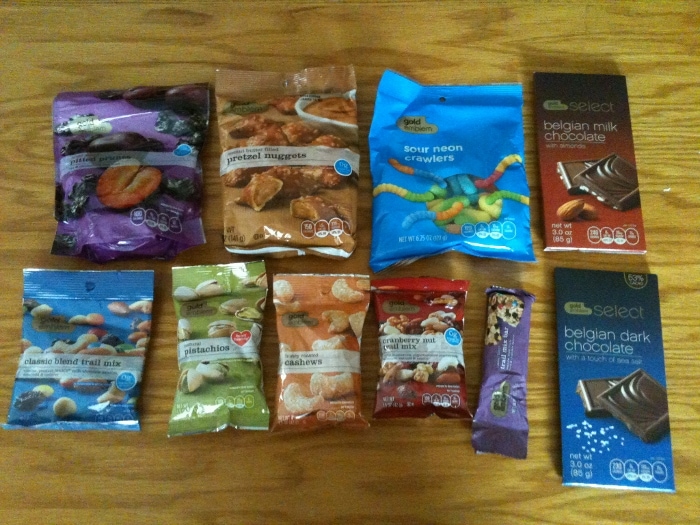 CVS Gold Emblem Snacks recently redesigned their packaging but they still provide the same great taste. In fact, they are so sure you will love their product that they offer a money back guarantee if you are not completely satisfied.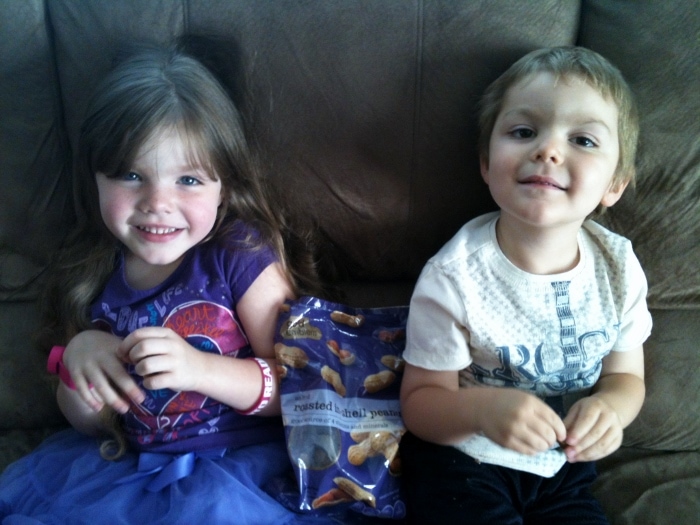 We're Gold Emblem: Our Standard is DELICIOUS
CVS Gold Emblem Snacks can be purchased at any CVS Pharmacy or you can order them online
One Lucky Winner will win a CVS Gold Emblem Snack Sample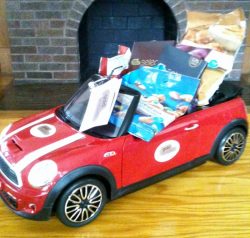 Rules:
This giveaway ends on July 12, 2013 at 11:59 pm EST.
Open to the US only, ages 18+.
Click here for complete rules and disclosure.
Closed – the winner is: Paula L