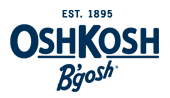 When it comes to shopping for clothes for our kids, there's a lot of choices available. But for me, it's pretty simple. I look for a brand that offers quality clothing at reasonable prices. I need my kids' clothes to last through their rough and tumble everyday wear and tear but I also can't afford to spend a fortune x four!
That's why OshKosh B'gosh is my go-to store for my kids' clothes. They have exactly what I need – nice quality at affordable prices. They also has a great selection of styles and colors so I can find exactly what my kids need. And OshKosh clothes are not too grown up or sophisticated like some other brands tend to be. I want my kids to have fun and just be kids and I love that OshKosh is on board with that.
A few days ago, I went shopping at our nearby OshKosh B'gosh store to find some summer clothes for Emily. And no surprise there – I found just what I needed. The first outfit included a graphic tee and gingham cuff shorts. There were quite a few options for mixing and matching which is another advantage with OshKosh. We settled on pink, because that's one of Emily's favorite colors.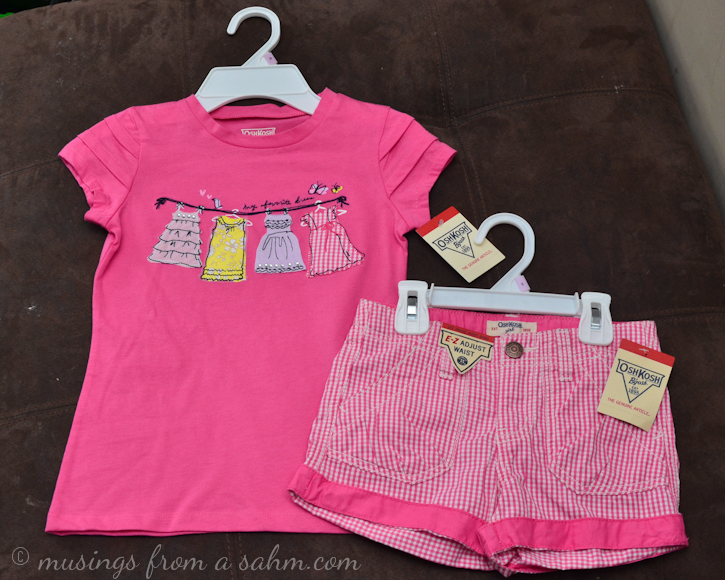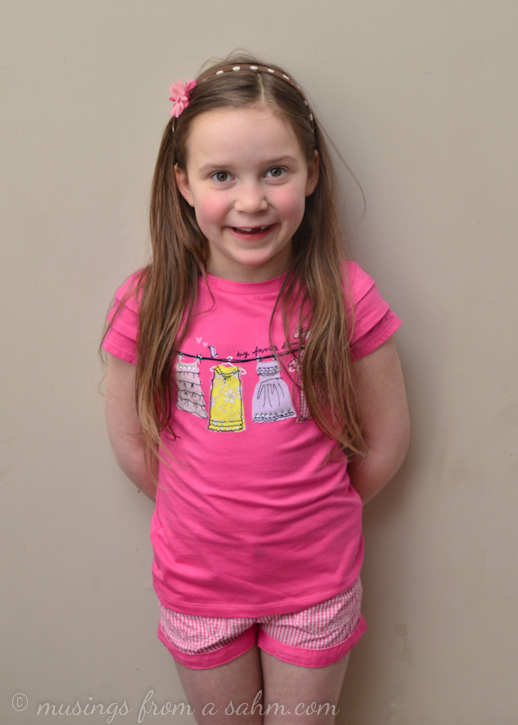 Silly faces work with OshKosh too!
I also found this cute tunic-top and matching capri leggings. This was another great mix-and-match style. I saw probably 6-8 different tunic patterns and colors and just as many capri leggings.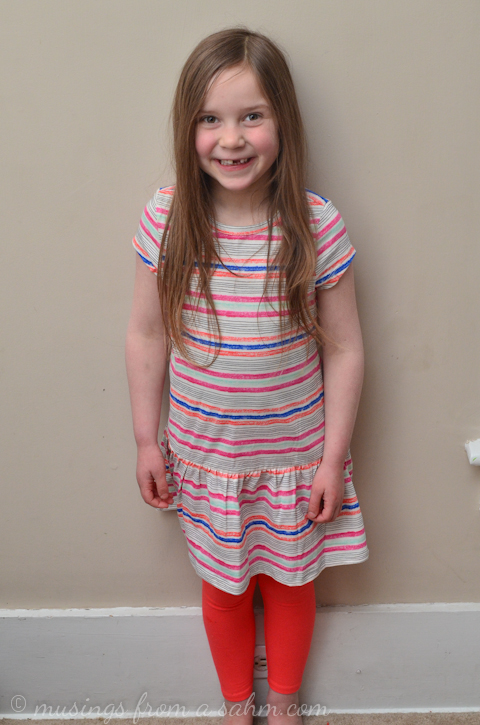 Emily says it's very comfortable and she can't wait to wear this outfit when it gets a little warmer. I may end up getting her another tunic/capri leggings set because it works so well for her.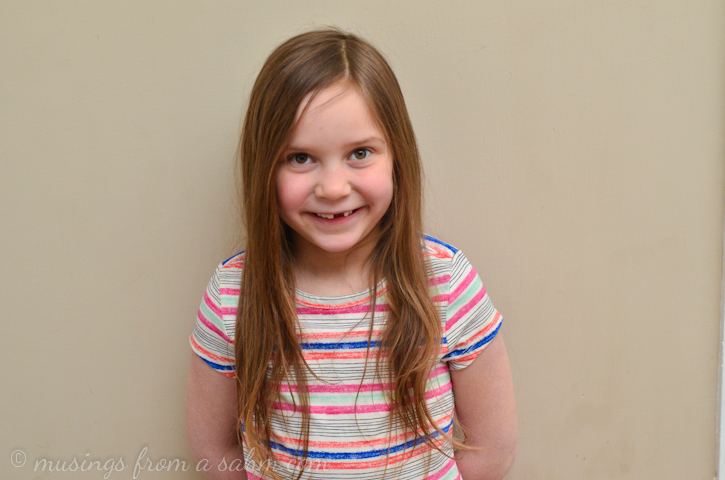 Spring officially begins this week with summer just around the corner. And that means it's time to start thinking about swimwear for the kids too. Hooray! I tell you, I am ready for summer!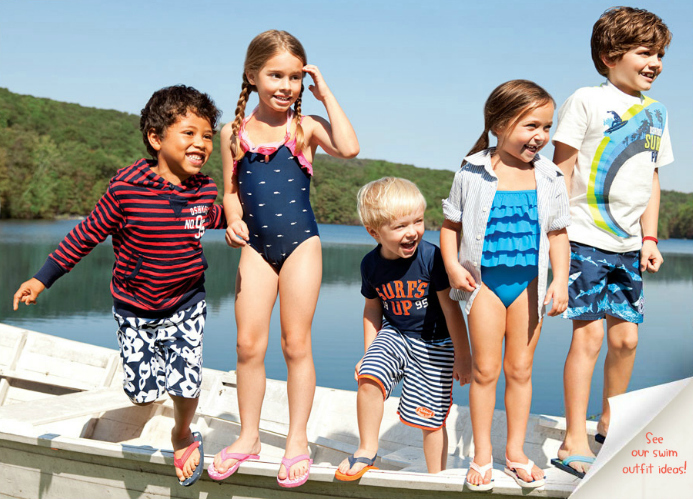 Check out the OshKosh Swim Shop for all your girls swimwear and boys swimwear. They have a great selection of colors and styles for kids from infant all the way through size 12. That includes swim trunks, swimsuits, tankinis, cover-ups, and rash guard tees too. Most, if not all, of the swimwear comes with UPF+50 sun protection too.
Our family has used OshKosh swimwear for years and I'm always happy with it. In fact, the couple times I've tried a regular department-store brand, I was quite disappointed because it didn't compare to OshKosh.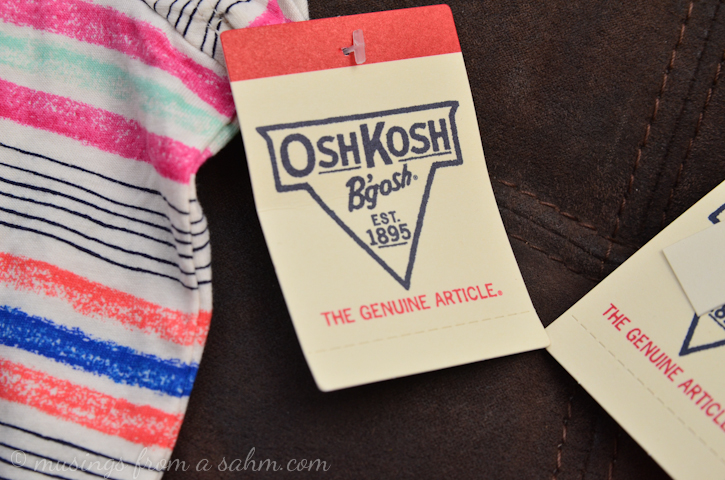 I also have to mention how much I love the prices at OshKosh B'gosh too. I don't think I've ever paid full price at OshKosh because they always have sales, coupons, and rewards programs.
Thanks, OshKosh, for making shopping for my kids fun and affordable!
Win It!
1 lucky winner will receive a $50 OshKosh B'gosh Gift Card!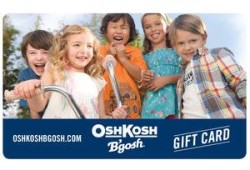 CLOSED
Disclosure: OshKosh B'gosh partnered with bloggers such as me to help promote the Swim Shop. As part of the program, I received product or gift cards. OshKosh B'gosh believes that consumers and bloggers are free to form their own opinions and share them in their own words, and therefore did not tell me what to purchase or what to say about the products I used. OshKosh B'gosh policies align with WOMMA Ethics Code, FTC guidelines and social media engagement recommendations. The winner of any giveaway in this program will be randomly chosen and gift card fulfillment will be handled by a third party.