Nathan's teacher sent a note asking that he bring in some photos of things he's done over the summer. They're going to do some sort of craft or something. As I was looking over the thousands of photos I've taken, I knew I had to do a "Summer in Pictures" post. What a great way to end the month of August and bring in September and autumn.14
We really did a lot this summer. I didn't realize it until now. It's no wonder I've been cramming to get blogging done all summer!
Trips to the White Mountains…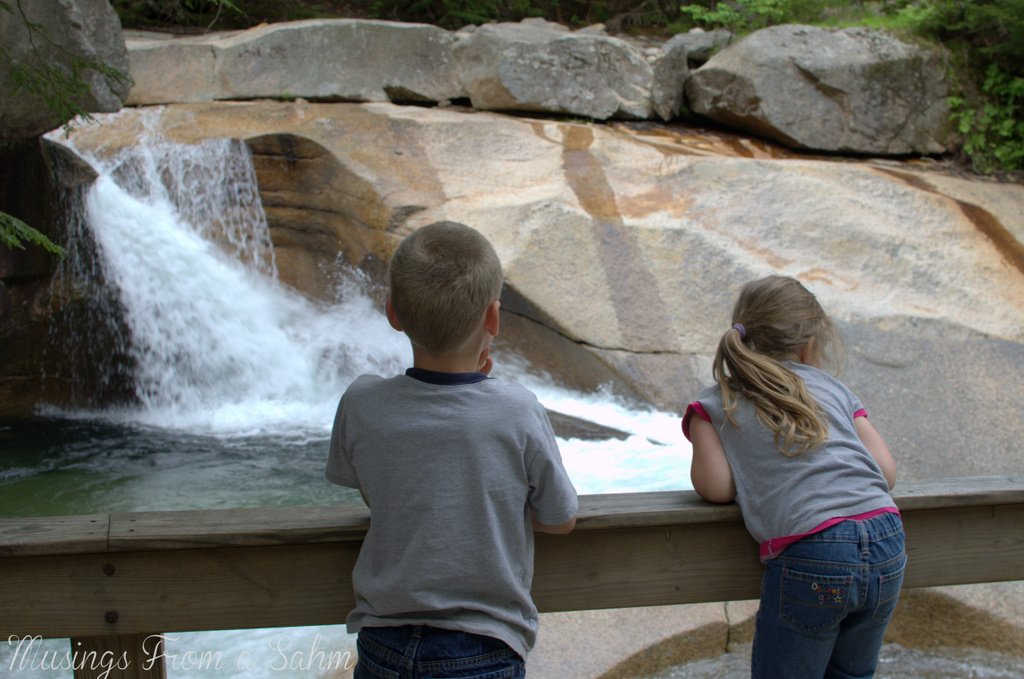 A two week visit with Grandpa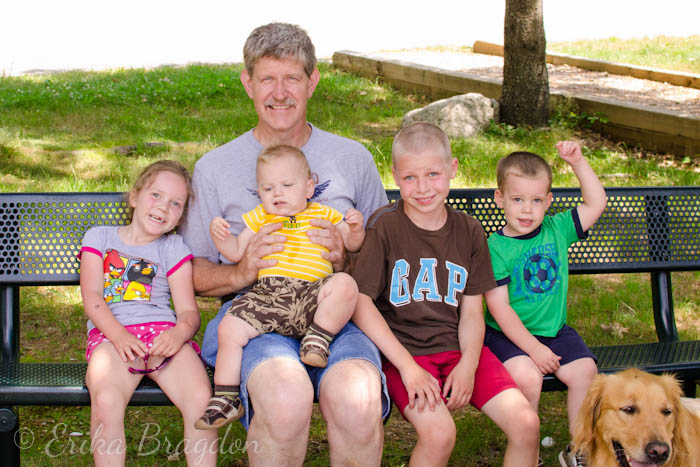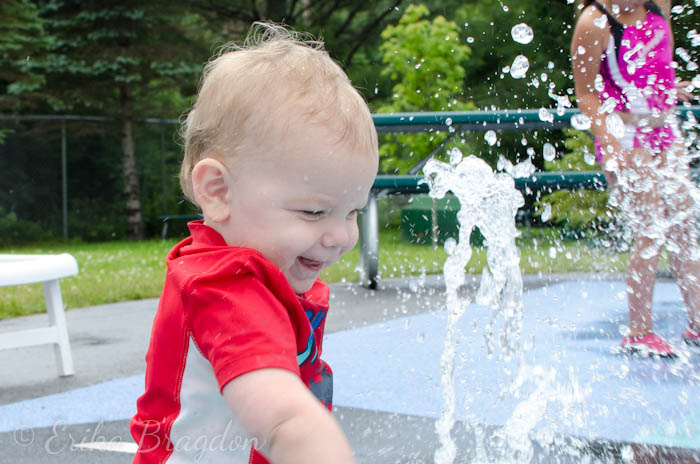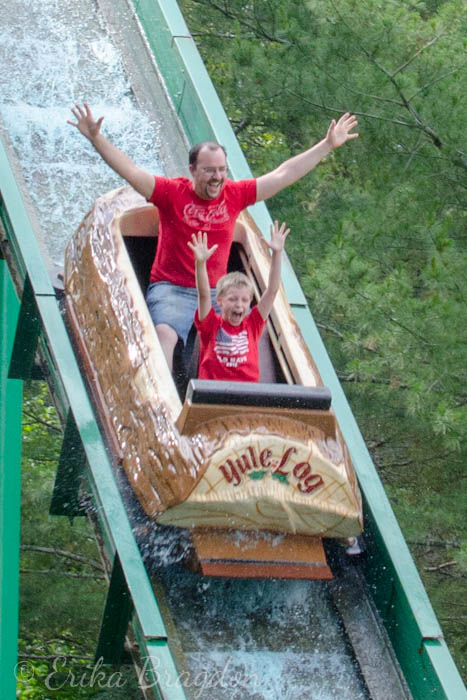 Our new kitten, Josie, joined our family in July: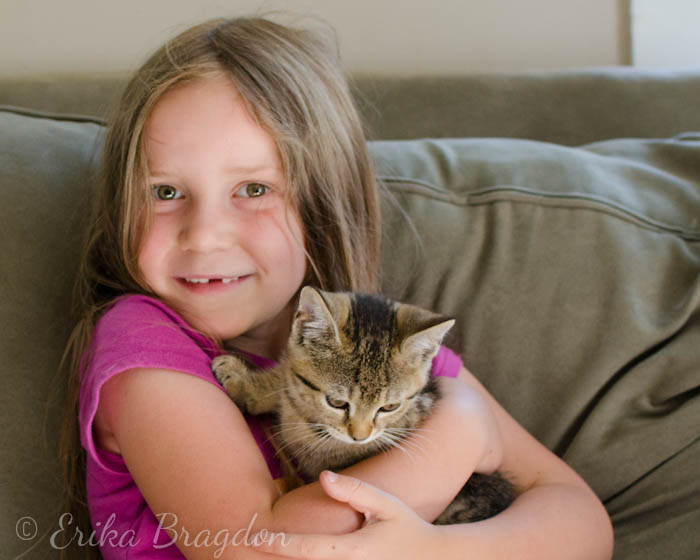 Franklin Park Zoo in Boston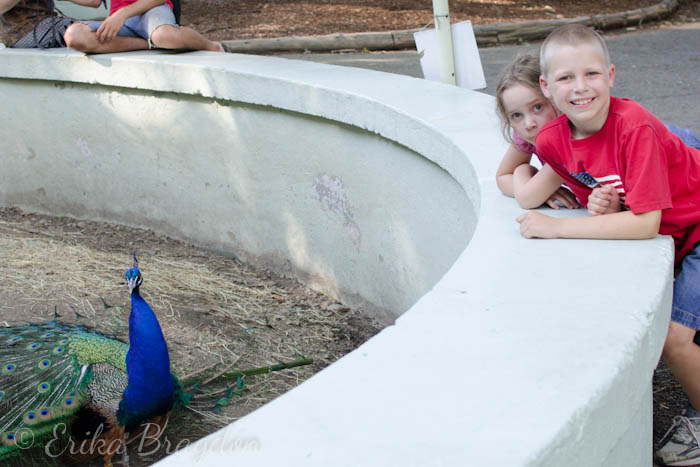 We went to Maine with friends: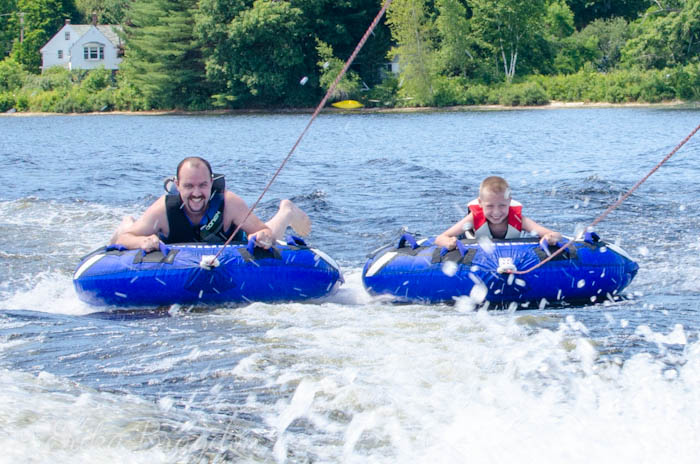 In August, we finally did our first yard sale…and actually made a little money.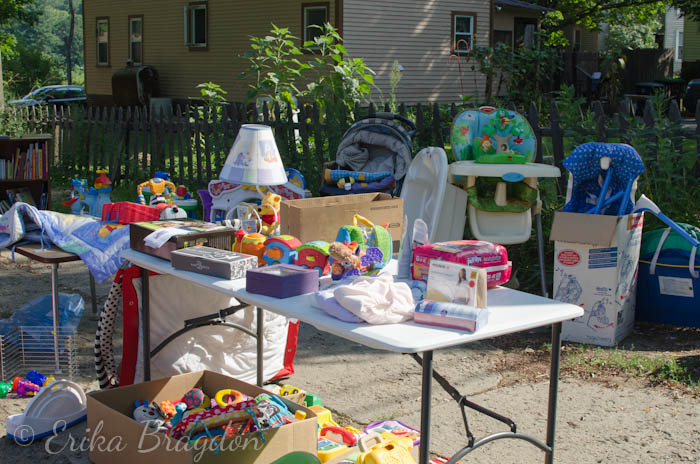 Luke turned into a monkey overnight and has been climbing on everything ever since.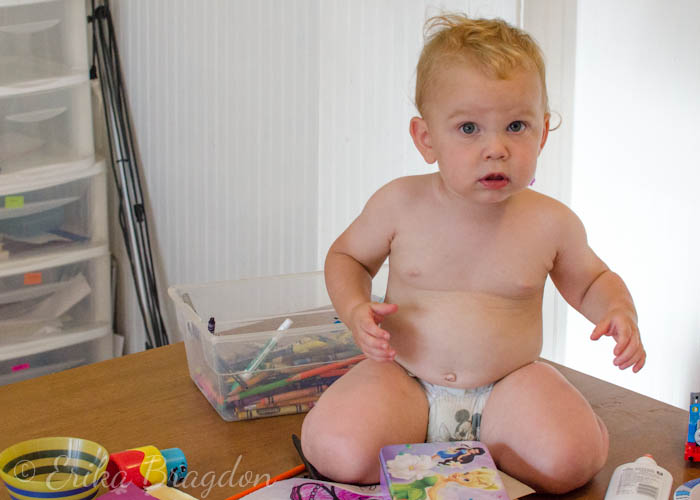 Joshua has done a very nice job of "mowing the yard."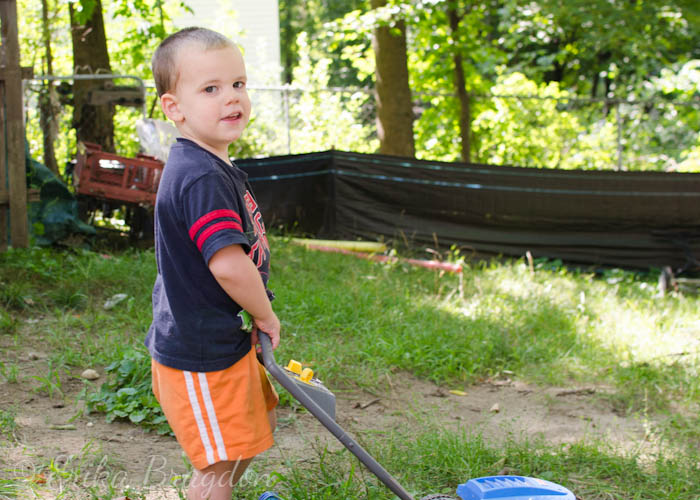 He takes his work very seriously.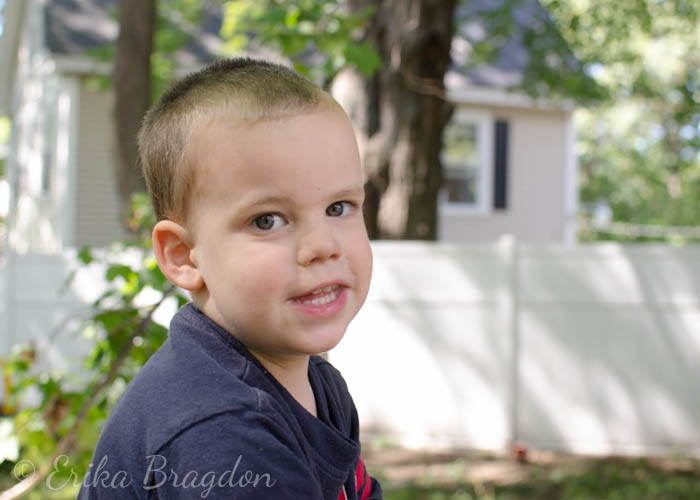 And while we didn't get our weekend away like we had hoped, Nate and I made it a priority to spend time together this summer…and it's been wonderful. I have such an amazing husband.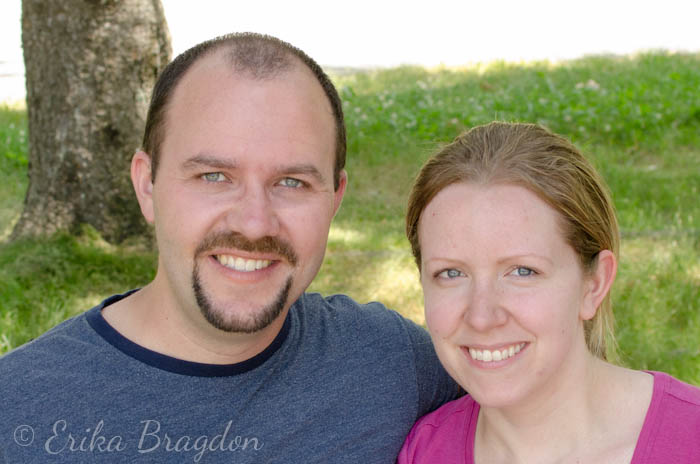 So there you have it – our summer in pictures for 2012.
What did you do this summer?