I'm a scrapbooker.
I'm passionate about recording memories for my girls. I want them to have a visual record of everyday memories, vacations and special times. It's important for me to document where we go and what we did.
Between homeschool, my girls, balancing my hubby's work calendar and church it can be next to impossible to carve time out to get supplies, print photos and find a place to create a mess while you scrapbook.
Enter My Memories, a digital scrapbooking software that makes it easy to scrapbook on the go, where ever you are!
My Memories Suite Version 3 digital scrapbooking software is a fun and creative way to keep and share memories, whether you have a Mac or PC. The software's design tools will help you to build entire albums effortlessly using one of the many installed templates, or designing your very own pages from scratch.
I've dabbled with digital scrapbooking in the past and wasn't that impressed. A lot of the programs I've tried are clunky, take forever to load, or the digital elements are seriously lacking. However, in the interest of attempting to make my scrapbooking life a *little* more streamlined I gave the software a try.
I'm SO glad that I did!
The download was quick and installed fairly easily on my laptop. The software is simple and pretty easy to use. I took a tour around the software before diving in and making a few quick projects. I was really impressed with the amount of digital goodies that are included with the software package.
I was able to make these pages in literally 5 minutes. No mess, no glue, no scissors.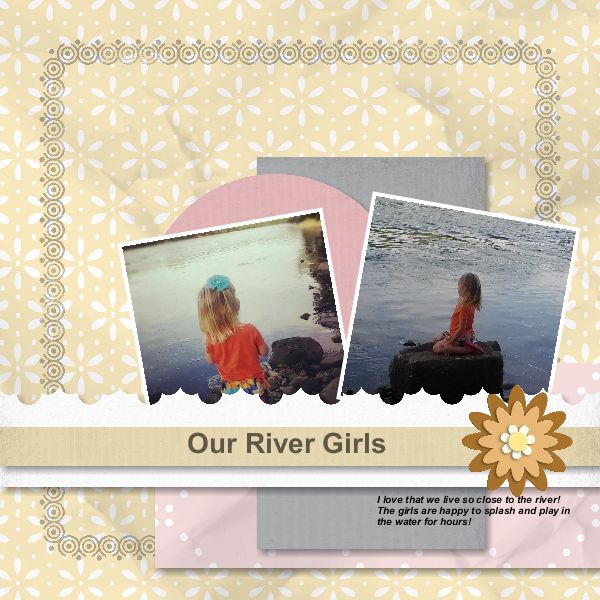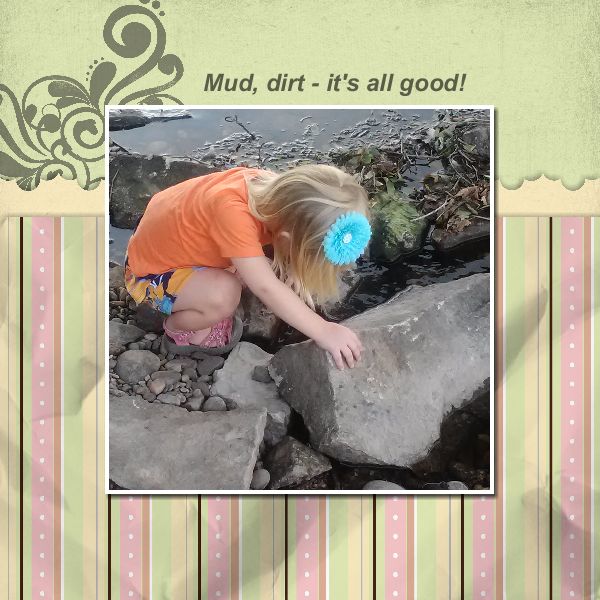 Just the fact that I could play around with different papers, elements, letters, stickers without making my dining room table a disaster area was fantastic! Add in the fact that My Memories Suite includes: over 1,500 papers, over 1,000 page elements, and over 30 album templates. It lets you start creating a scrapbook or photo album in a matter of minutes.
My Memories software costs $39.97 and is compatible with both Windows and Mac computers.