I am excited to announce another fantastic sponsor for the Blogorama Bonanza event:
Twisterz Toys have just signed up to sponsor a great prize package for us!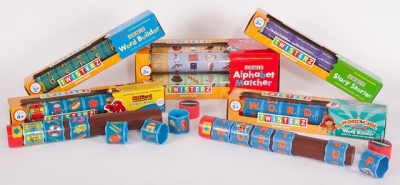 Twisterz Toys presents learning…with a twist! These fun, engaging, non-electronic toys educate and entertain children from toddlers all the way up through school-age children. Twisterz Toys promote language development, multi-sensory play, dialogue and story telling in a portable form that's perfect for fun in the car, traveling, waiting rooms, restaurant outings, of course at home, and many more.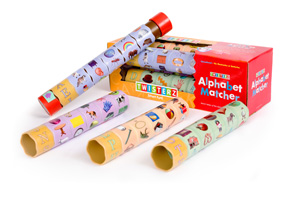 For younger toddlers, they are great for parent-child interaction and letter sound exploration.For preschoolers, they can be much more independent, while developing phonemic awareness, fine motor skills, problem solving skills and hand-eye coordination. And for school-ages kids, they are great for creative expression and vocabulary development.
For the Blogorama Bonanza, Twisterz Toys is generously offering three toys, valuing $46: Alphabet Matcher, Word Builder, and Story Starter.
Thanks to Twisterz Toys!
Disclosure: This was not a paid post. I did not receive a product or monetary compensation to write this. I am writing this as a courtesy to the sponsor in return for their agreeing to provide a giveaway package in the Blogorama Bonanza event.